Crazy socks and hair today for Red Ribbon Week!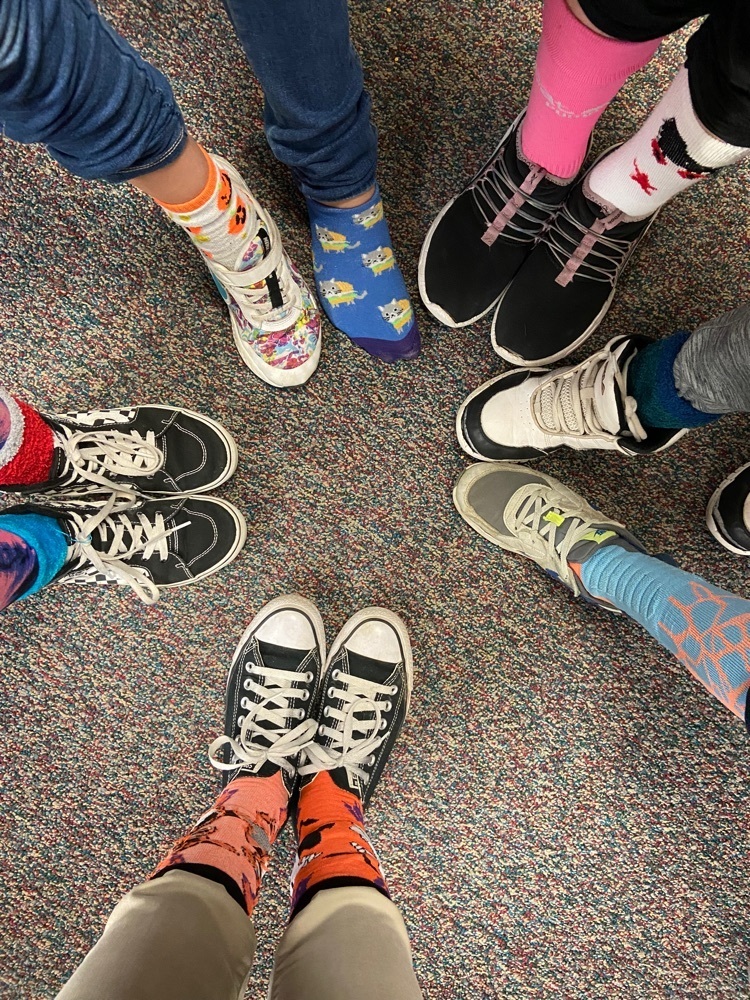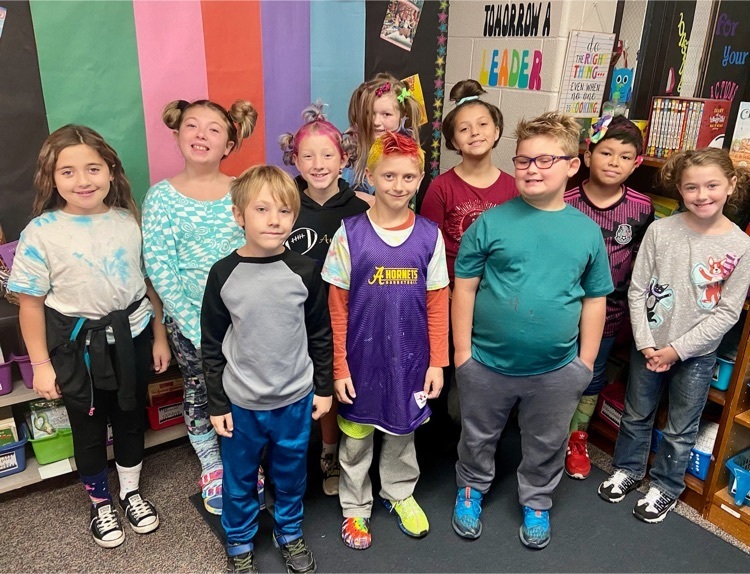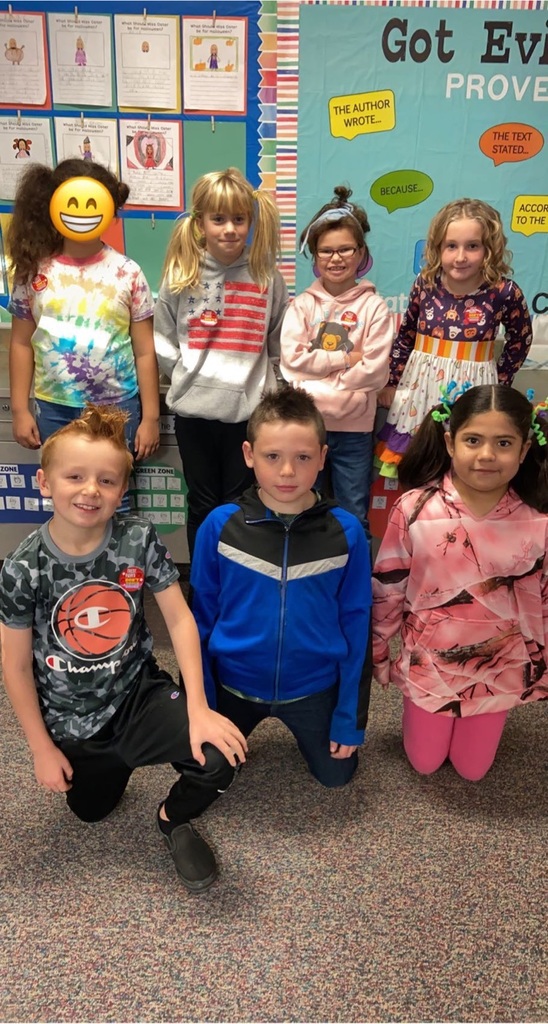 Second graders joined in on the fun - rocking crazy hair and socks for Red Ribbon Week!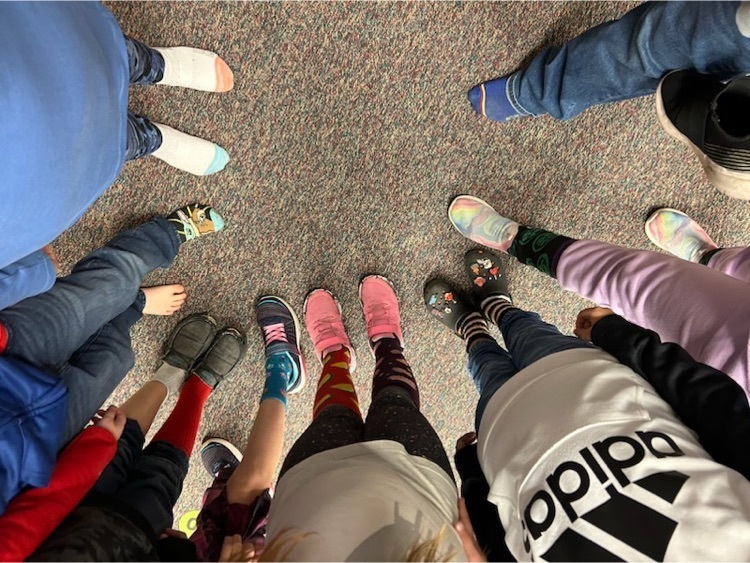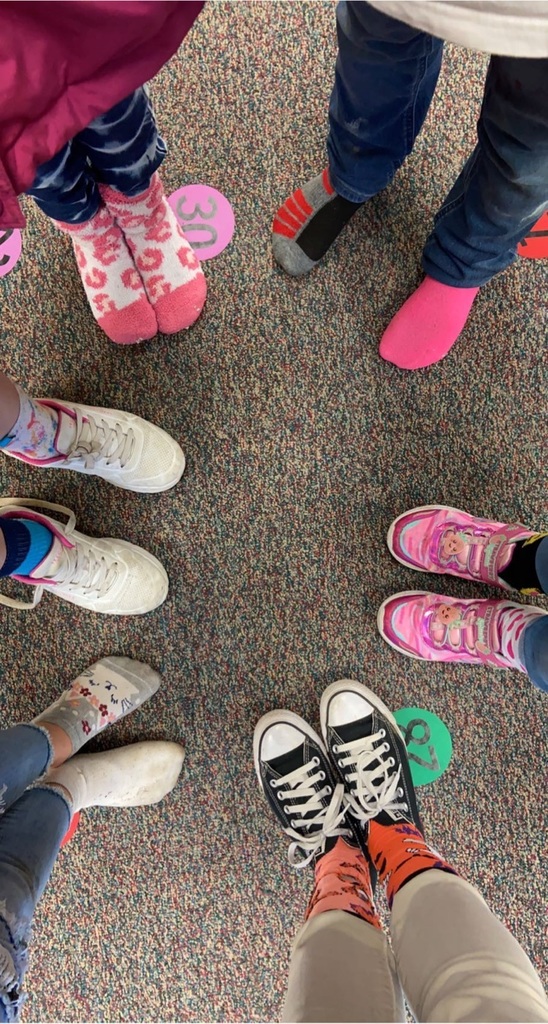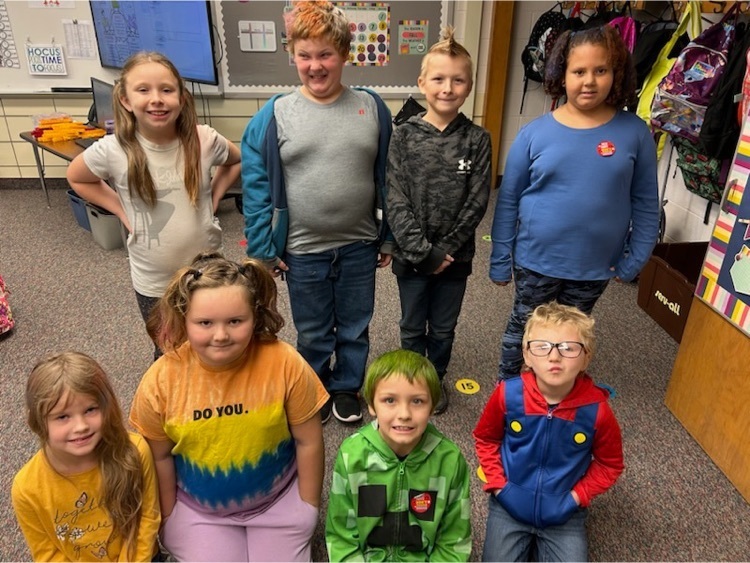 5th graders rock crazy hair and socks today for "From Head to Toe, I'm Drug Free" for Red Ribbon Week !

Third graders loved celebrating Red Ribbon Week today by wearing their favorite hats to school.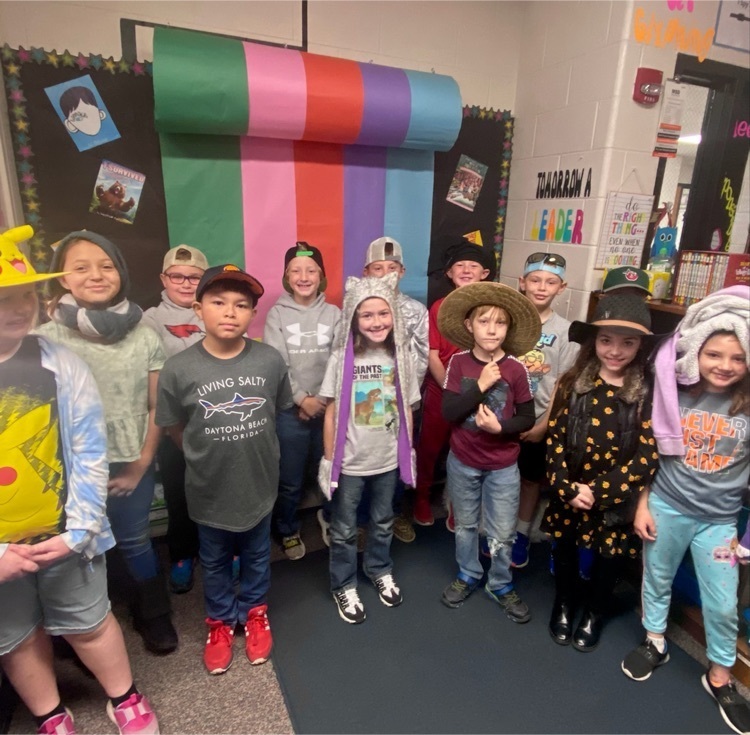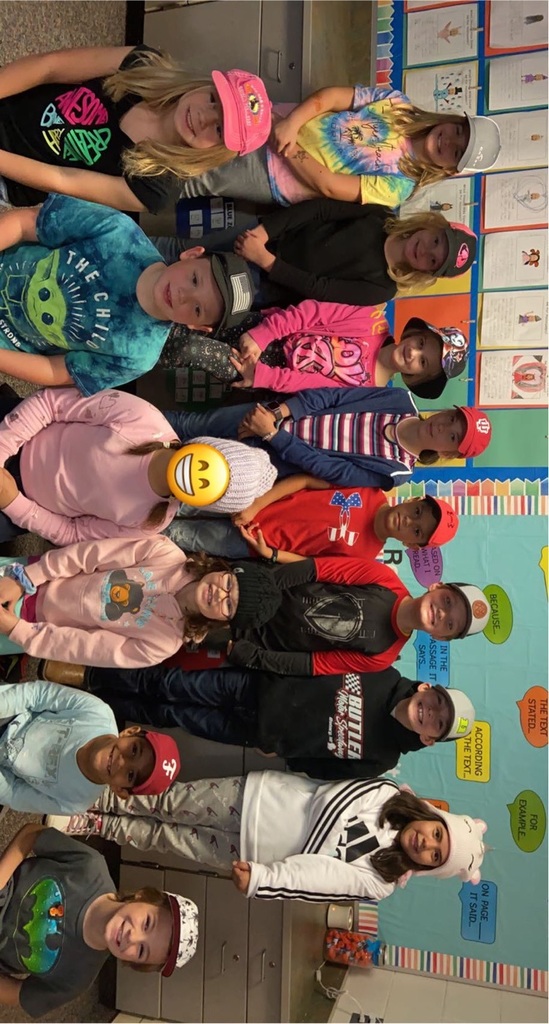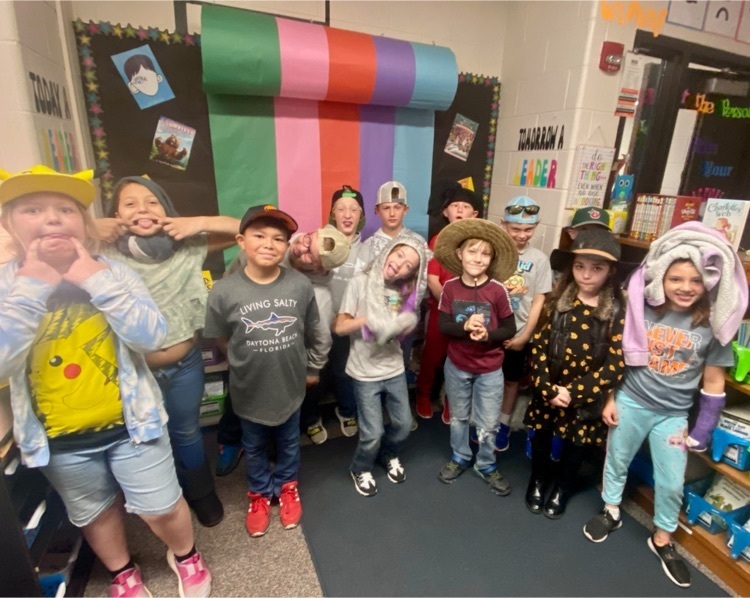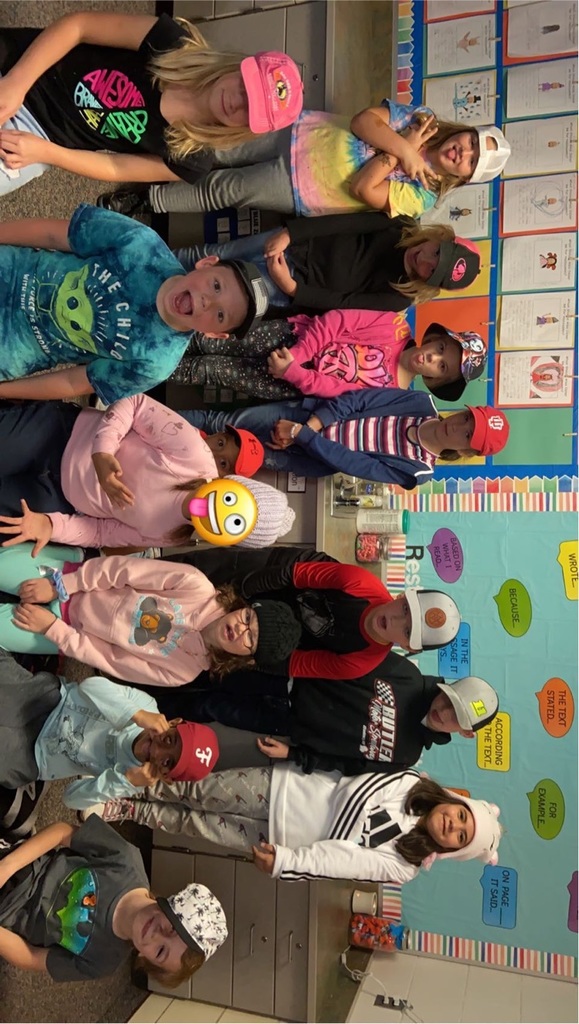 The staff and students are having fun with the Penny War this week. All donations will go to the Community Humane Shelter of Steuben County. The grade level with the most points will receive a popcorn party.

As part of our Red Ribbon Week, we're celebrating "Hats Off to Being Drug Free" today.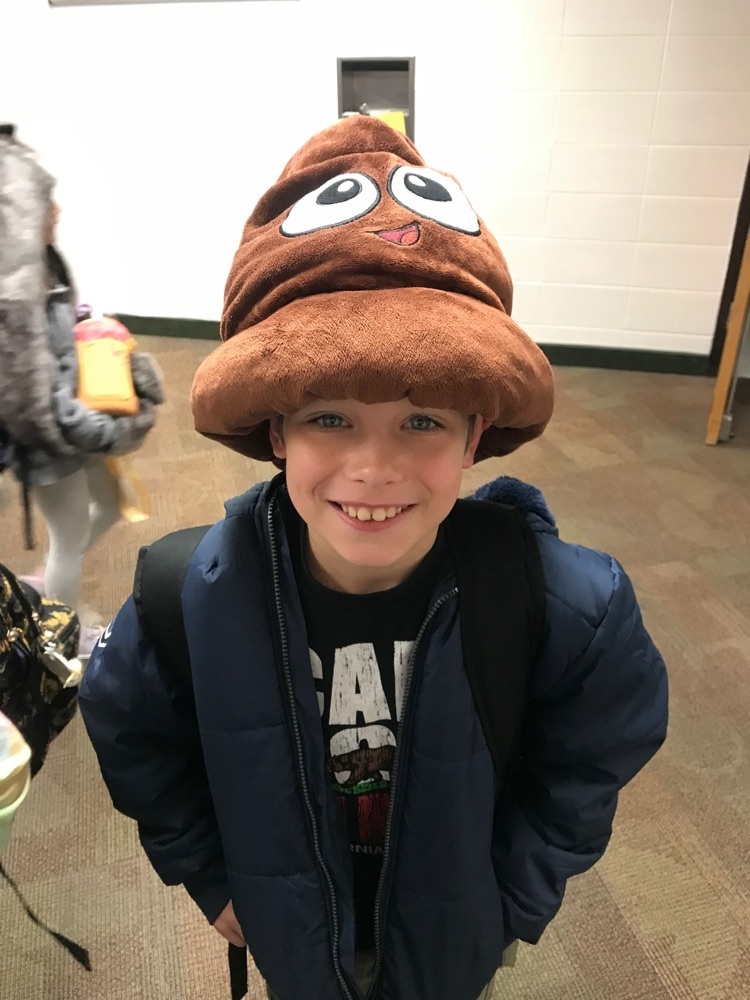 Second graders enjoyed dressing as twins today for Red Ribbon Week!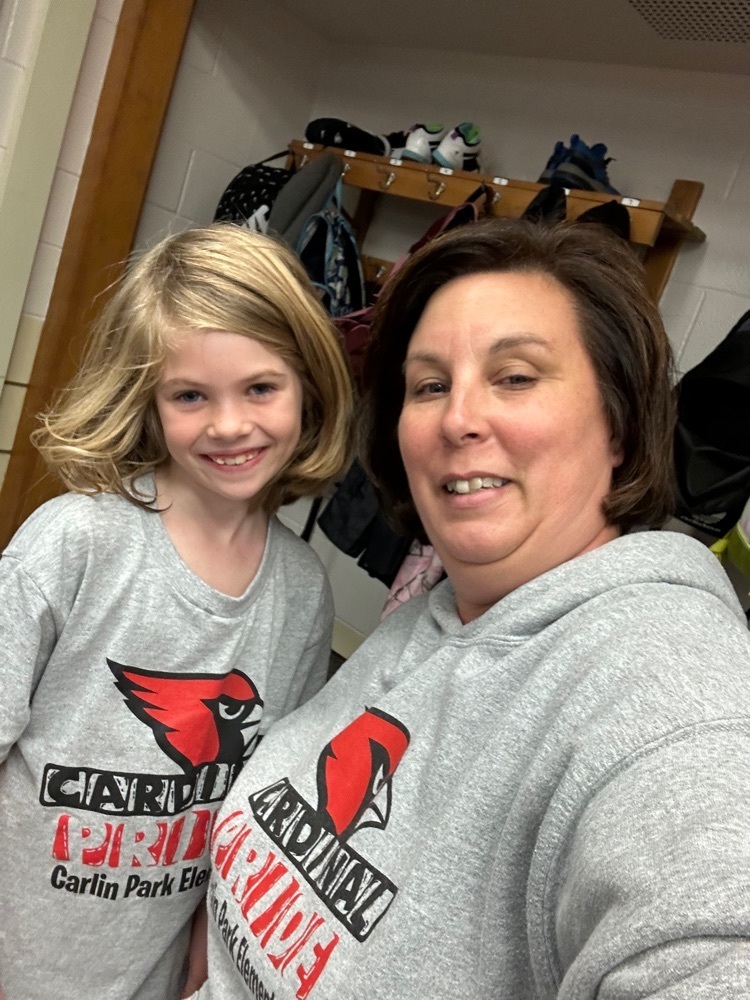 Lots of twins were spotted in the halls of Carlin Park today.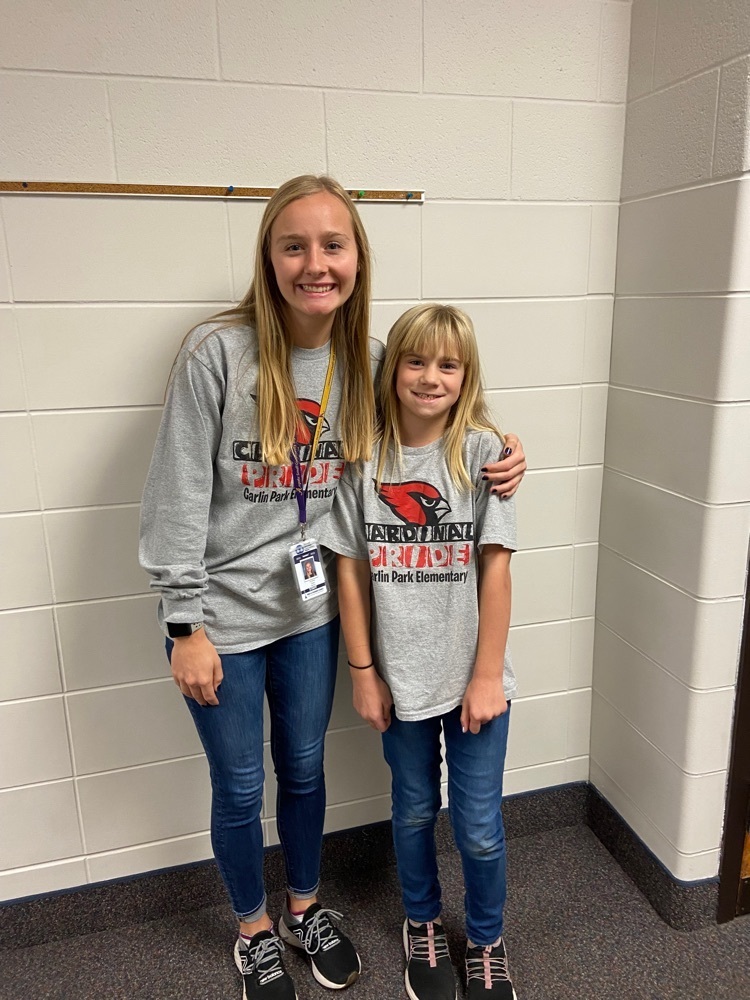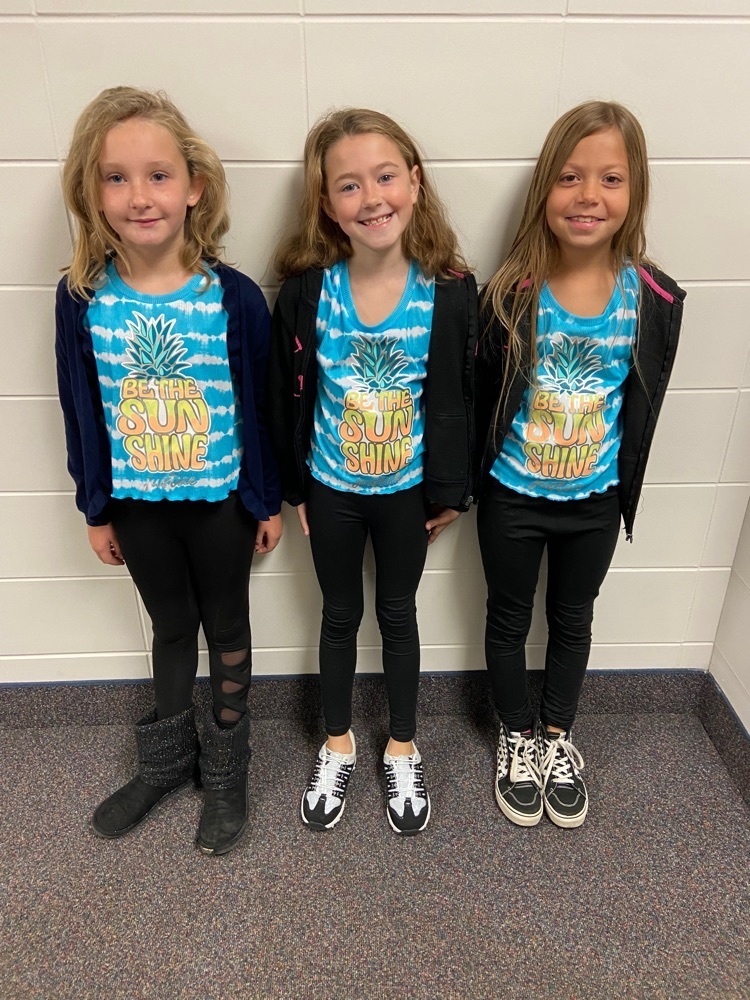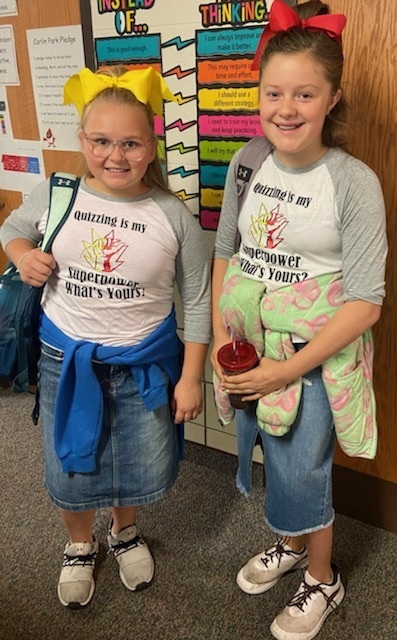 K-2 teachers came together to hear from Miss Knight about instructional shifts she is making in her classroom during her literacy block! There were many great discussions and takeaways! #APride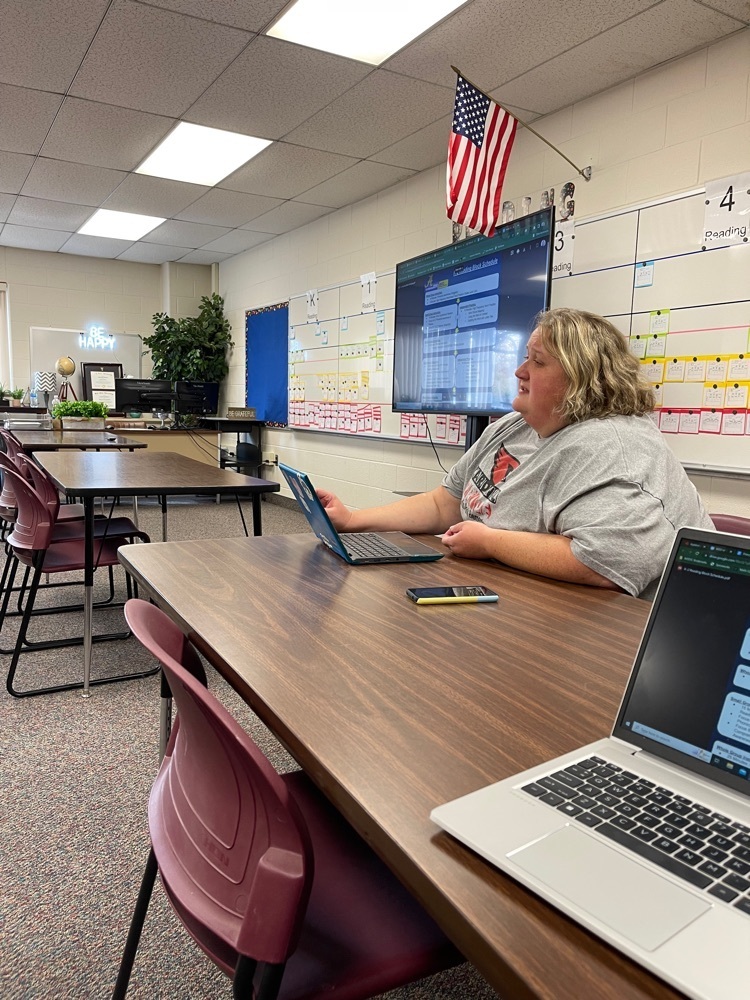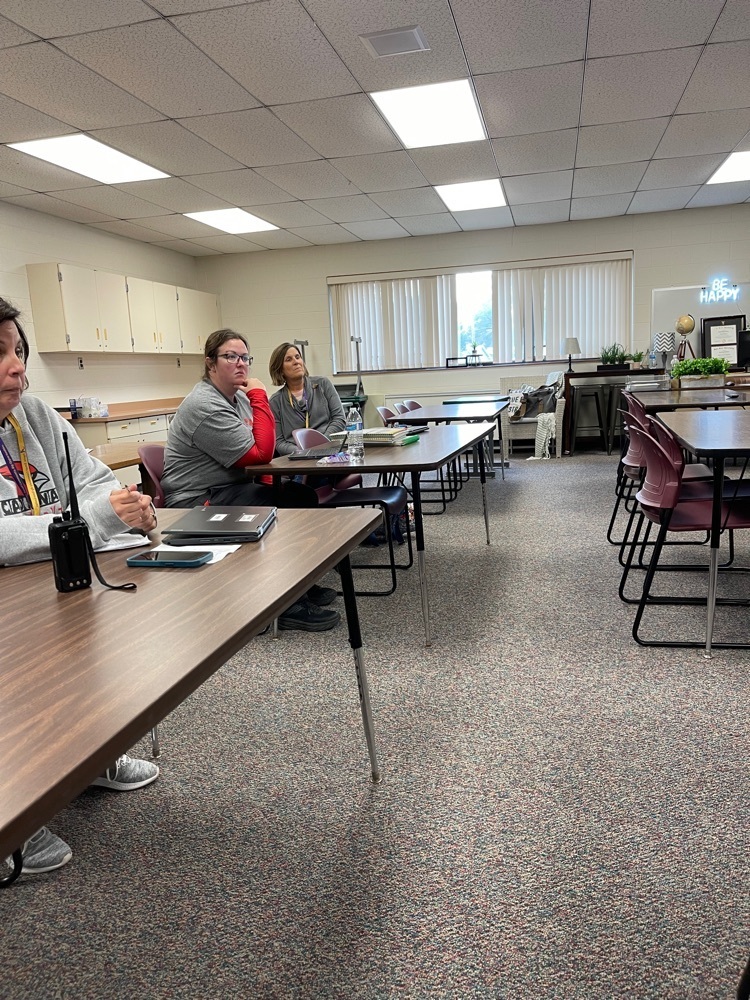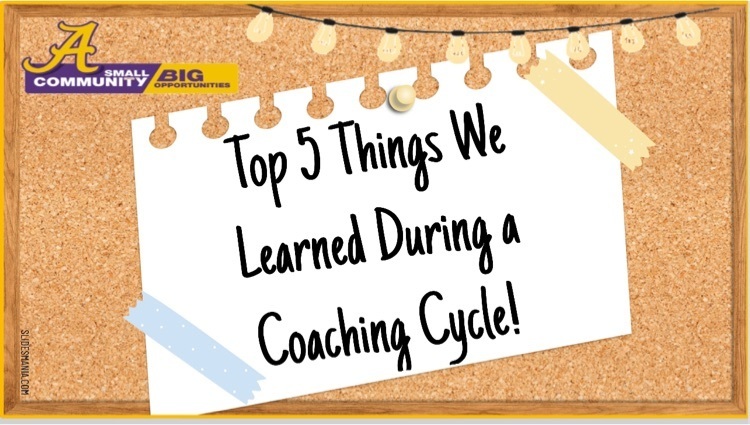 Cardinal families got off to a great start on this year's science fair projects at Family Science Fair Night. Many thanks to all those who came and supported their junior cardinals!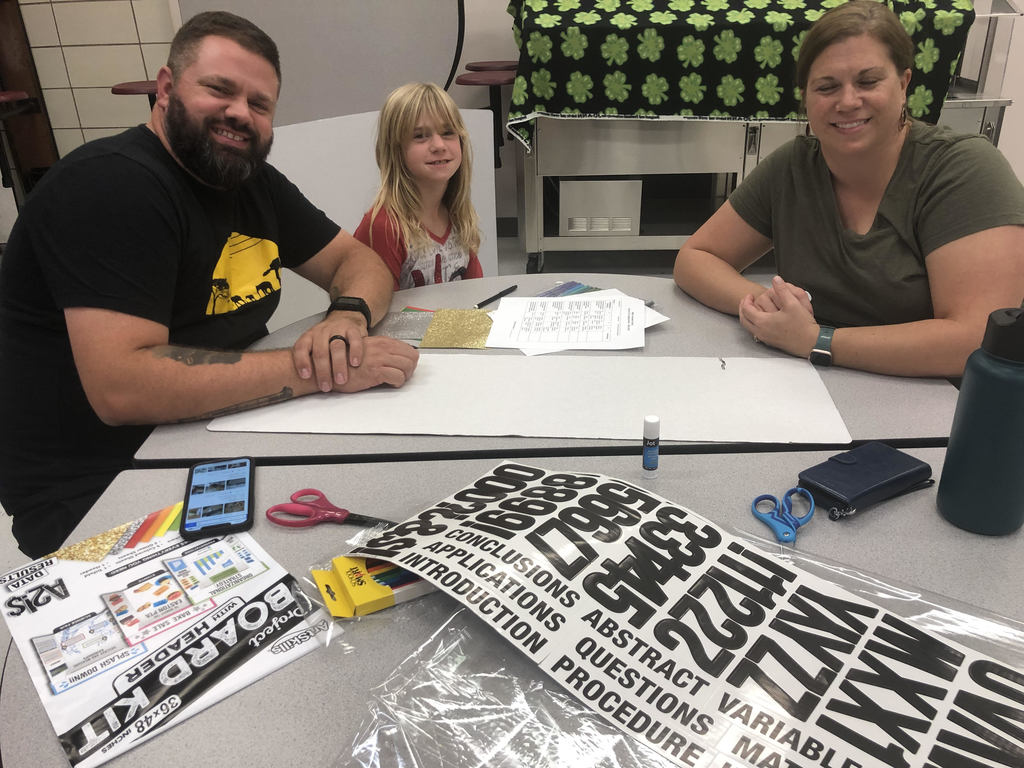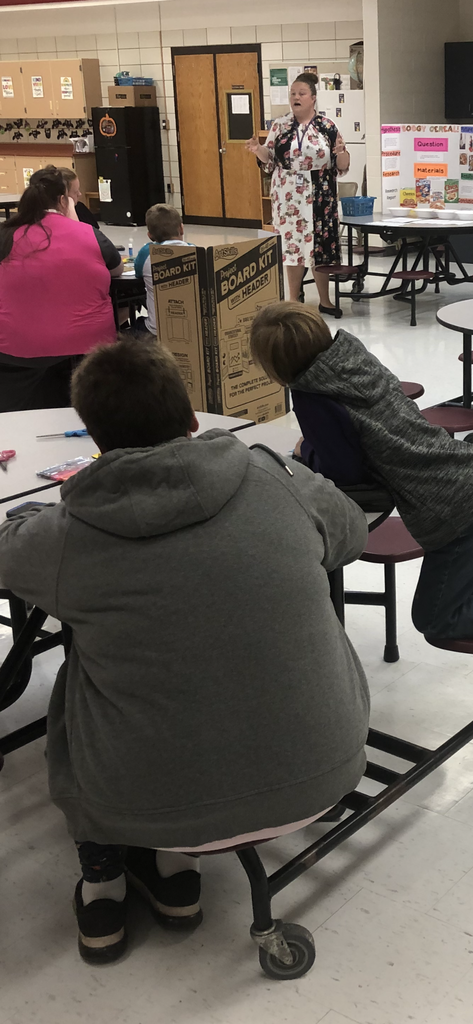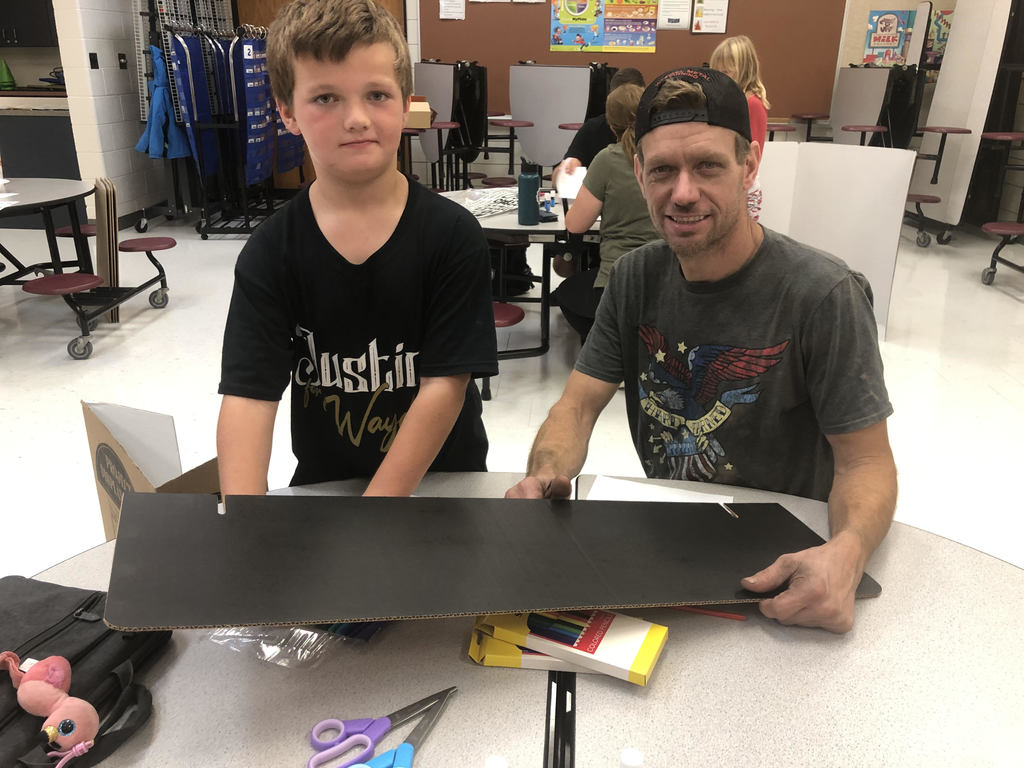 Second graders in action during reading small groups!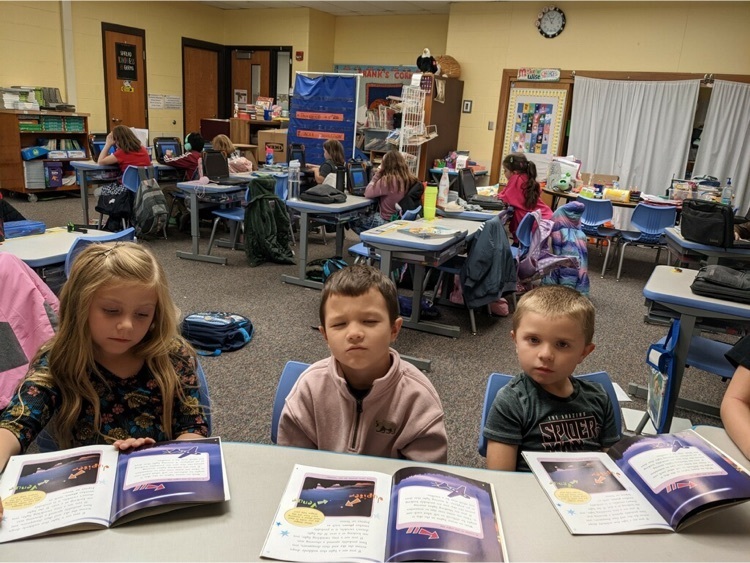 We had a beautiful day for EXTRA RECESS! Our outstanding behavior paid off today! Our next reward will be a stuffy day!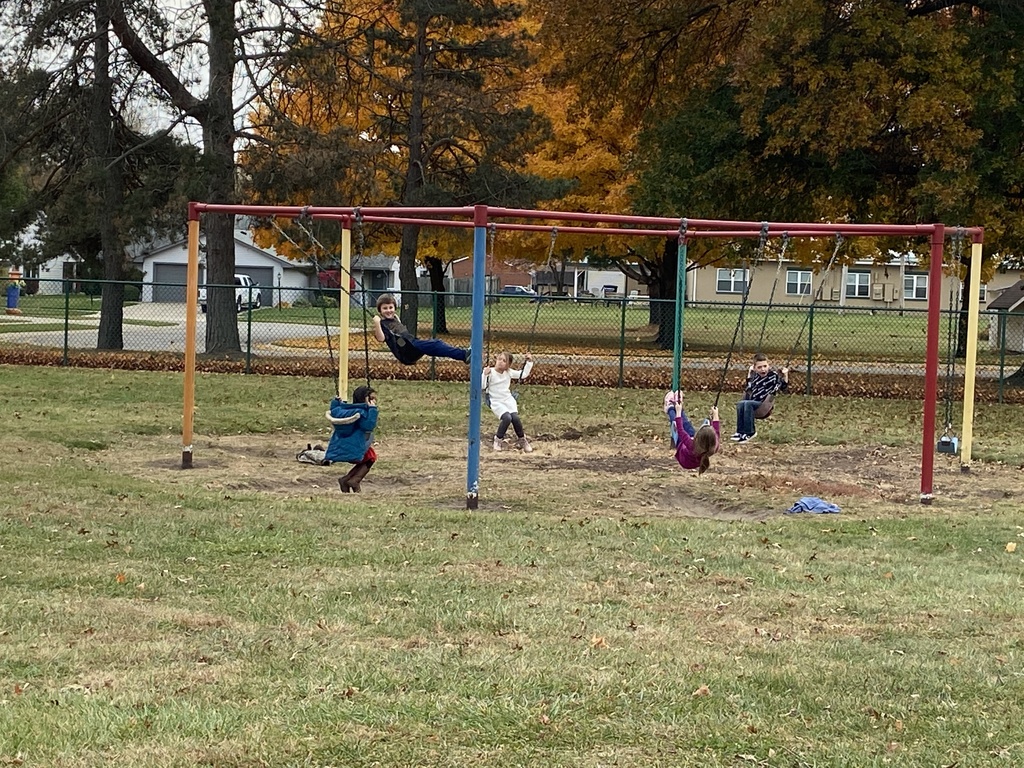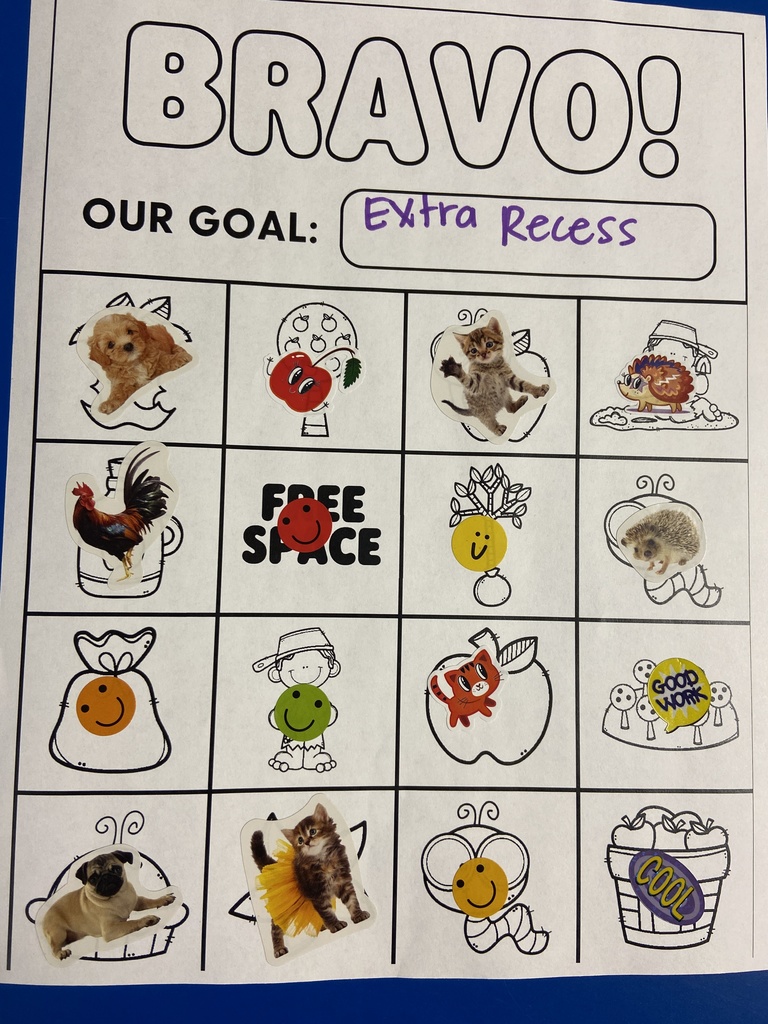 Tonight, at New Teacher Academy, teachers explored Marzano's strategies for conducting direct instruction lessons! They participated in examples of many of the strategies, and plan to take some of the ideas back to their classrooms! #APride
Cardinals gathered in the cafeteria this evening to begin their science fair projects with the support of their families, Mrs. Stroud, Mrs. Fulton, and Mr. Curtis! We are excited to see these experimental results soon! #APride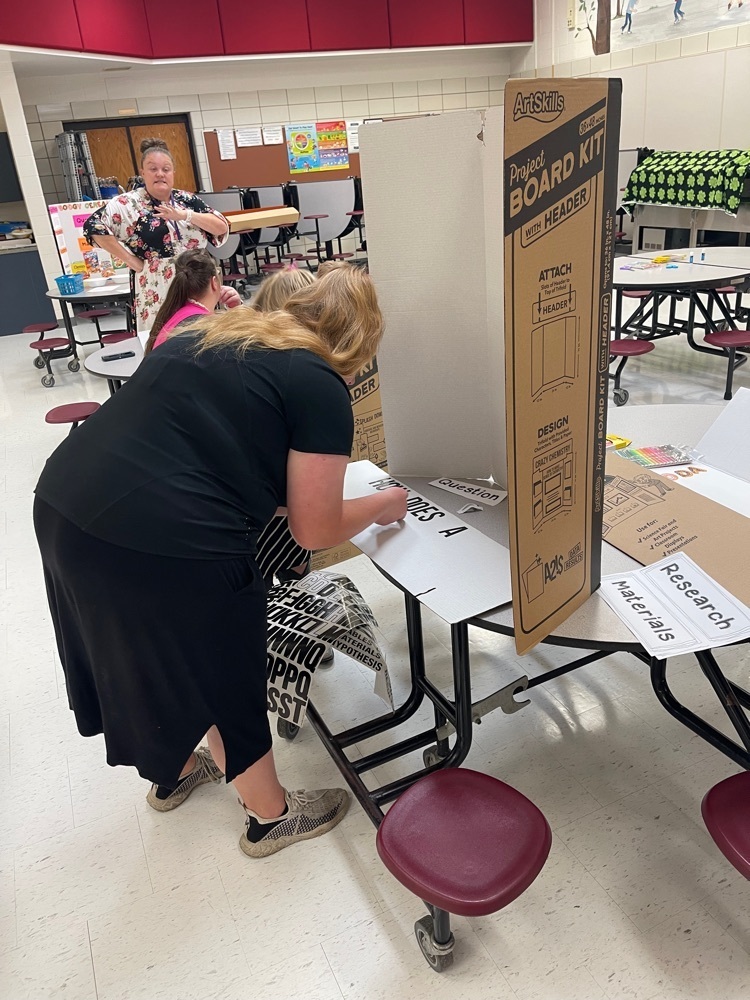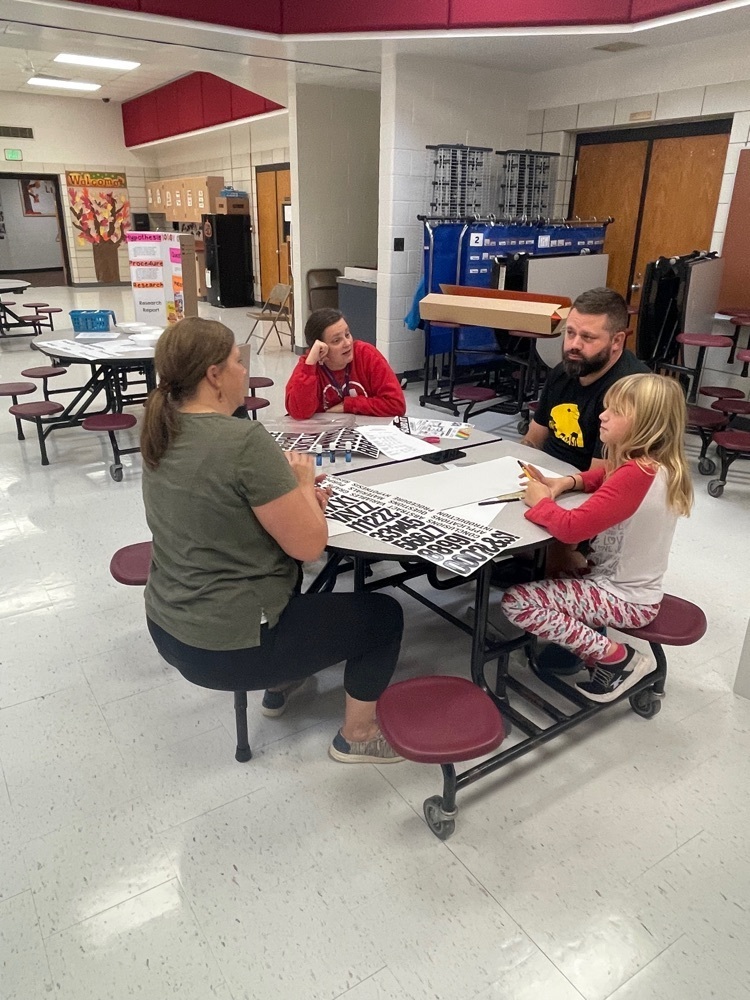 Kicking off Red Ribbon Week by wearing RED! Mrs. Fulton and her friends are RED-y to Pledge and be drug free!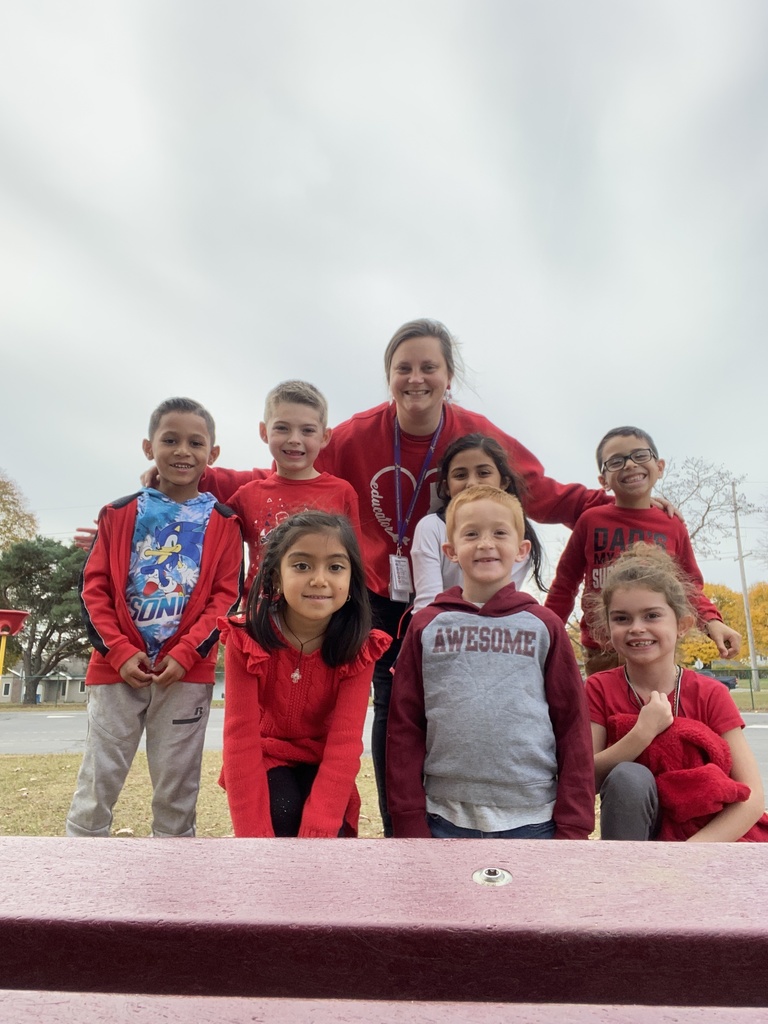 Carlin Park third graders enjoyed using their multiplication skills to make applesauce on Friday!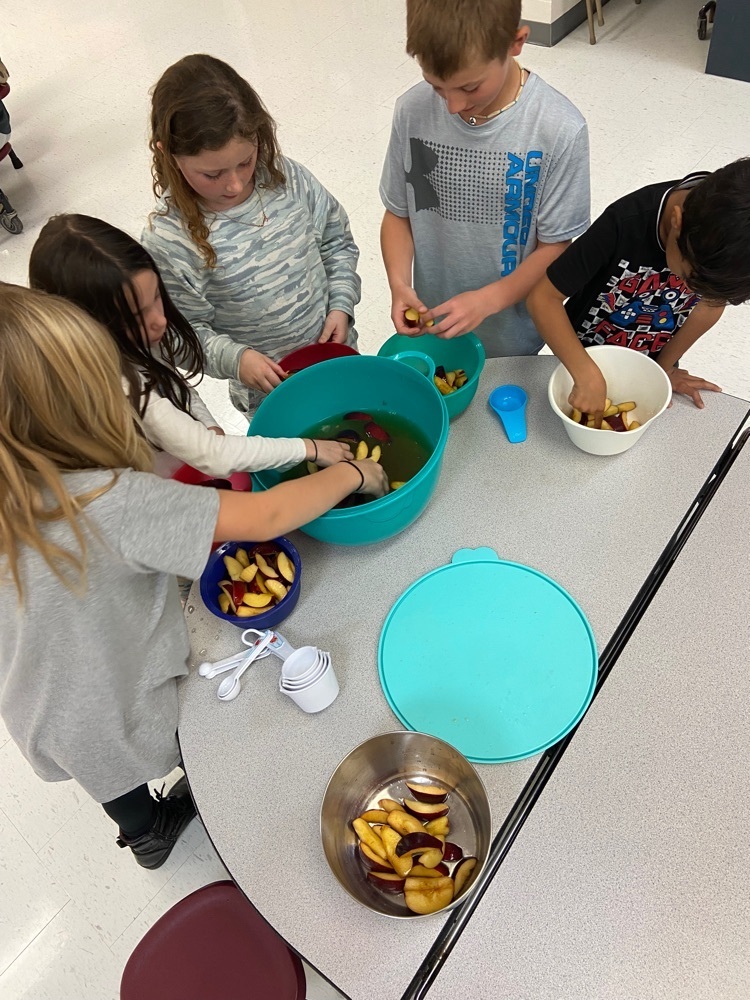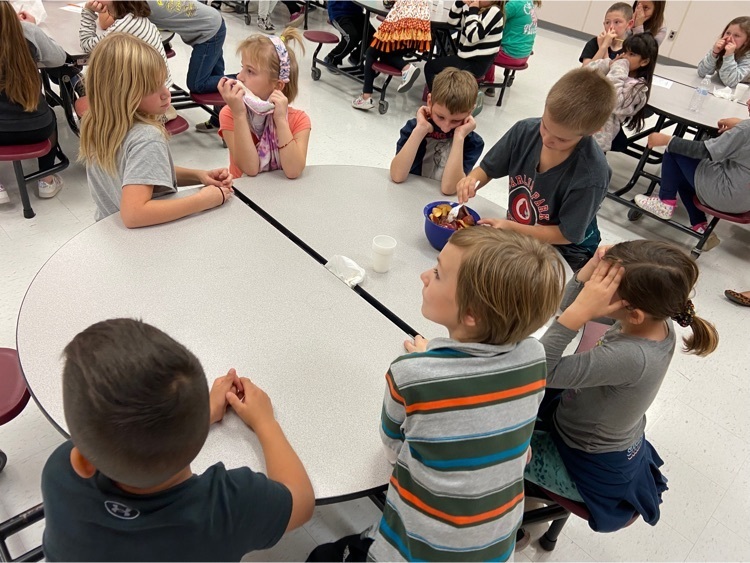 1st graders had a little Chromebook 101 lesson with Mrs. Yoder! We learned how to treat our chromebook right! Thank you, Mrs. Yoder!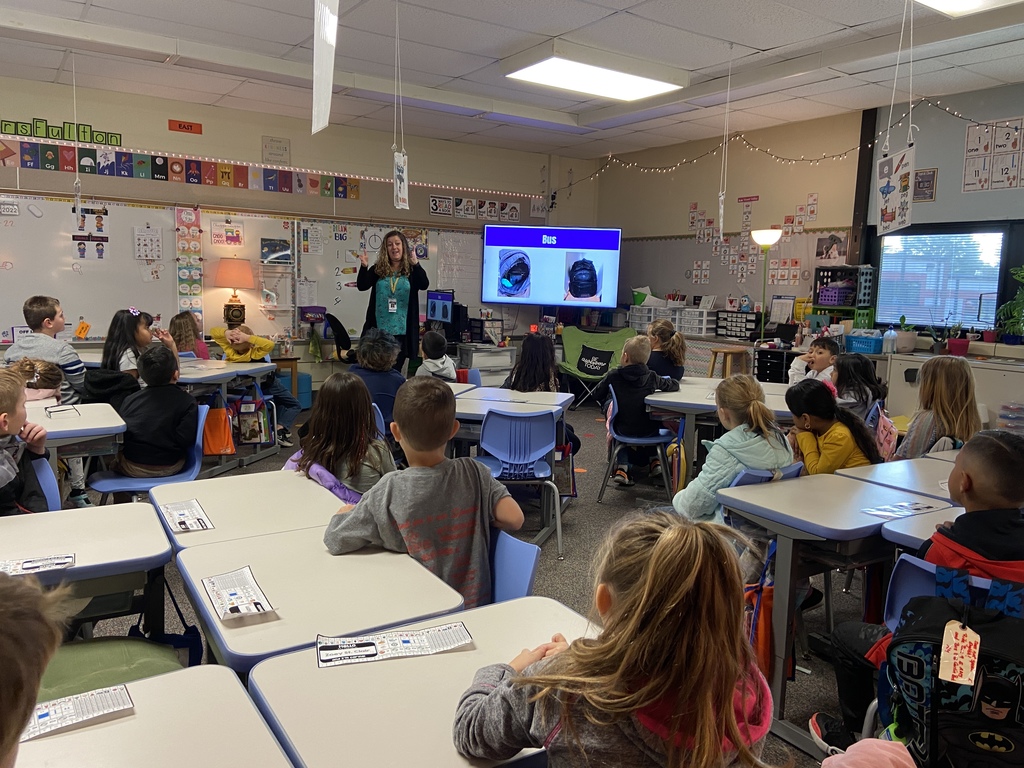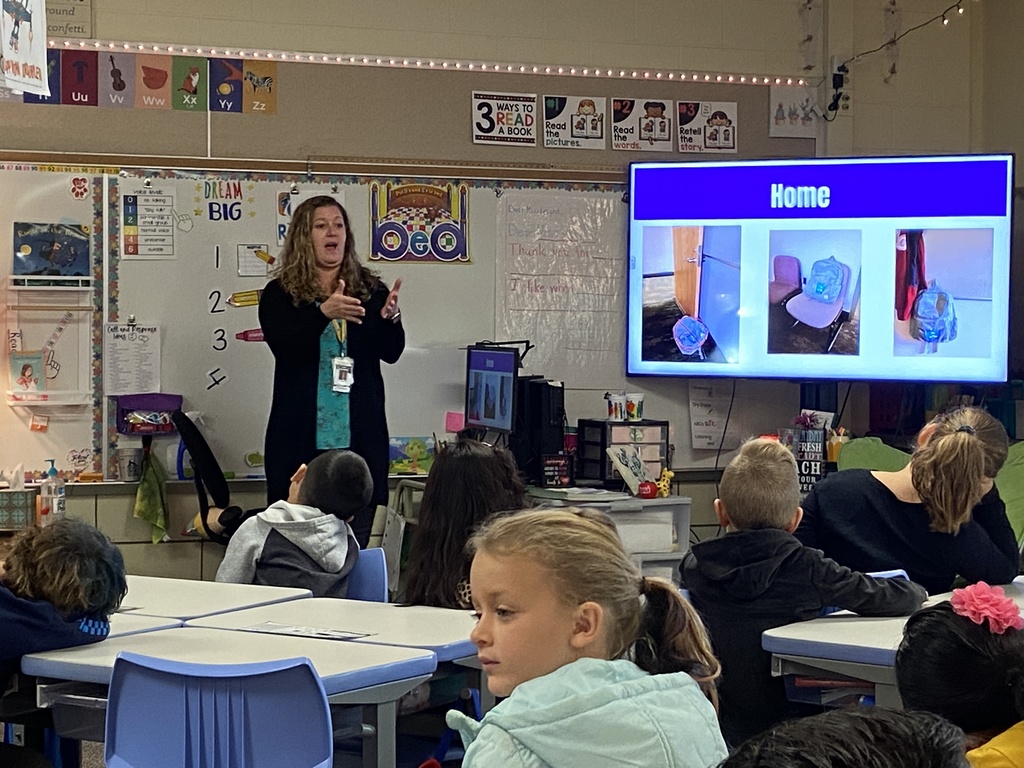 Third graders at Carlin Park tried out an experiment today that went with their reading story of the week - Why is the Statue of Liberty Green?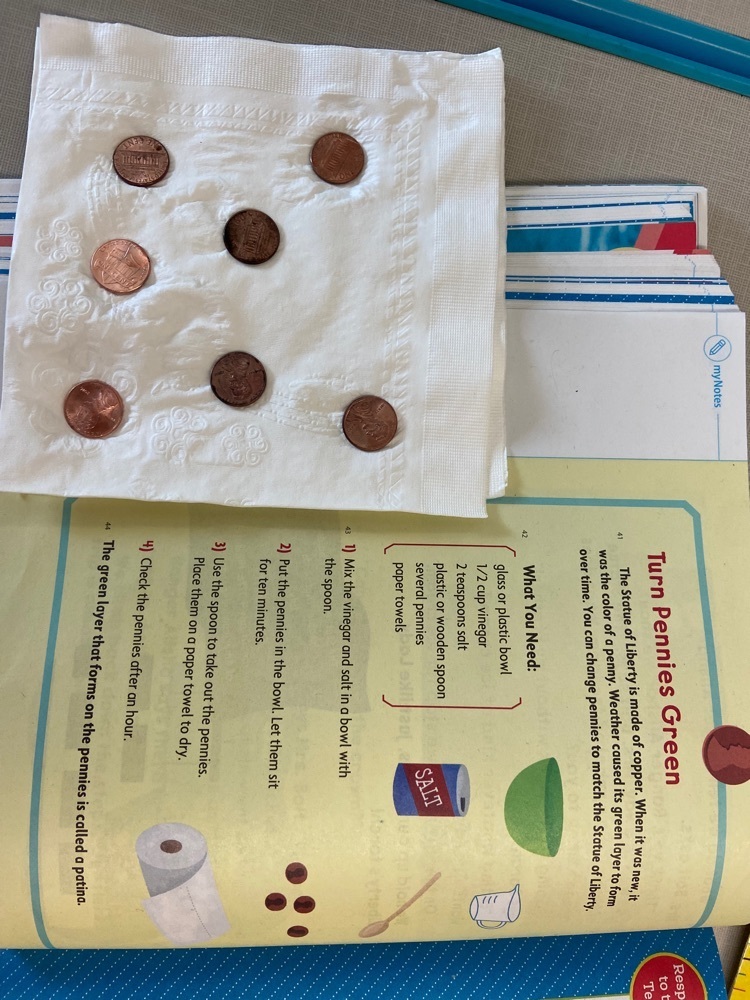 We will celebrate Red Ribbon Week October 24-28. Students and staff brought in pictures of their pets so we can all "Paws" and Think about making healthy choices.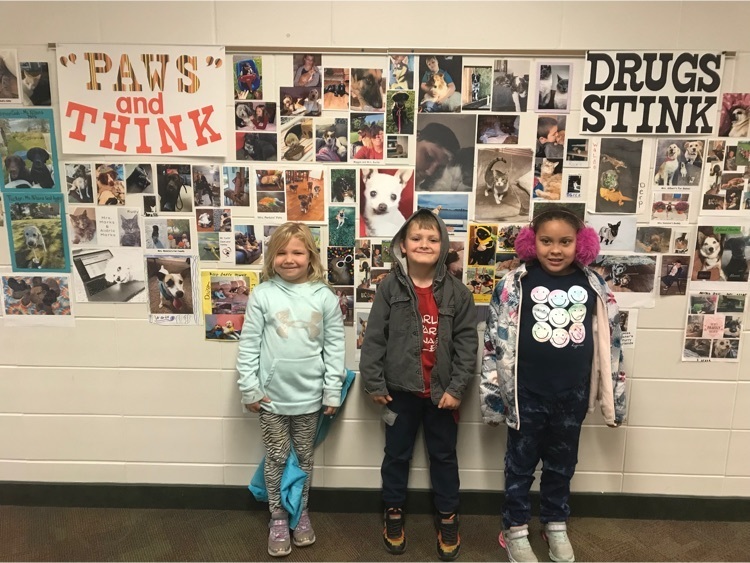 Today, local instructional coaches throughout Northern Indiana visited an @MSDofSteuben elementary school! During the visit they: learned about MSDSC's elementary literacy instruction, visited classrooms to see the instruction in action, and collaborated with one another. #APride