Miss Oster's class has worked hard to earn enough dojo points for a pajama day! We are looking forward to what we may earn next.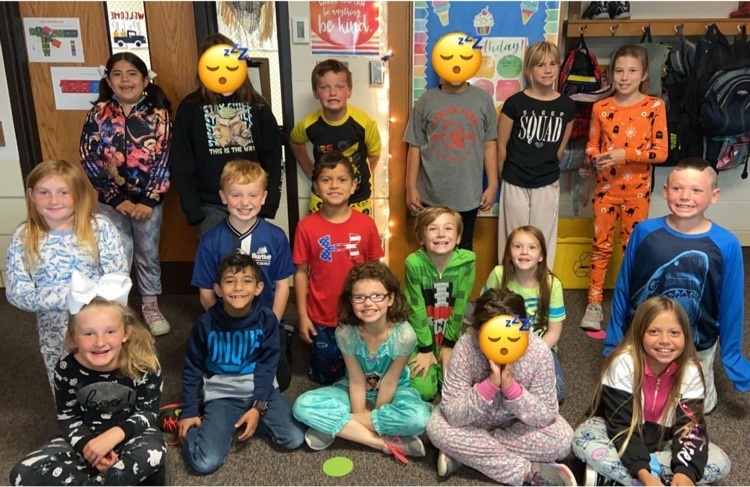 Carlin Park students are full speed ahead in supporting the annual food drive for Angola High School's Fist program. Go Cardinals!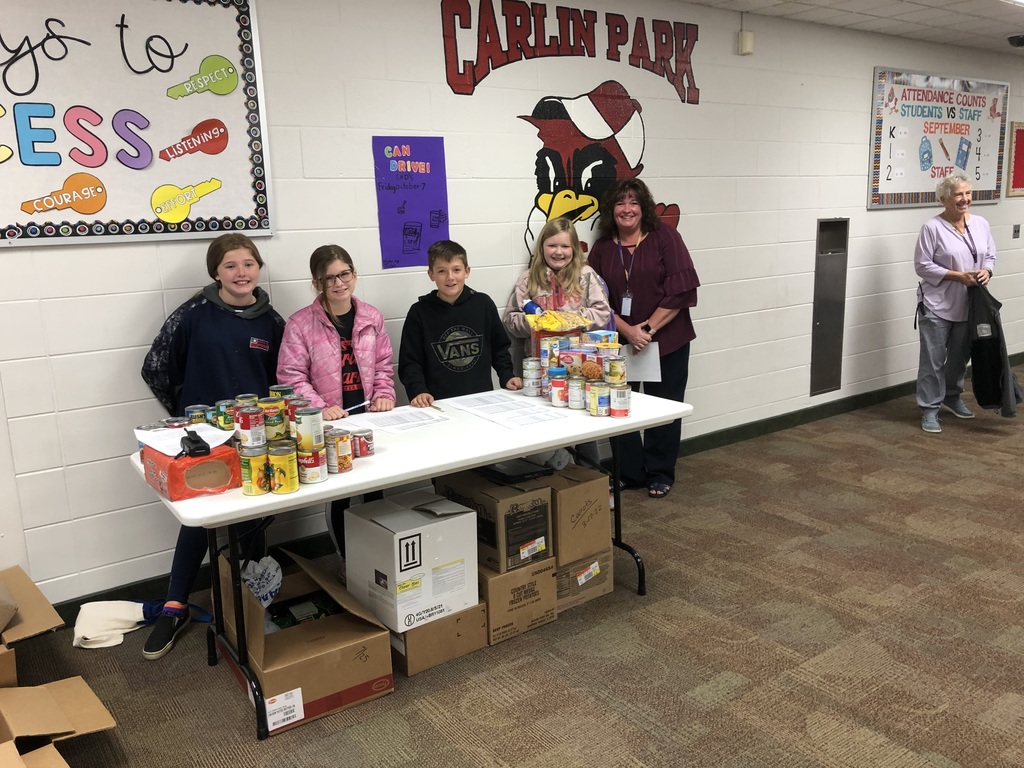 We focused on the character trait of trustworthiness during September. These are some of the students who were nominated by their teachers as demonstrating trustworthiness. Our Cardinals have great character!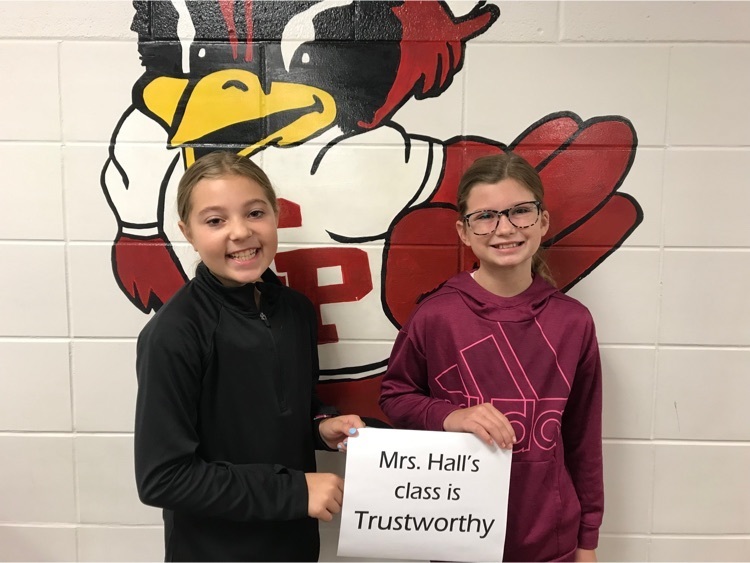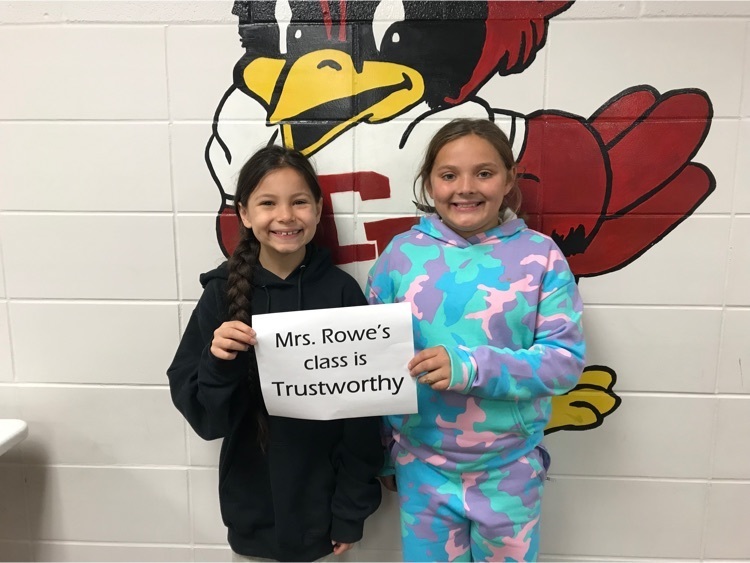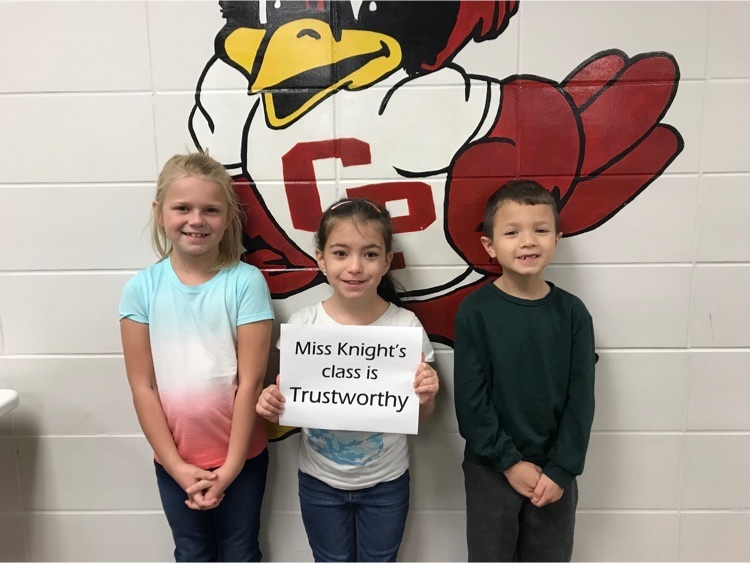 Mrs. Gilbert and Mrs. Carmona showed students how to make piñatas to celebrate National Hispanic Heritage Month.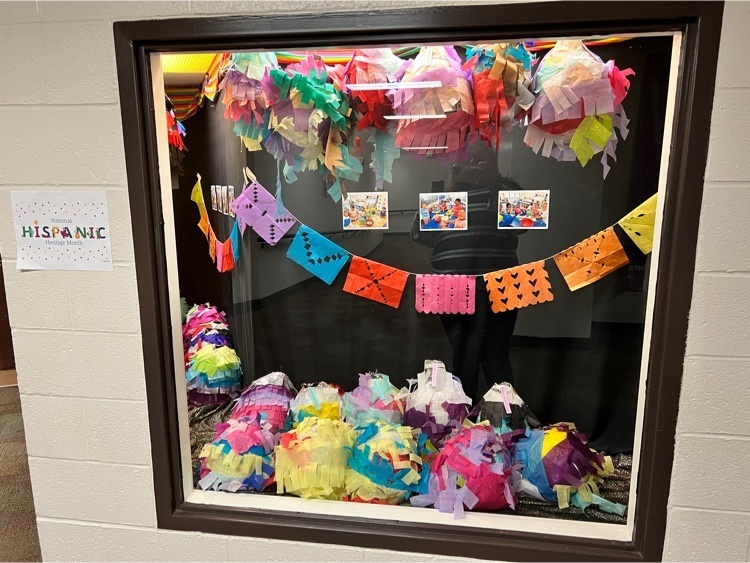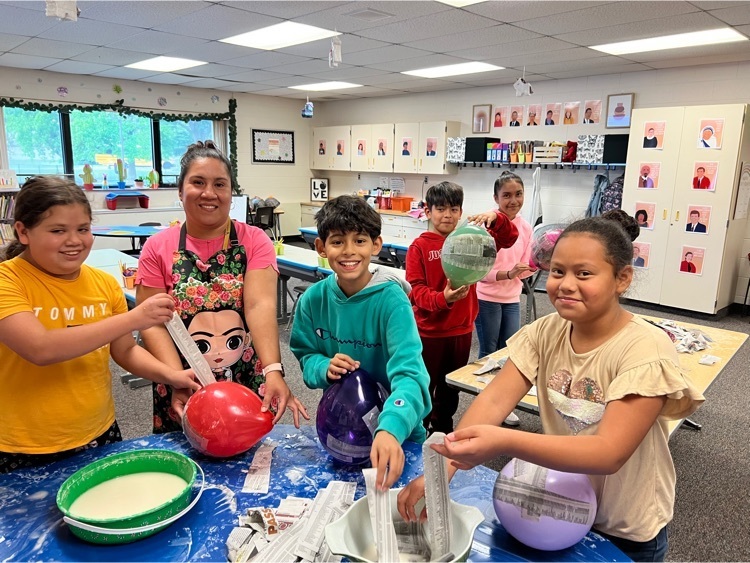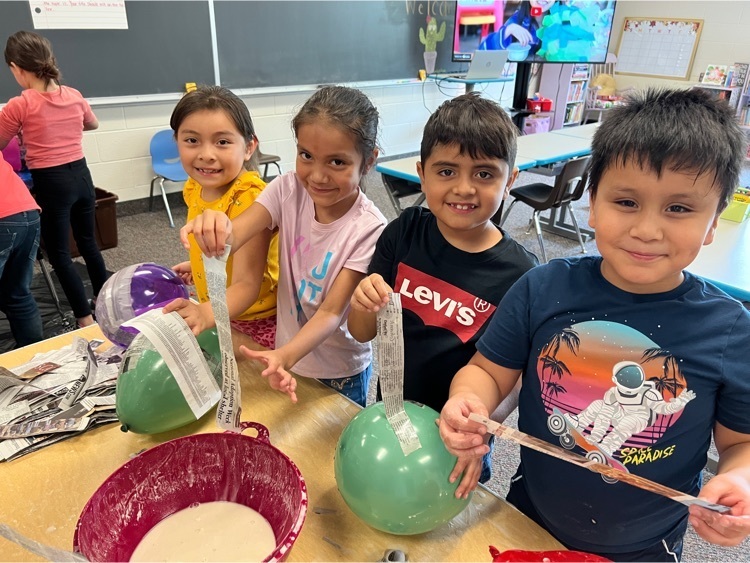 Mrs. Fulton's friends enjoyed #CollegeGoWeek2022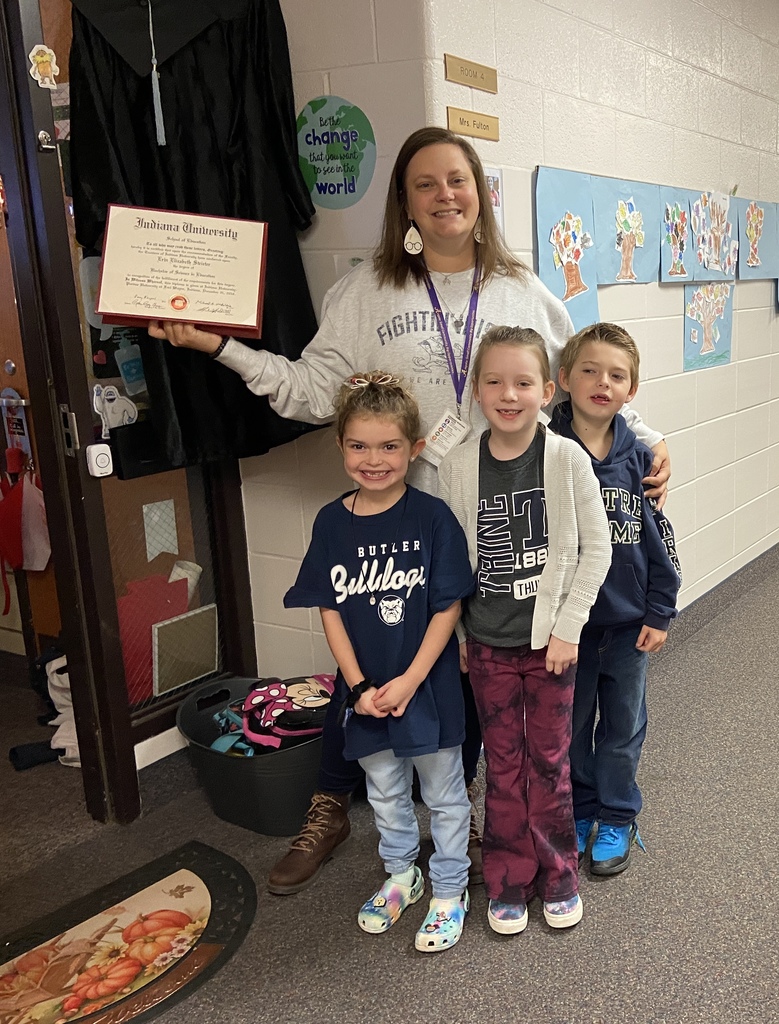 Mrs. Fulton's future scientist, teacher, hair/makeup artists, singers, and so much more! #CollegeGoWeek2022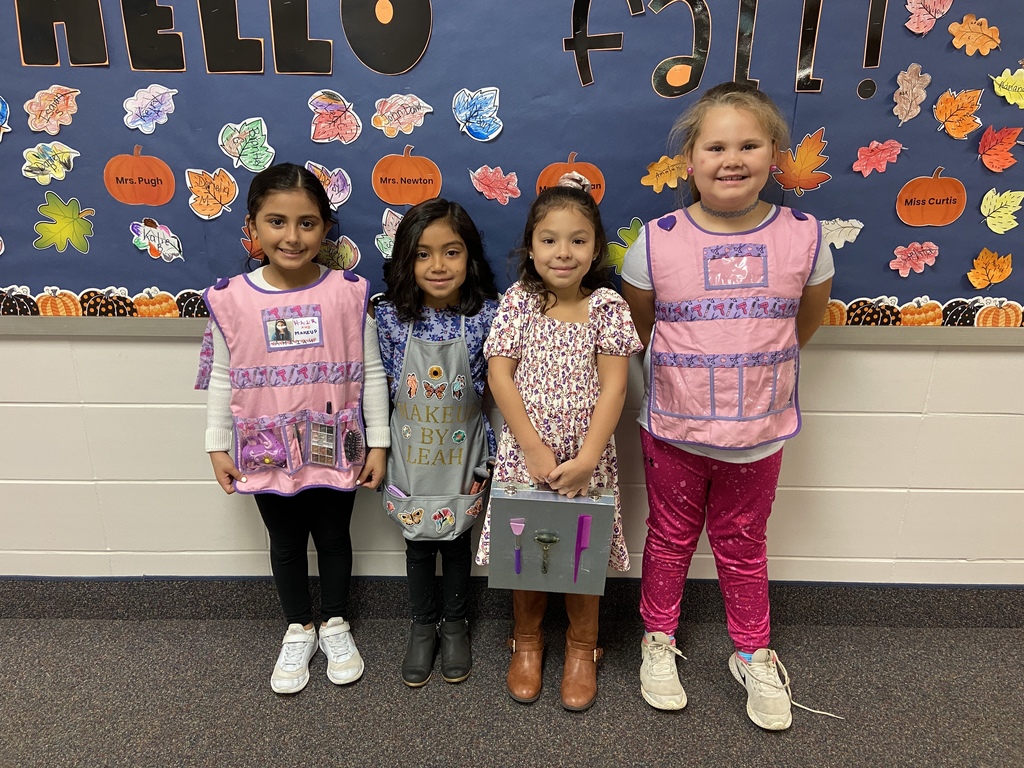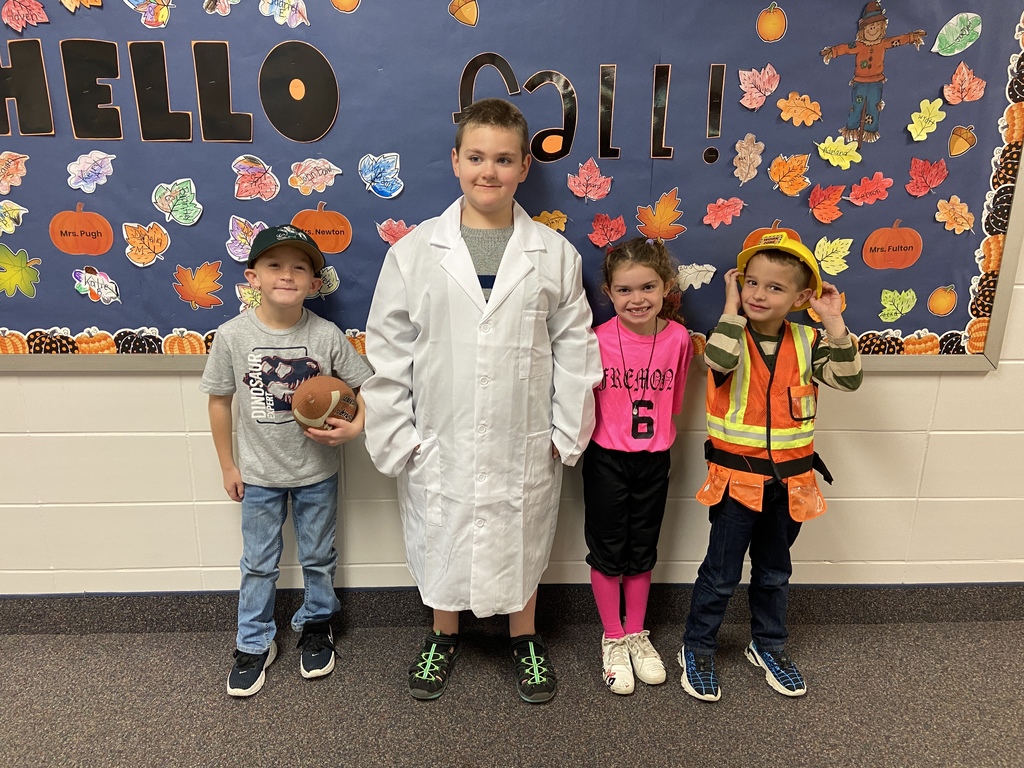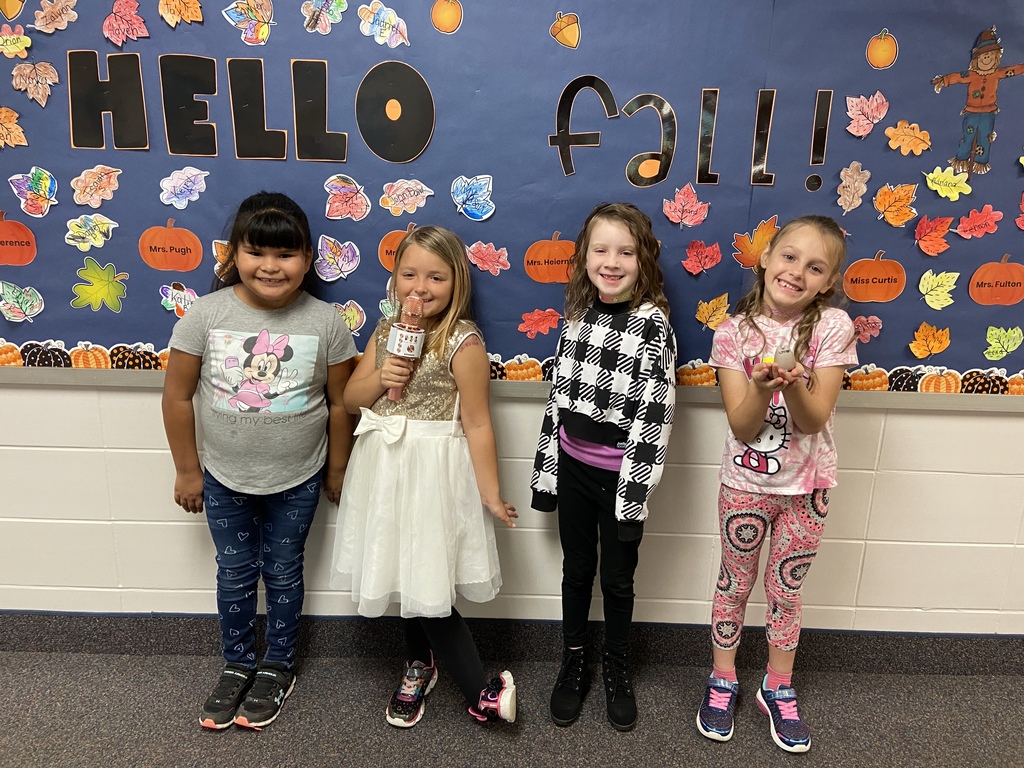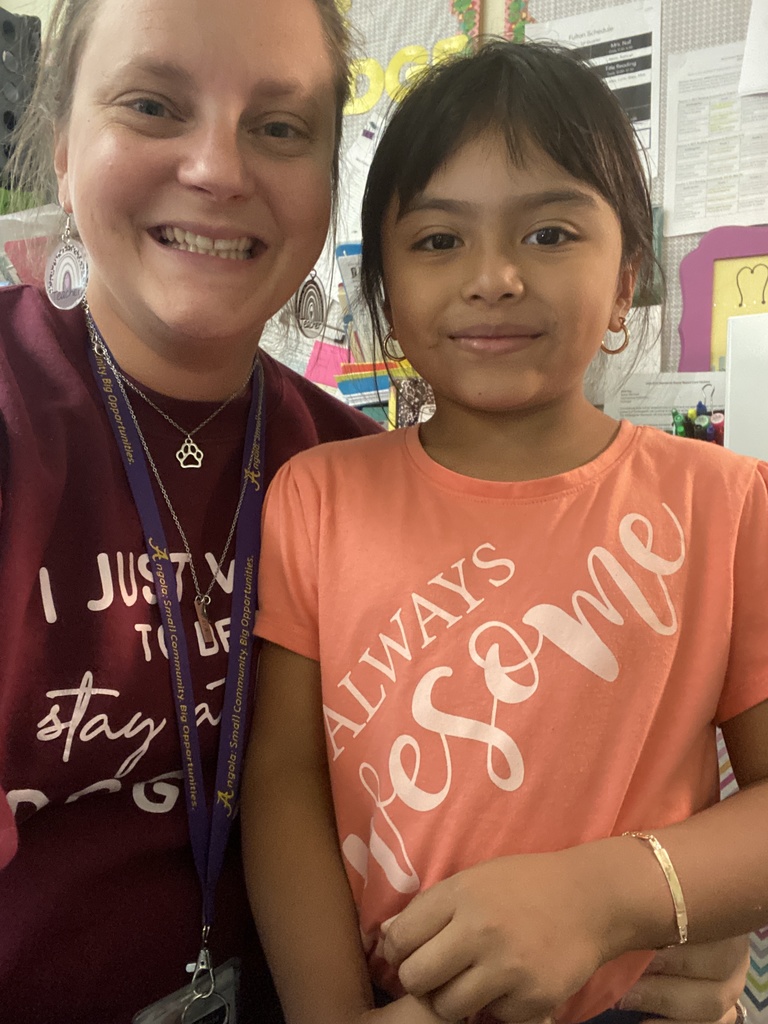 Mrs. Fulton's first grade class earned PAJAMA DAY for exceptional behavior at specials! They have voted to earn an extra recess next!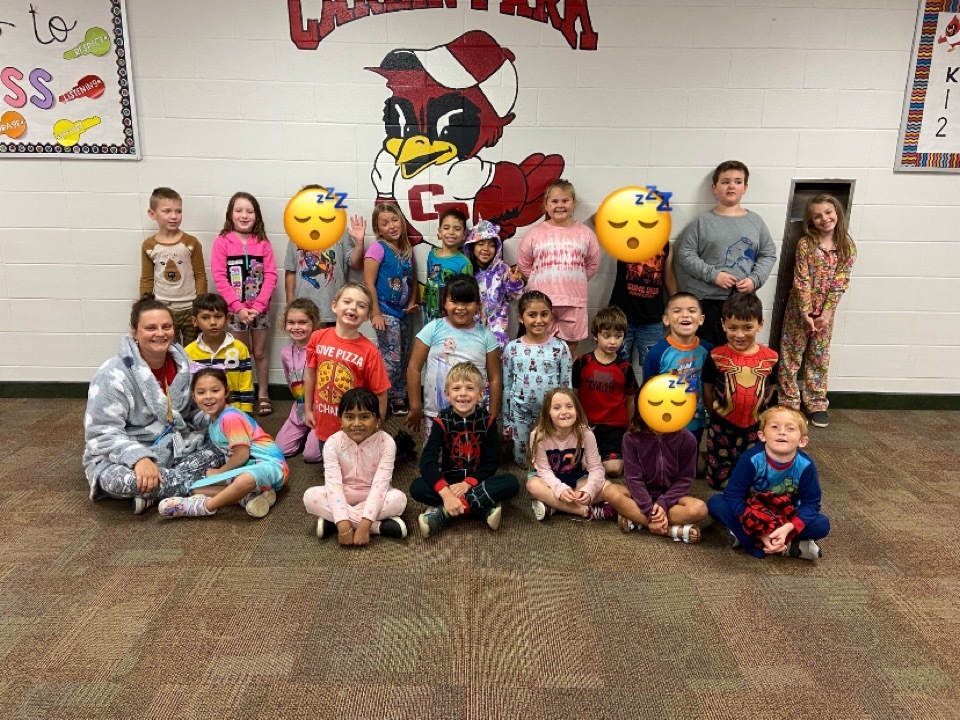 The Carlin Park staff wants to send a big THANK YOU to Travelin' Tom's and our MSD Central Office for the coffee, hot chocolate, and tea this morning. It was appreciated.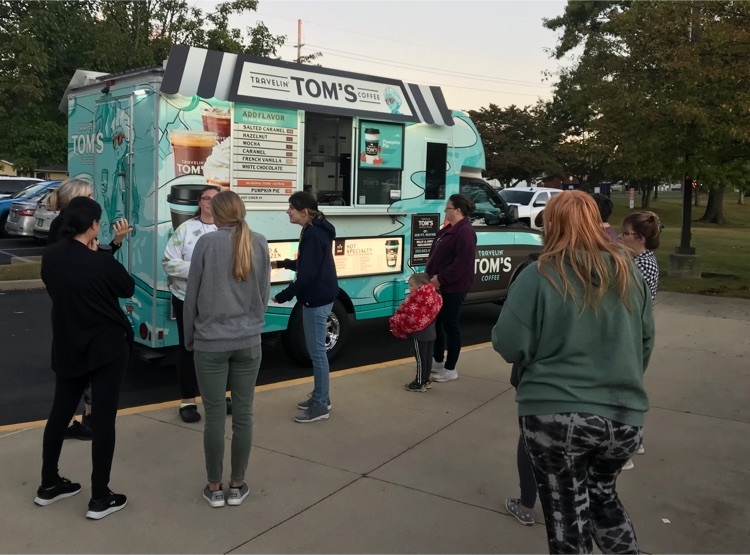 We are celebrating "Your Future, Your Choice" this week. Today is College Spirit Day.

Mrs. Fulton's class posing with their first sponsored Scholastic book! Our first book is written in both English and Spanish! HUGE thank you to Mr. Gourley!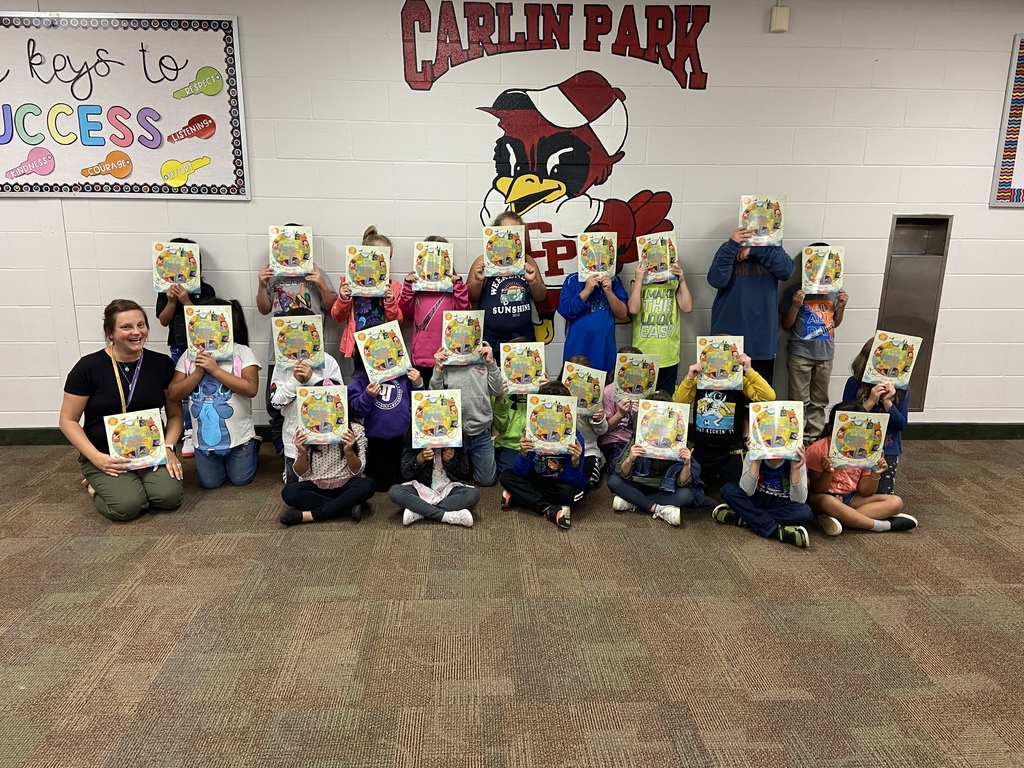 This is just a reminder from the MSD of Steuben County that there is still time to apply for Free and Reduced lunch benefits and Textbook Rental Assistance! If you are interested in applying for meal and textbook assistance, please visit
https://steuben.familyportal.cloud/
and click on Apply for Benefits to complete the forms online!
Exit to US 20 from AMS is closed. Traffic leaving AMS will be routed by the tennis courts on the East side of the building after dropping off students. Personnel will be at available to direct traffic through AHS. AMS will open at 7:15 for drop off to ease congestion.

Carlin Park Elementary School will be dismissing students early today due to a water main break. Students will be dismissed at approximately 1:30 PM today. Please call the main office if you have questions. Thank you!
The homecoming game will still take place this evening as planned. Come out and support our Hornets! Unfortunately, the homecoming parade and the homecoming dance are cancelled due to our water main break!
Additional information on today's early dismissal... The dismissal process will start at 1:00 p.m. this means that schools in town in Angola will likely dismiss closer to 1:30 due to bus scheduling. #Apride
Due to a water main break, all schools are dismissing students at 1:00 p.m. today. Enjoy the early start to the weekend! #Apride
Special Education Rules Title 511 Article 7 Rule 34 requires that public schools hold a consultation session with parents of home schooled students who have children with a disability or suspected of having a disability that reside in the school district's area. The Metropolitan School District of Steuben County will hold this "Child Find" consultation session on Wednesday, September 21, 2022 at 2:15 PM. The session will be at 400 S. Martha Street, 2nd Floor Board Room. Please call 260.665.2854 (Ext: 1303) if you have additional questions.
We will be on a 2-hour delay schedule today due to the fog. Stay safe; we'll see you soon! #Apride
This morning, EL, Special Education, and Title staffs gathered together to discuss opportunities to build reading proficiency in the students they serve at the Elementary level! We're excited to see the implementation of today's conversations and collaboration! #APride