Second graders loved working with their magnetic letters today during their literacy block.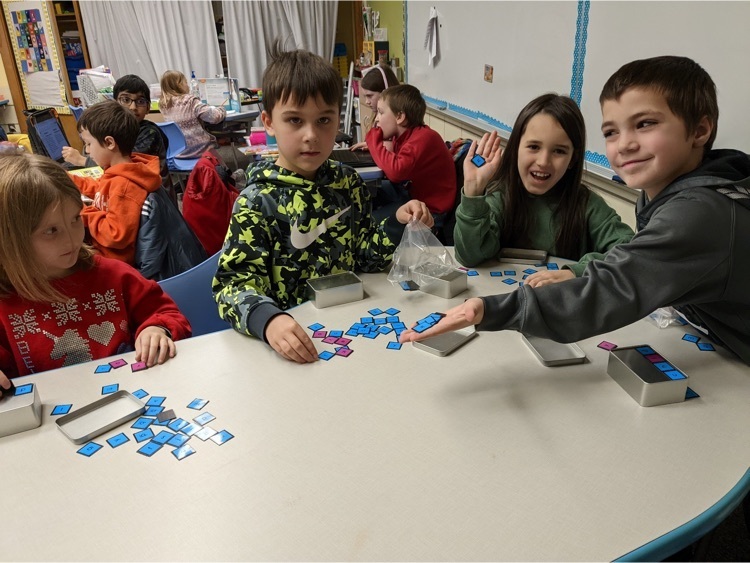 Mrs. Pugh's kindergarteners join Mrs. Buch's 5th graders for an exciting game of Kahoot. We LOVE KinderBuddy time!!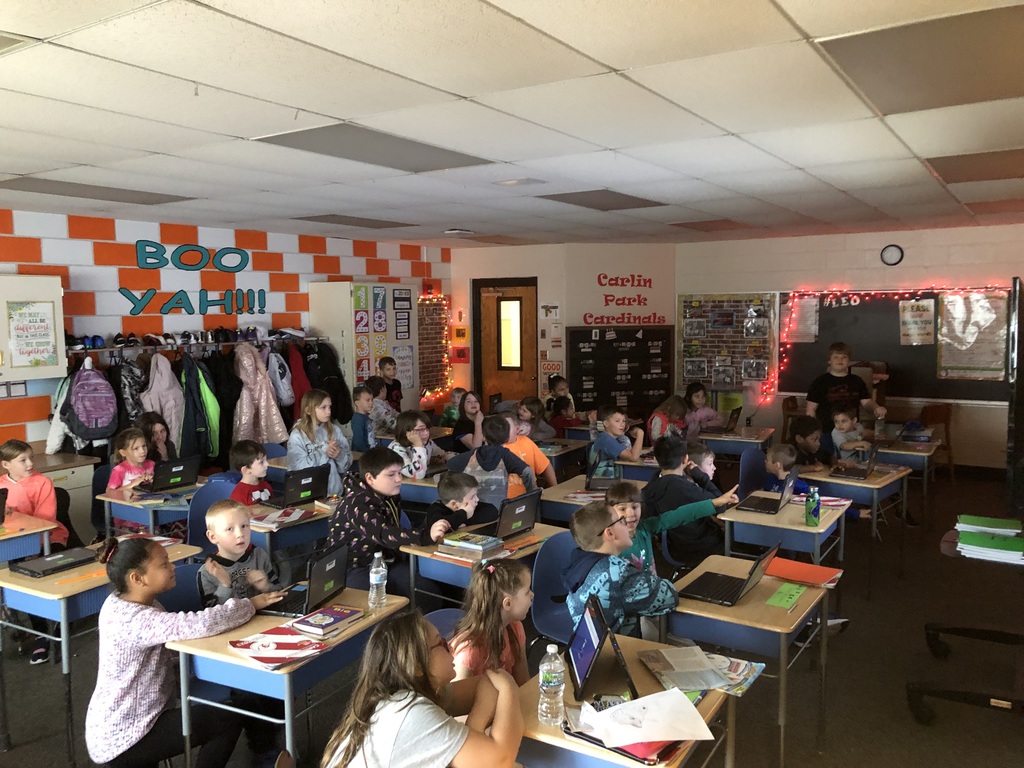 The FIST (Forever Improving Steuben Together) organization from AMS and AHS visited Carlin Park 5th graders. The 5th graders not only were able to learn about philanthropy but also chose a community organization to receive a grant!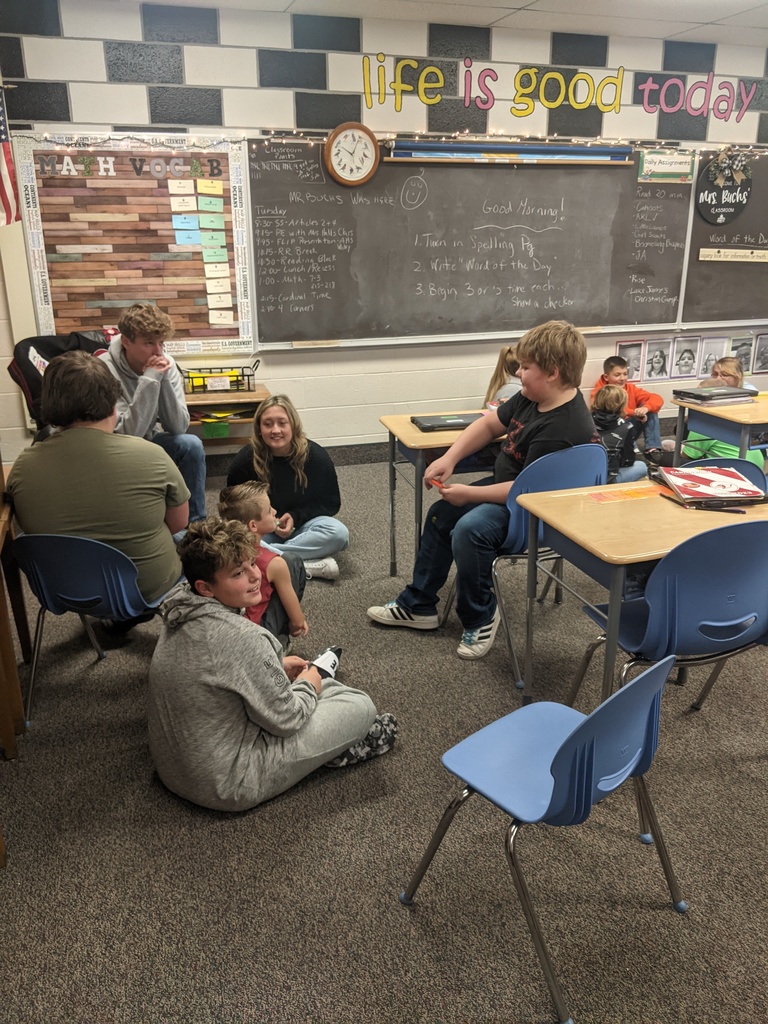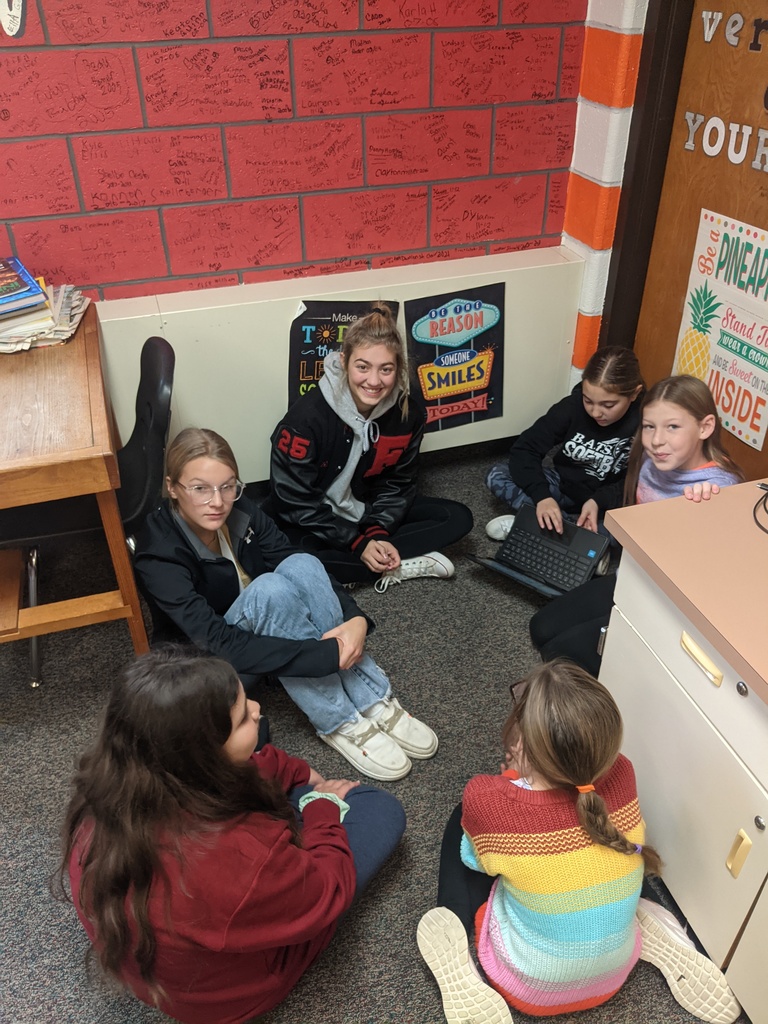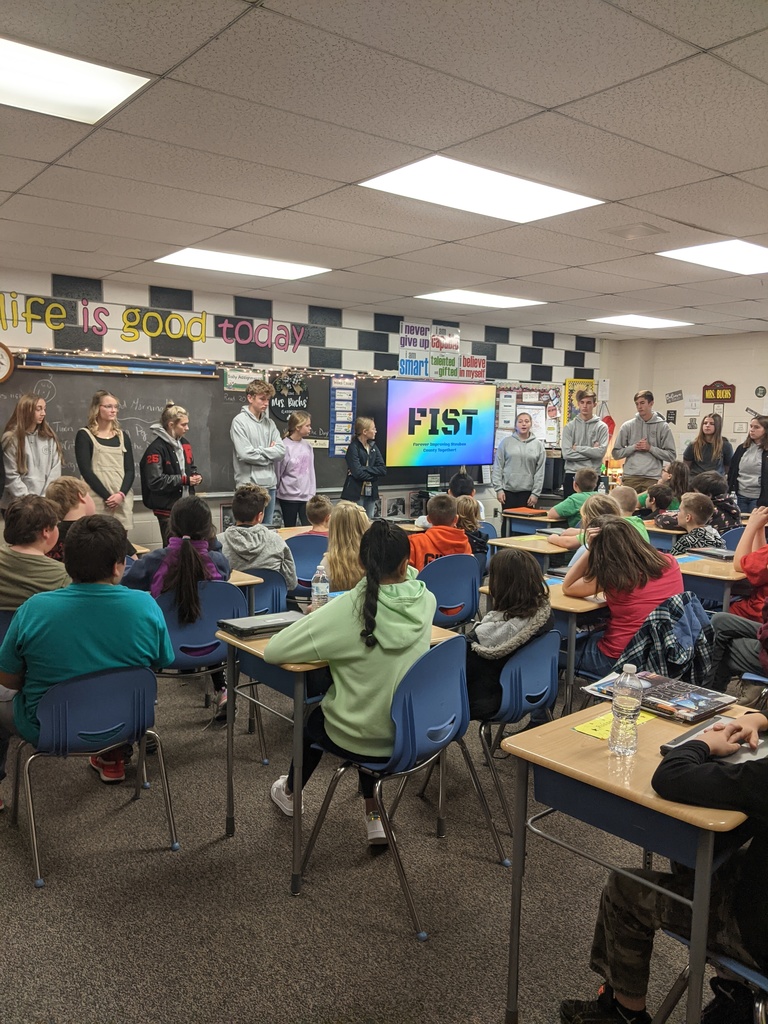 Our crew got to go BACKSTAGE today after the play! This allowed for so much understanding to what we have been learning about plays. Thank you, again, AHS for this opportunity!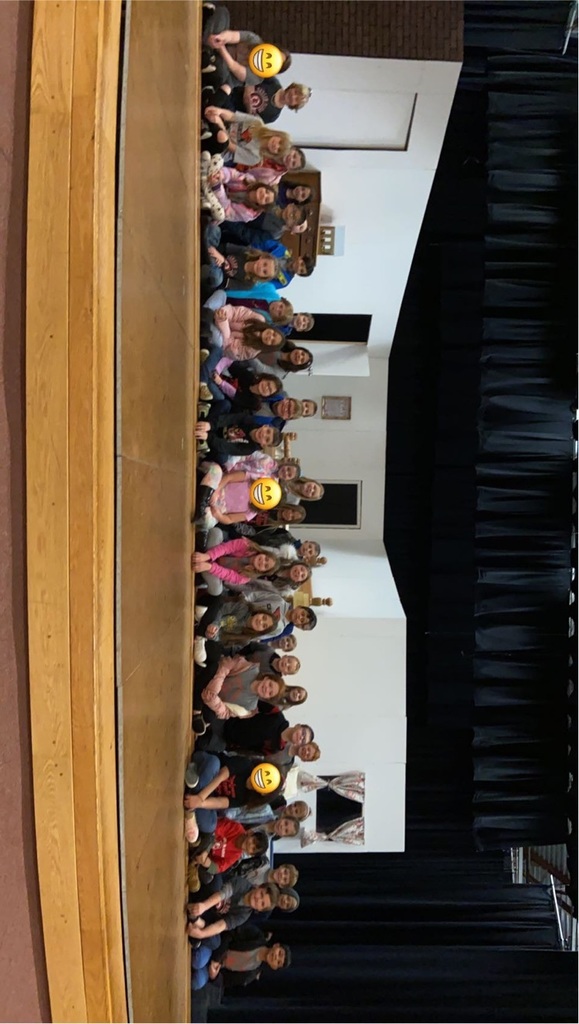 Third graders are thrilled to support the High Schoolers as they put on their play, The Velveteen Rabbit. Thank you AHS for letting us join!

Carlin Park 5th Grade students honor our many veterans on this very special day! They spend their music time singing "Star Spangled Banner" and "My Country Tis of Thee" to celebrate those who have provided this great nation its many freedoms!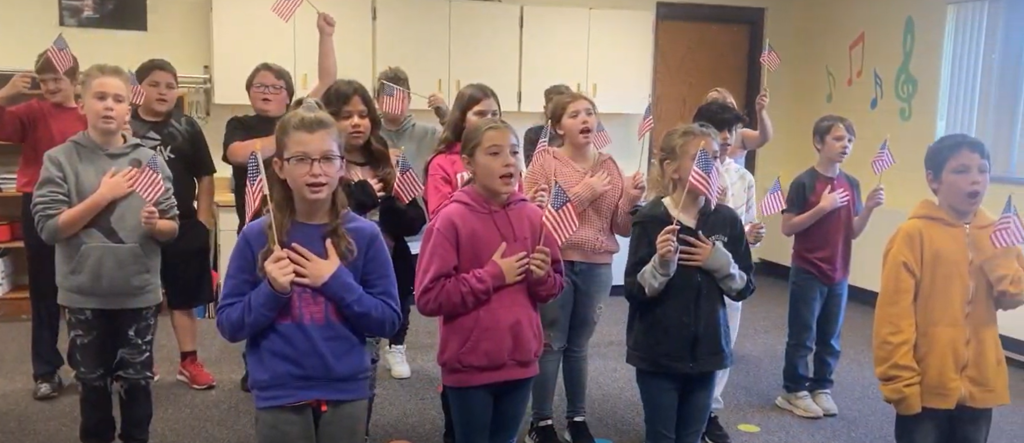 Mrs. Fulton's first grade class came down to the office to read us a Veterans Day poem. Great job first graders!

Mrs. Buch's 5th grade students celebrating Veteran's Day at Carlin Park and honoring the many veterans who have provided us the freedoms we have today. Many thanks to all our distinguished Veterans!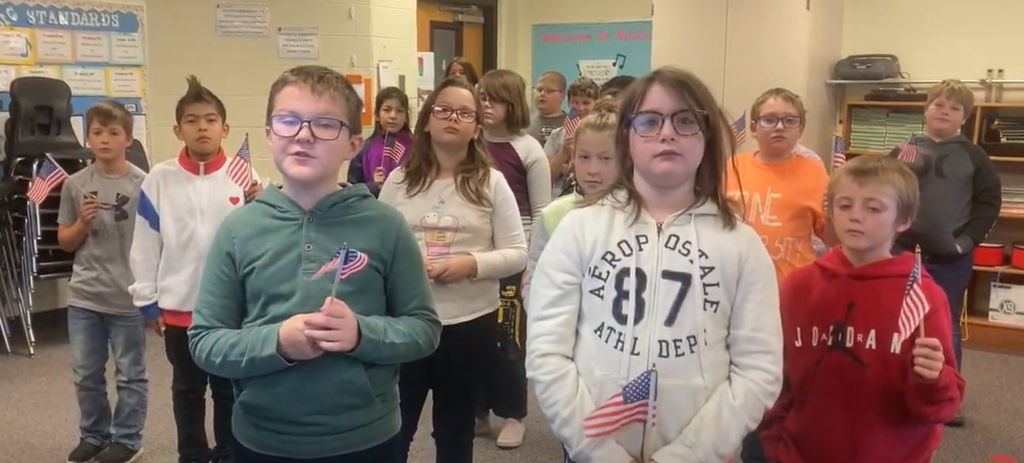 Mrs. Stroud's class included us in their days of thankfulness. We thank them back for their kind words and gifts!

We appreciate all of our veterans and thank them for their service.
Second grade fun with feelings!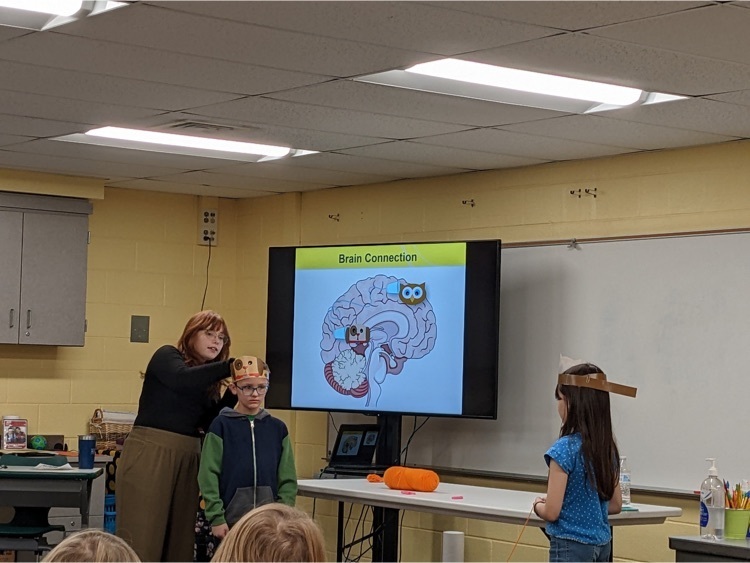 We raised $830.98 through our Penny War. Students presented a check to Ashlee Baker from the Community Humane Shelter of Steuben County. We appreciate all this organization does for our animal friends!

Check out the amazing robots that Mrs. Buchs's class made as part of the design process. And they were able to show them off to their kindergarten buddies!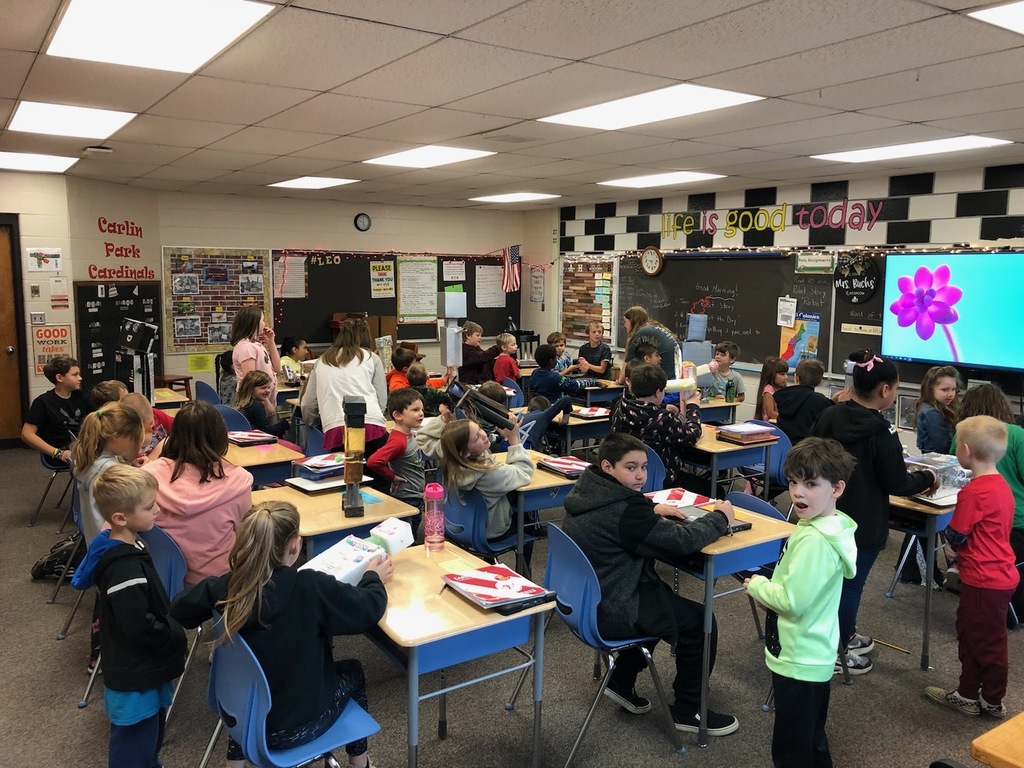 Third, fourth and fifth graders enjoying (and participating in!) a performance by The Fort Wayne Philharmonic.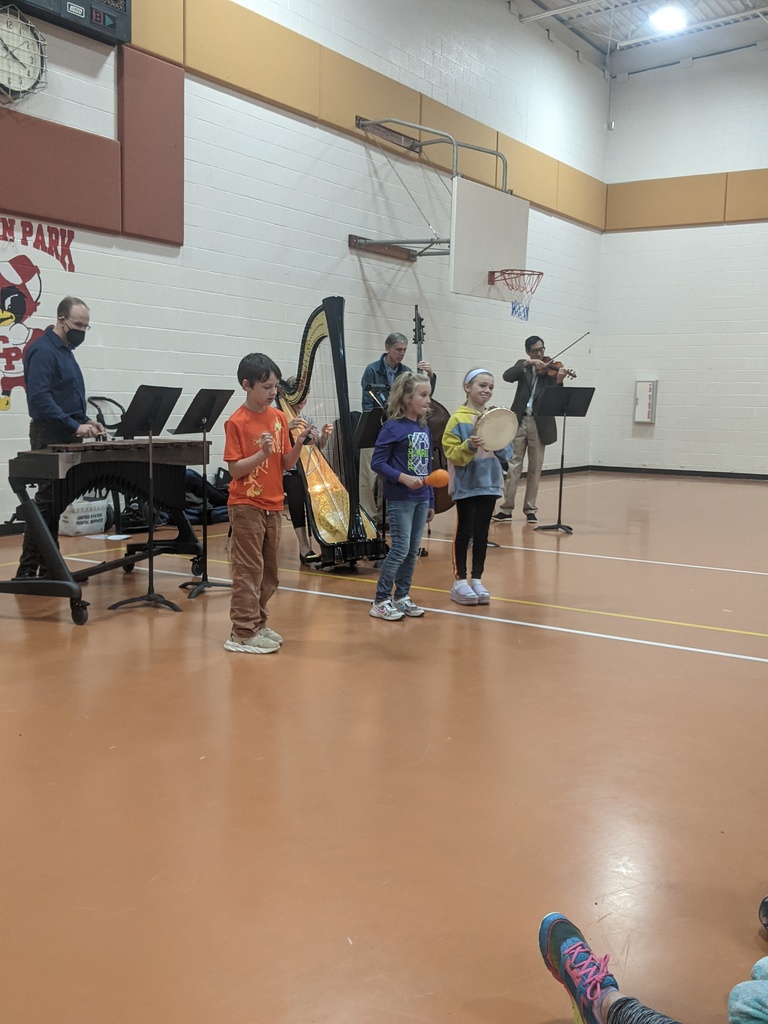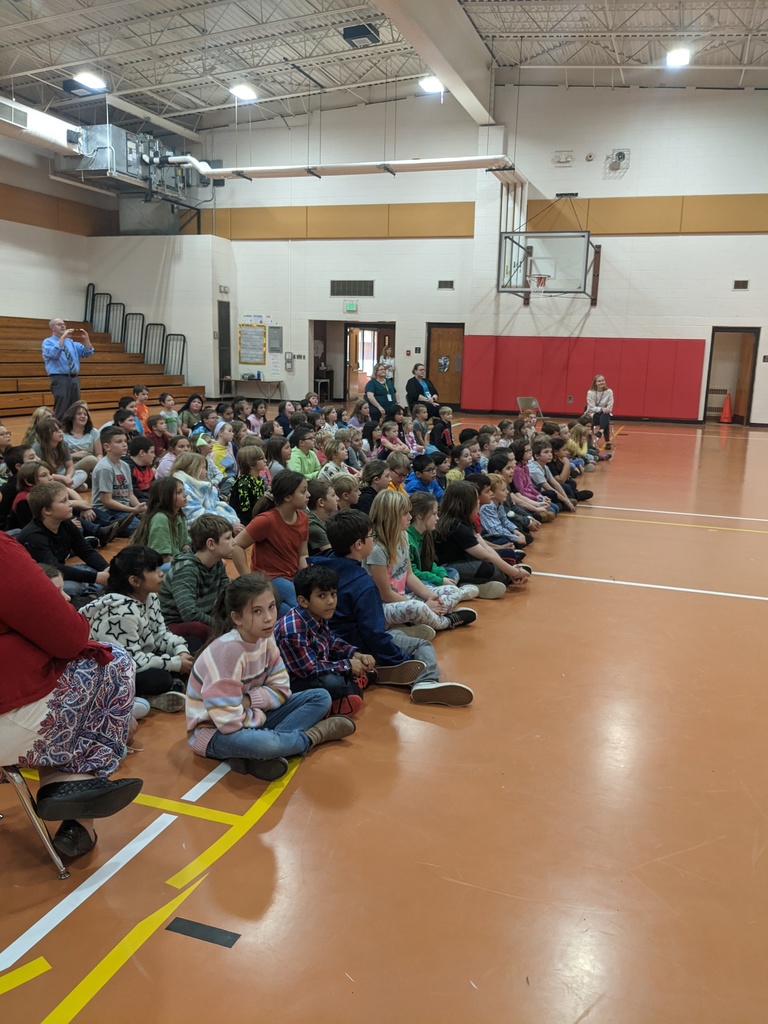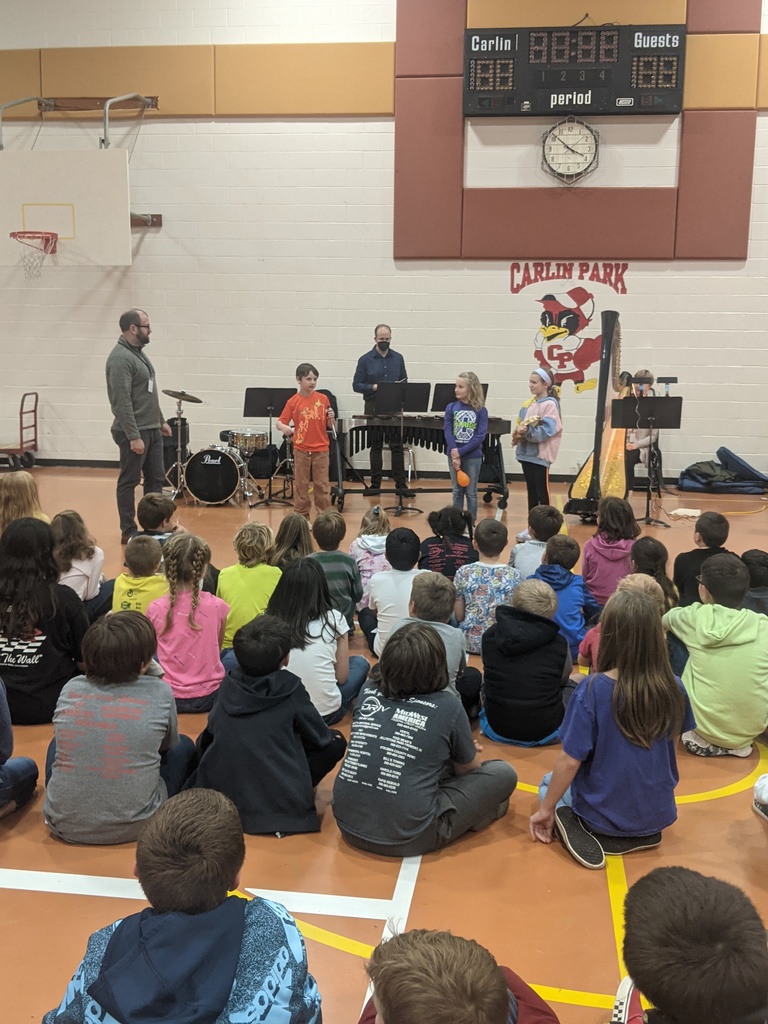 This fog is not lifting! We will have an e-learning day today. This will be a traditional e-learning day, with assignments posted to Google Classroom. Teachers will be available for help and questions between 9:00 and 3:00.
We are on a two hour delay schedule today due to the dense fog in the area. Stay safe, and we'll see you soon! #Apride

An enormous Thank You to the Fort Wayne Philharmonic who provided Carlin Park grades K-2 a terrific assembly today! The students loved all the animal songs and learned so much about sound and instruments.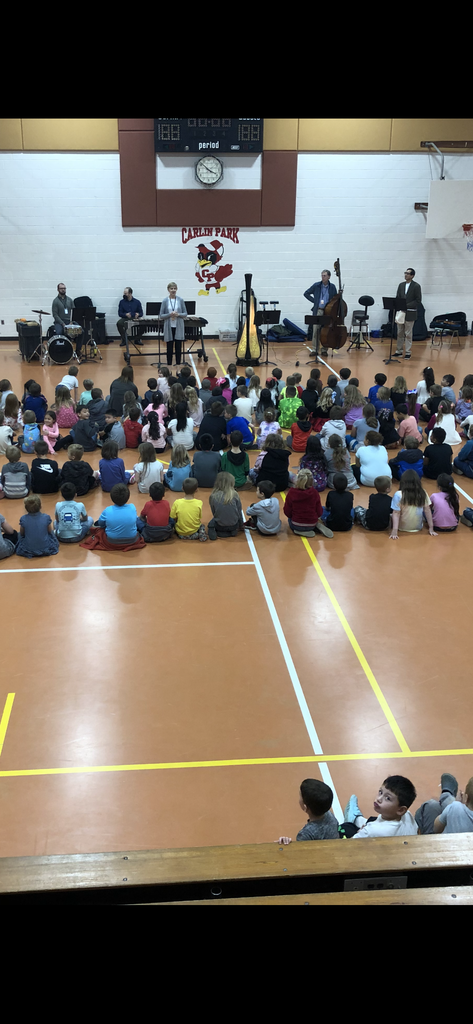 Miss Oster's class loved making a craft for the holiday. Happy Halloween to all!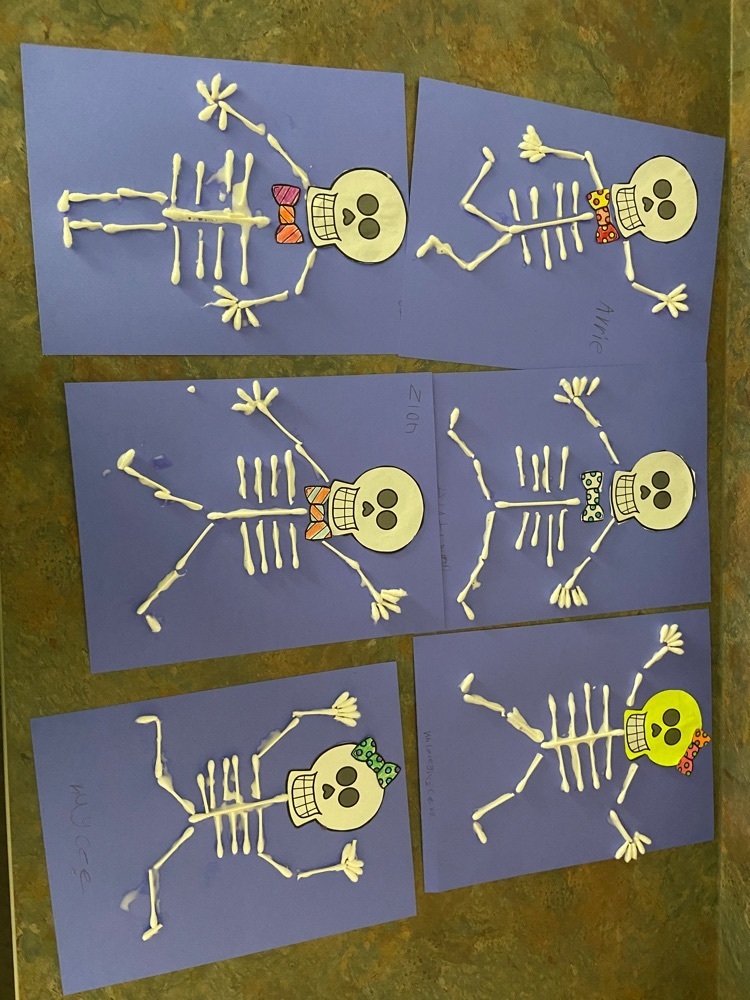 We are on a two hour delay schedule today due to the fog. We'll see you soon! #Apride

Third graders were THRILLED to get to wear their costumes on Friday!!