The MSD of Steuben County is on a two hour delay schedule today due to the fog. Stay safe, and we'll see you soon! #Apride
Due to the heavy fog, MSD of Steuben County schools are on a two hour delay schedule today, Wednesday September 7. Stay safe, and we'll see you soon! #Apride
Here's a glimpse into the classroom! These second grade students are loving @Heggerty! This 10 minute routine allows students to practice their phonemic awareness skills as a whole group! #APride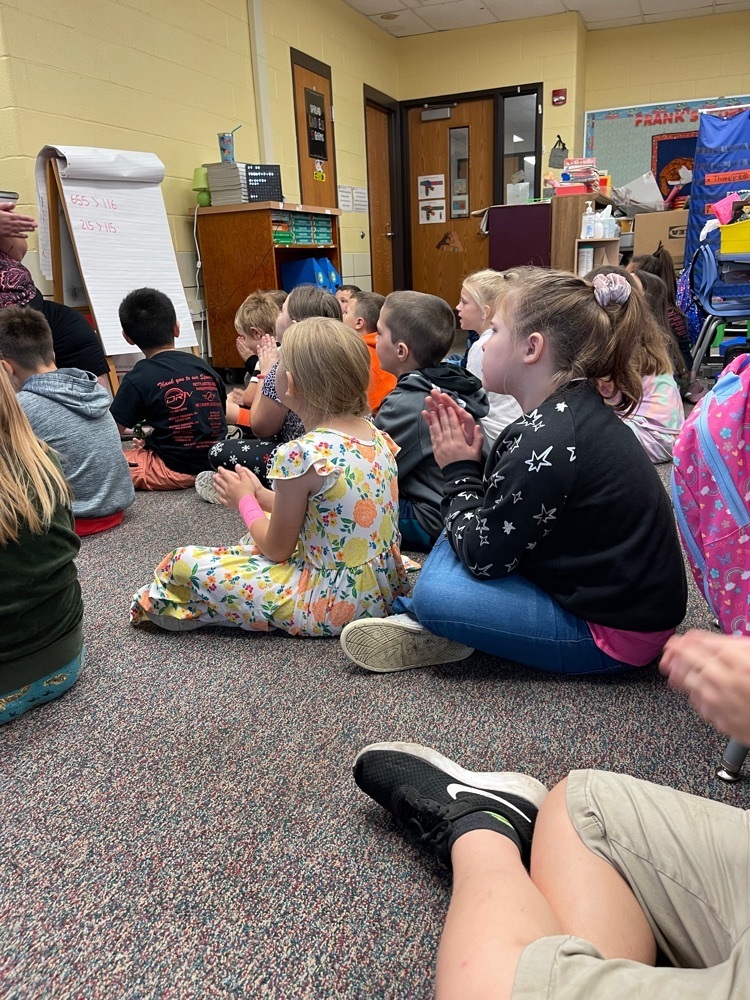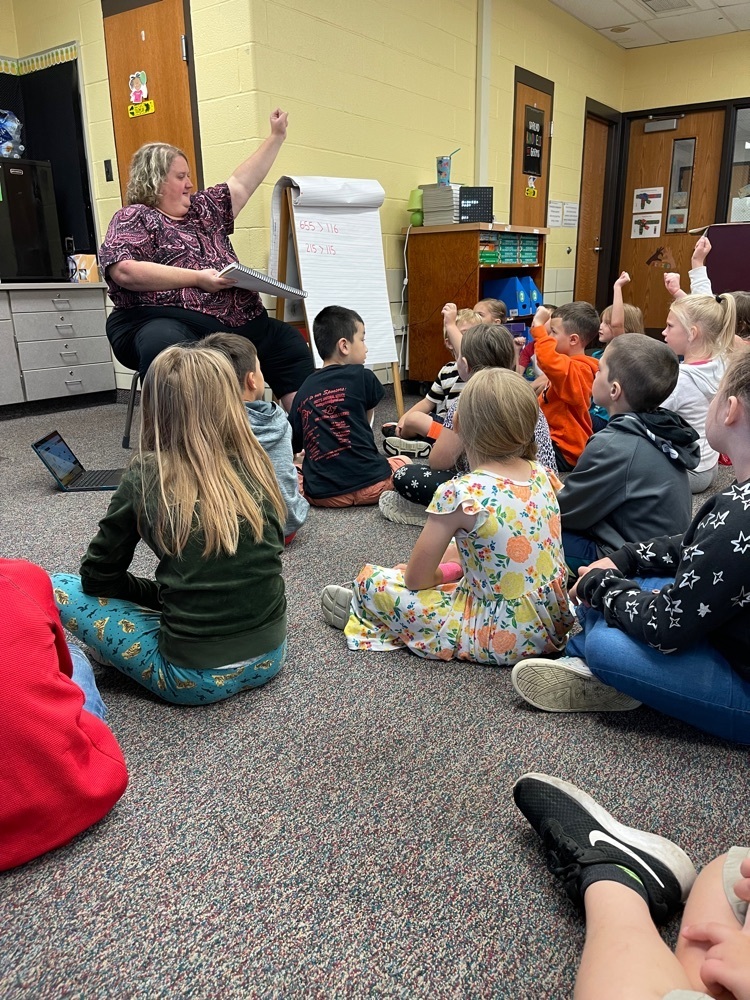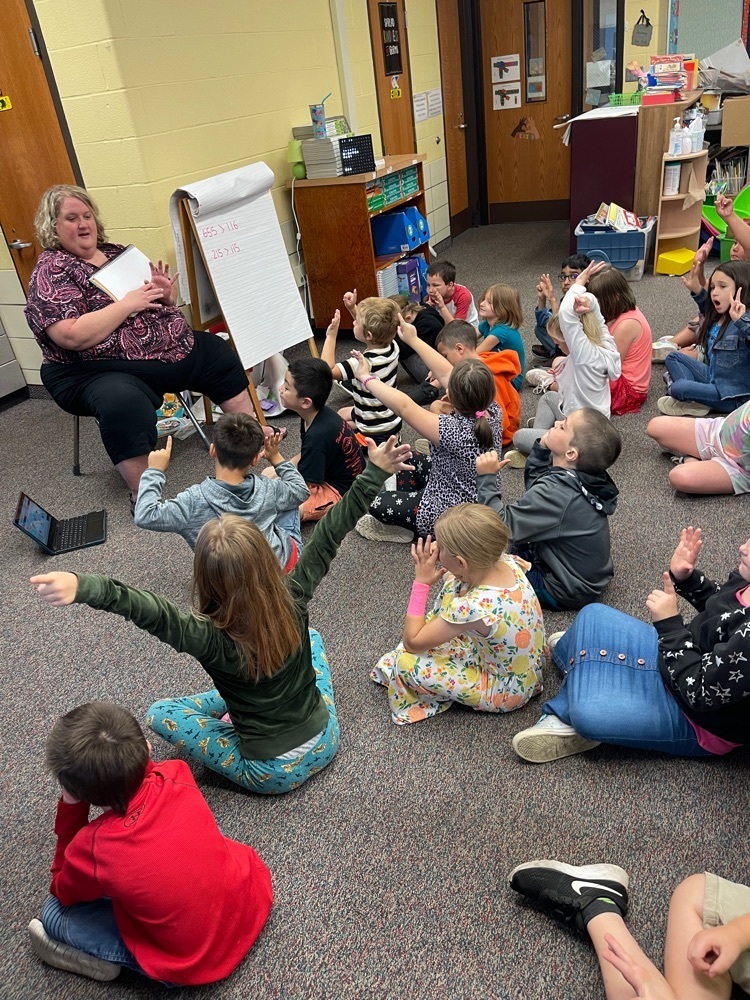 Students in Mrs. Hall's class are strengthening their math skills by practicing math skills at their individual levels! Check them out! #APride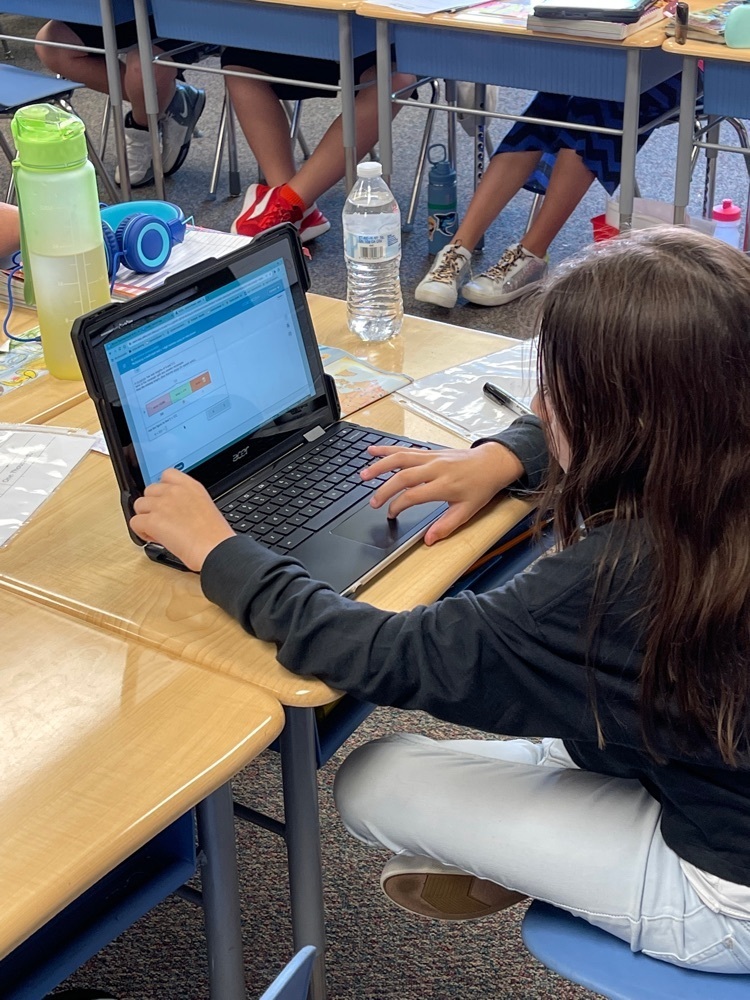 Students in Ms. Knight's class are breaking in their Reader's notebooks for the first time. Check out the thinking of these second grade readers! #APride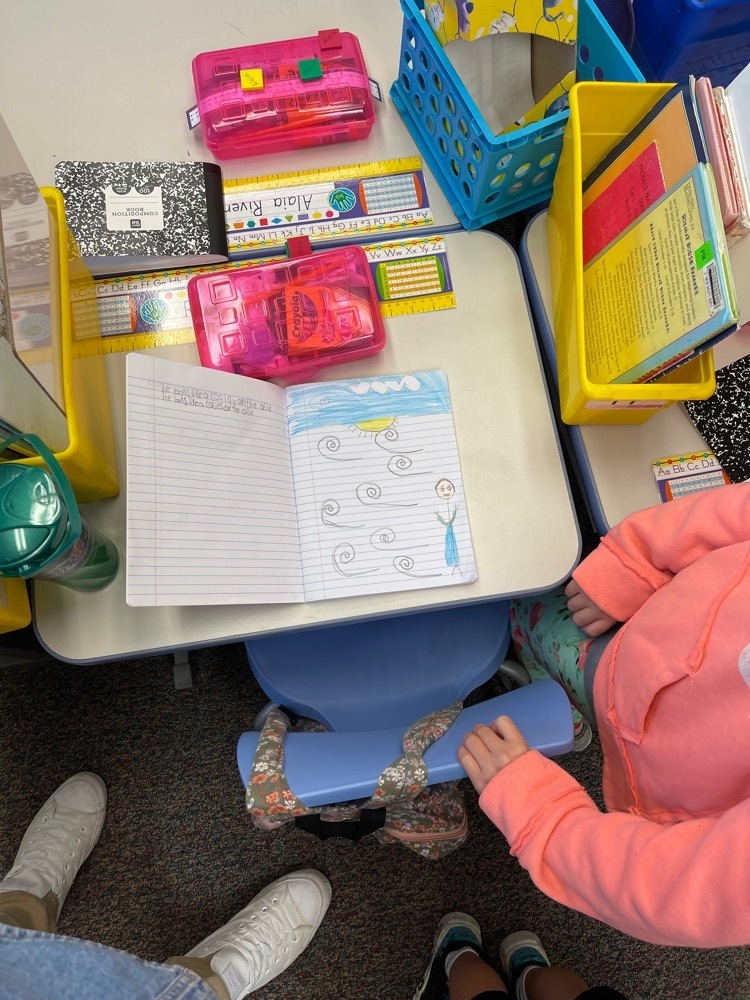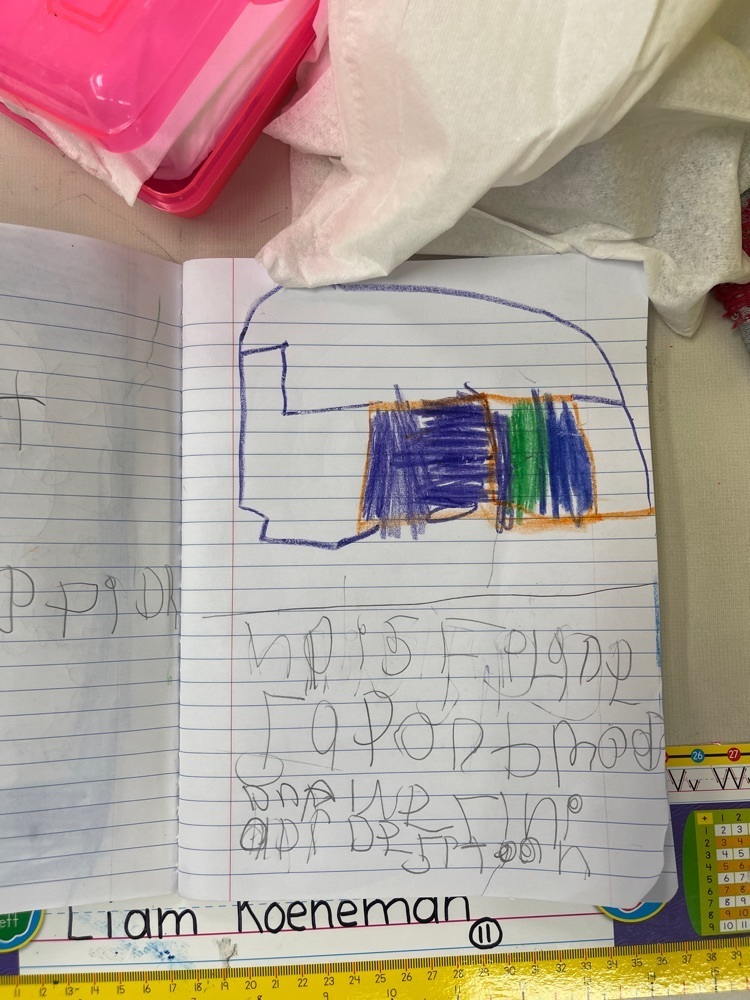 Thank you to our families that joined us for the EL informational meeting this evening at Carlin Park Elementary! During the meeting, our EL teachers, instructional assistants, and administrators shared about our schools and EL programming. #APride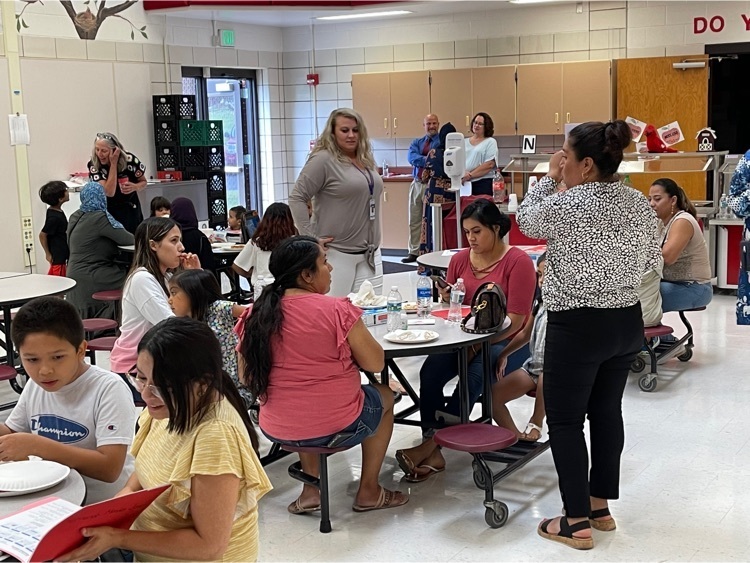 Students in Miss Knight's class are practicing their L blends at the back table with an encoding routine. Check them out!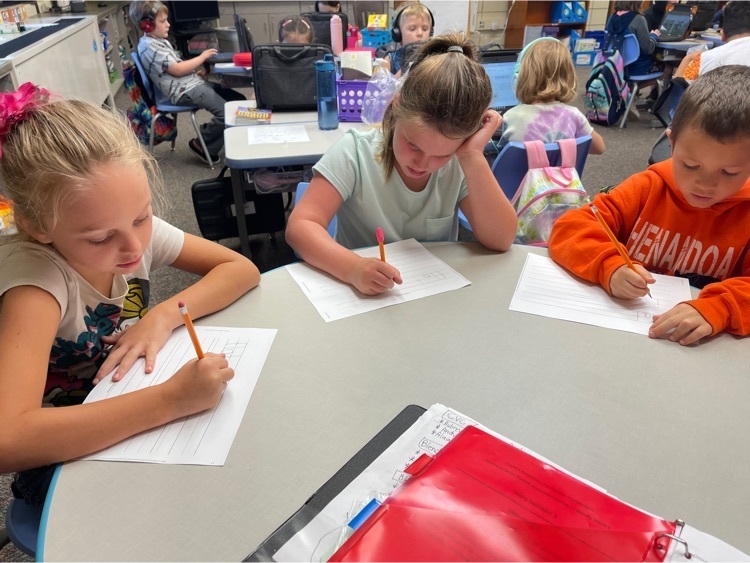 Last night, we kicked off our year long new teacher academy. This group consists of first year teachers, mentors, and a variety of presenters. New teacher academy participants meet regularly throughout the year to learn instructional strategies. #APride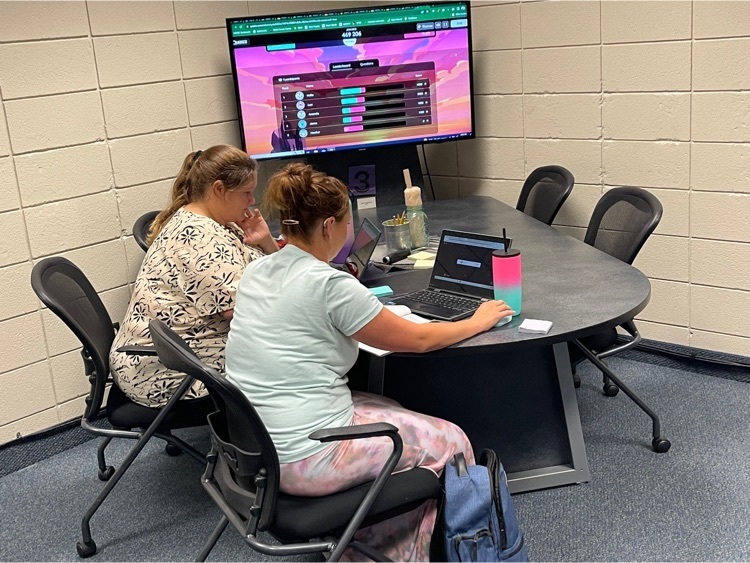 We're excited to see you tonight at the opening game of the season and the first game at our new field! The kids fun zone and food trucks start at 4:30, and kickoff is at 7:00! Stay to the end for fireworks! #Apride #ShareOurStory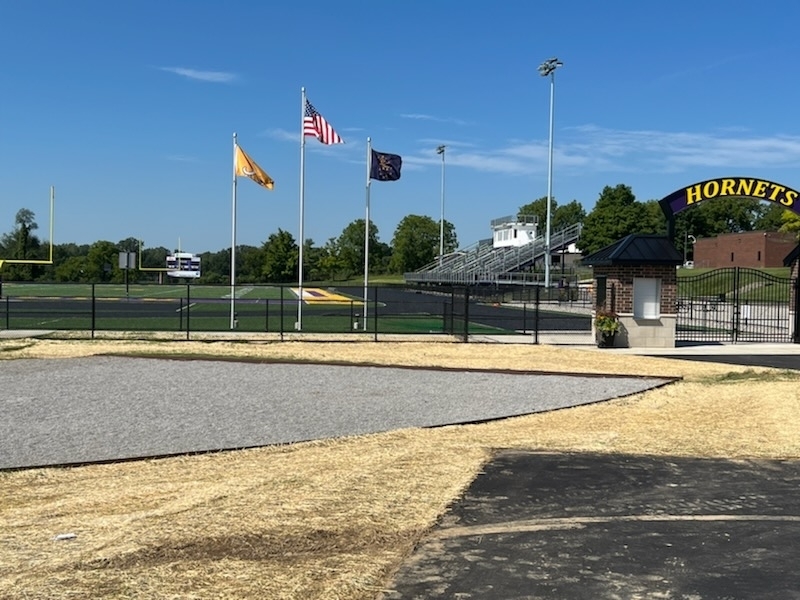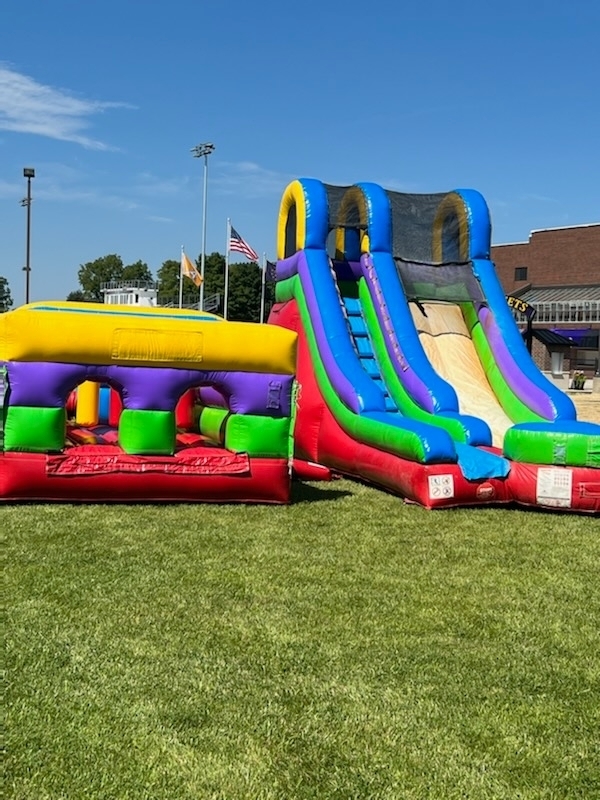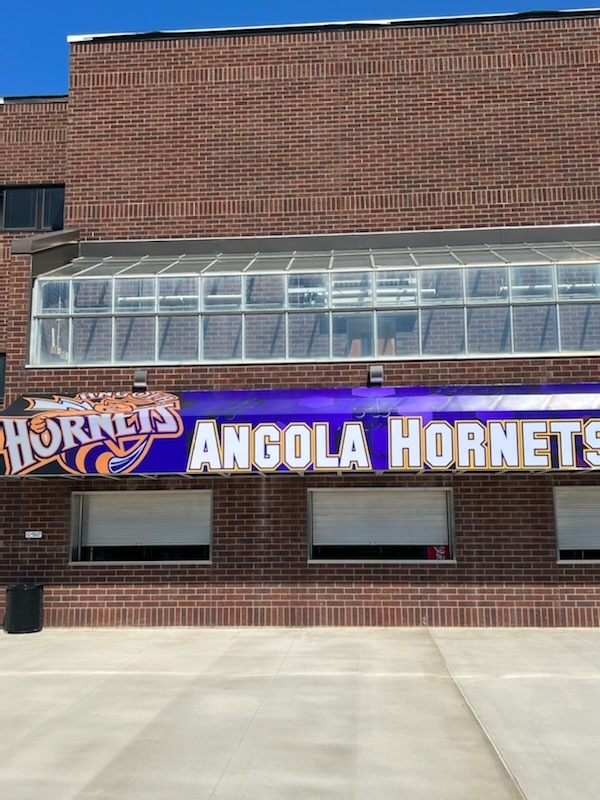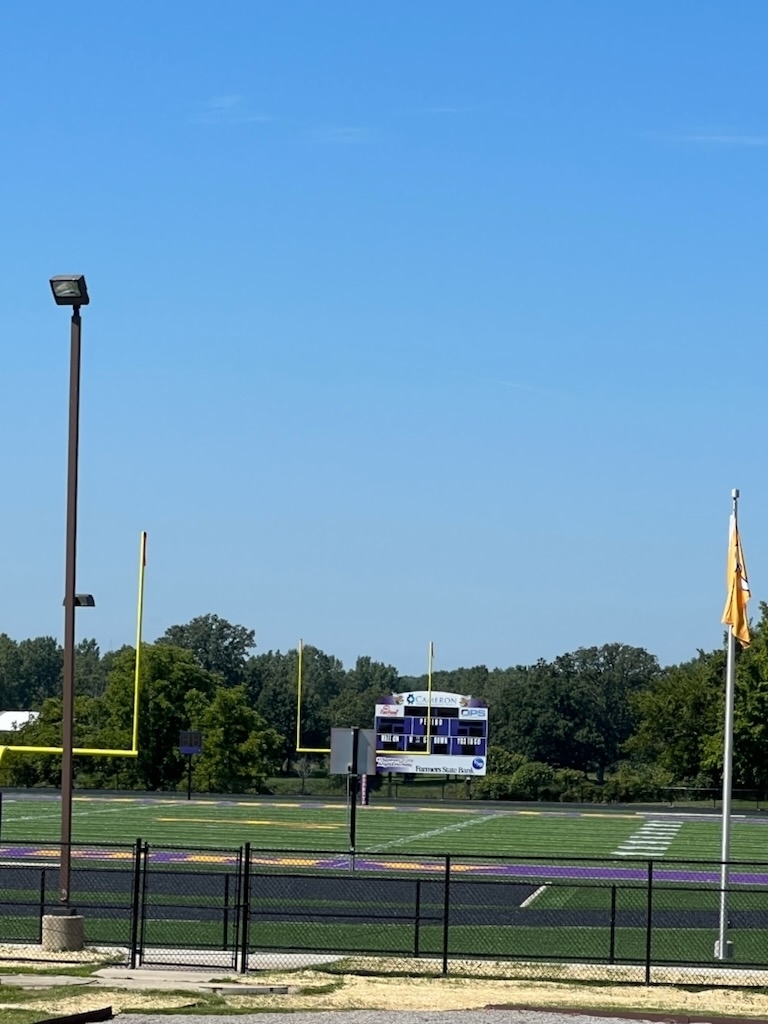 Students in Ms. Knights class are practicing CVC words during their phonics lesson by tapping out sounds in words and spelling them!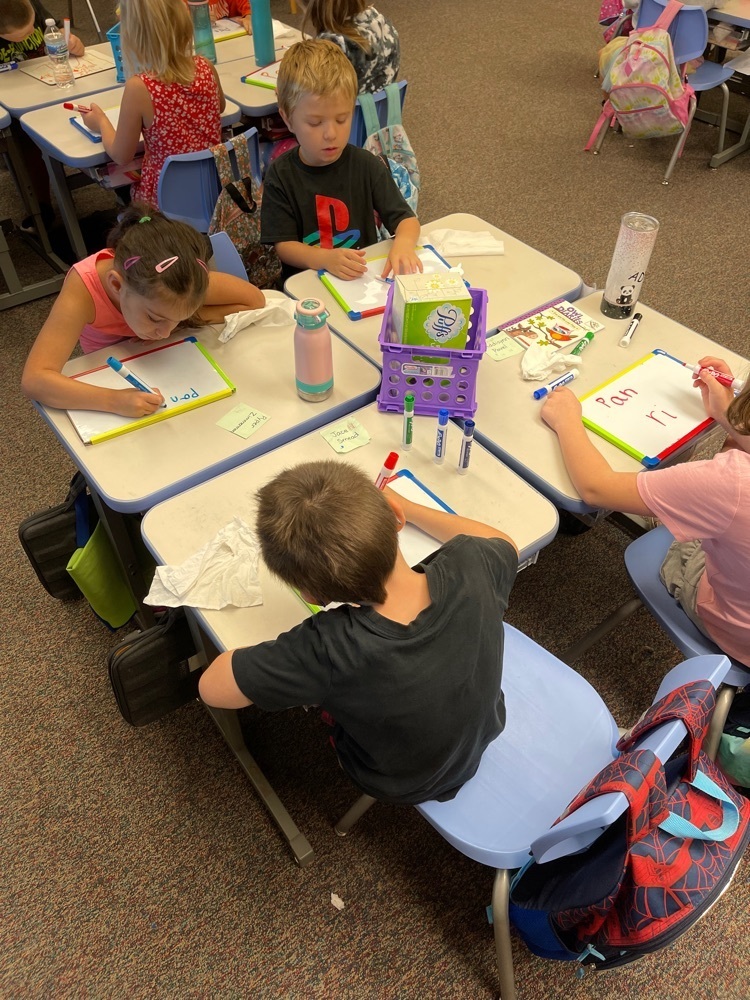 Don't forget to join us tonight at the new turf football field and track as we celebrate its Grand Opening! We hope to see you 6-8 PM at the Football/Track Complex behind the Middle School! #Apride #ShareOurStory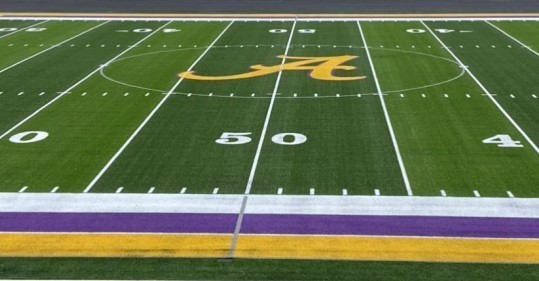 It was a great night to be a Cardinal! Families came to the nest to meet their teacher. It was great to see staff and students back in the building again. #APride #SmallCommunityBigOpportunities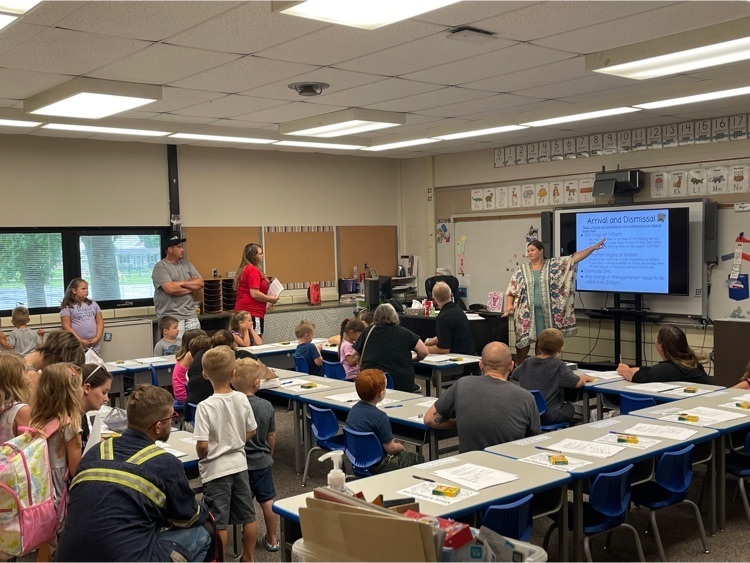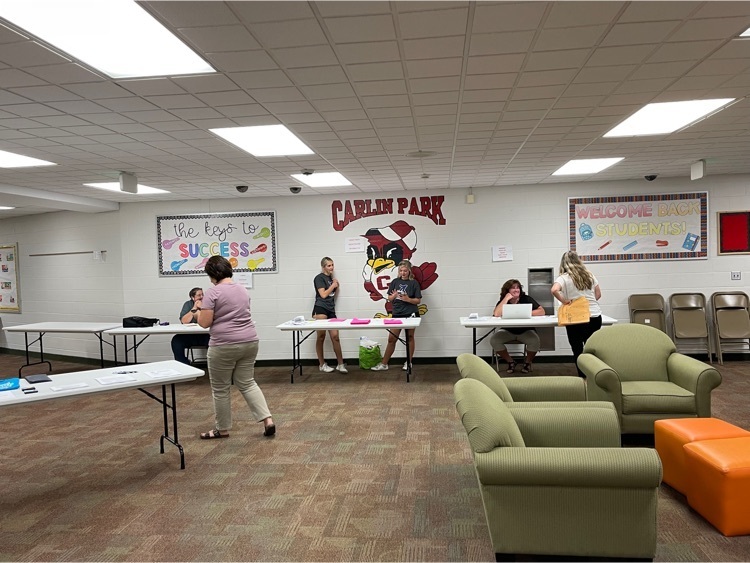 It's been a full week of learning for these new teachers to MSDSC! We finished off New Teacher Academy today with a bus tour of the community, and a lunch with administrators. #APride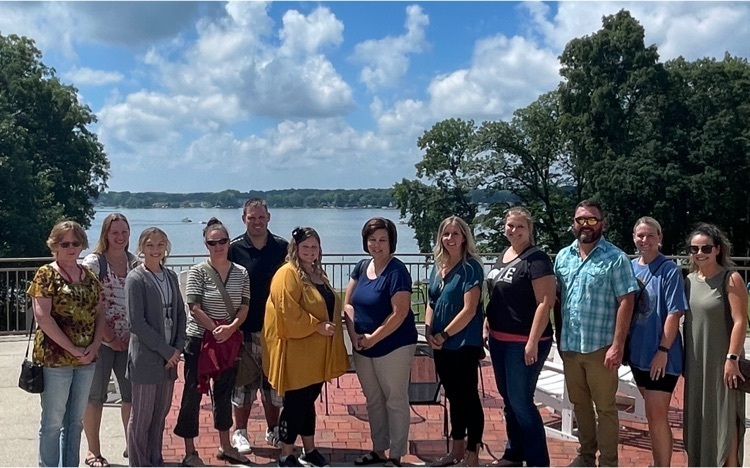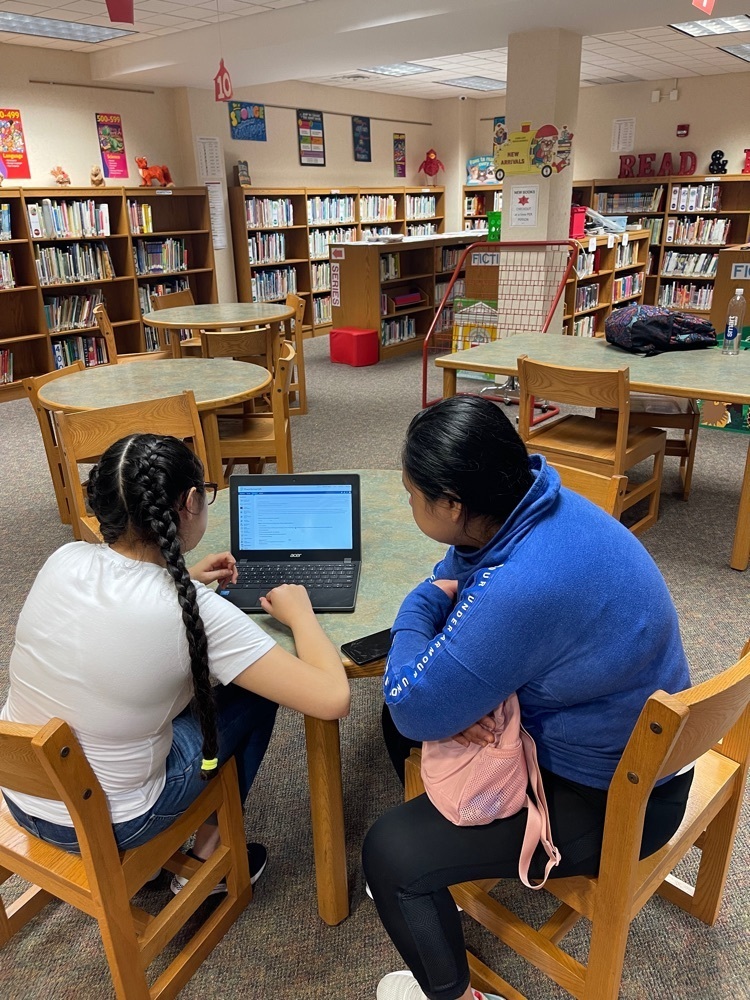 The MSD of Steuben County team served up some ice cream at Scoops today for a great cause--supporting Riley Children's Health! #Apride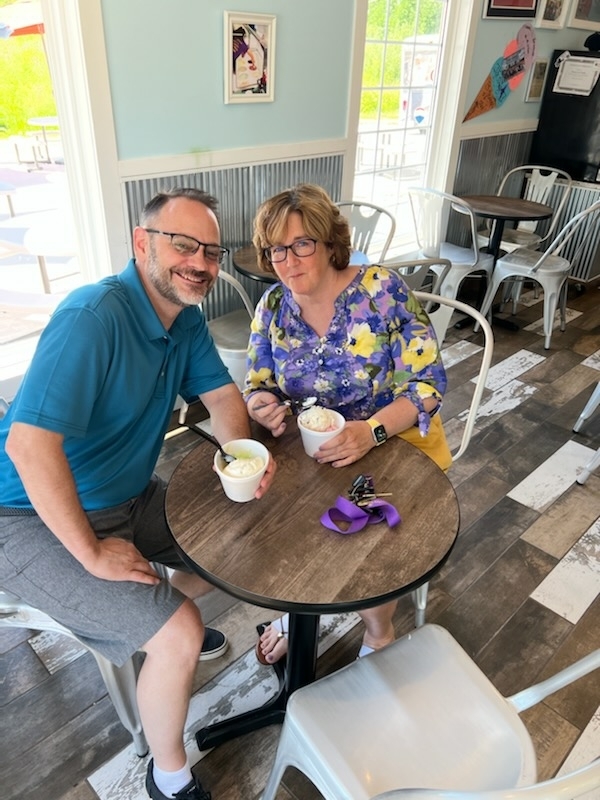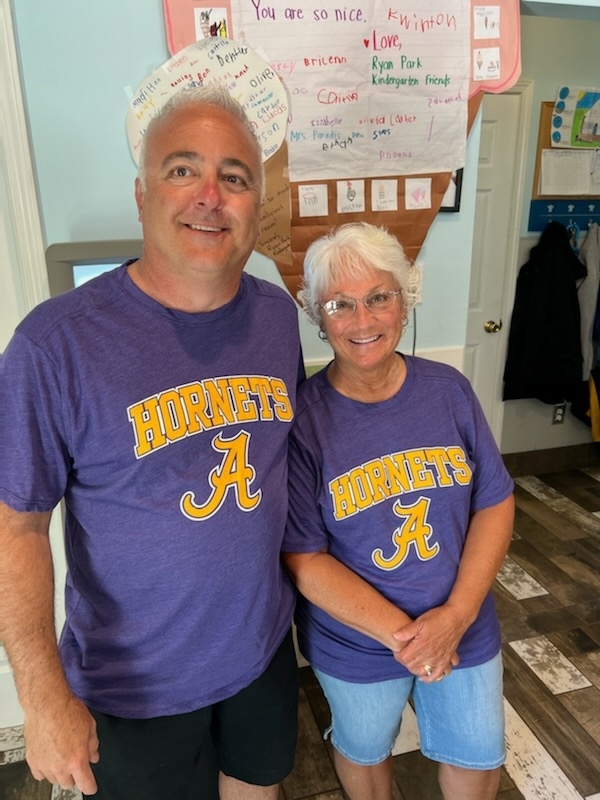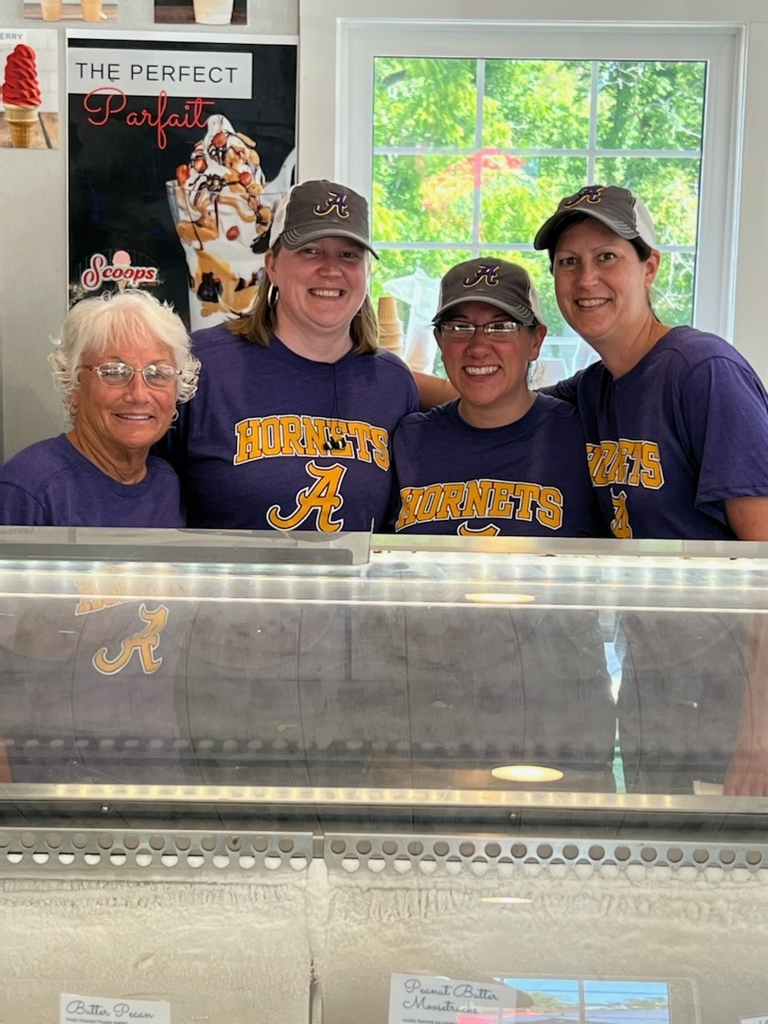 Carlin Park would like to congratulate Amanda Ference on her early education award from Greater Fort Wayne Business Weekly. We are so proud and excited for her! You can see the award presentation at the following link.
https://www.youtube.com/watch?v=eSbADDQaWxw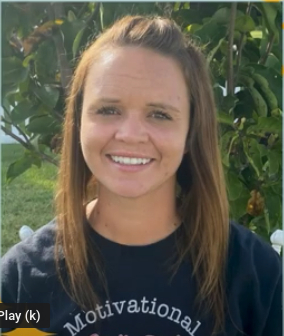 Many dedicated early literacy teachers attended a workshop this morning to discuss their reading instruction for next year. The collaboration was top notch! #APride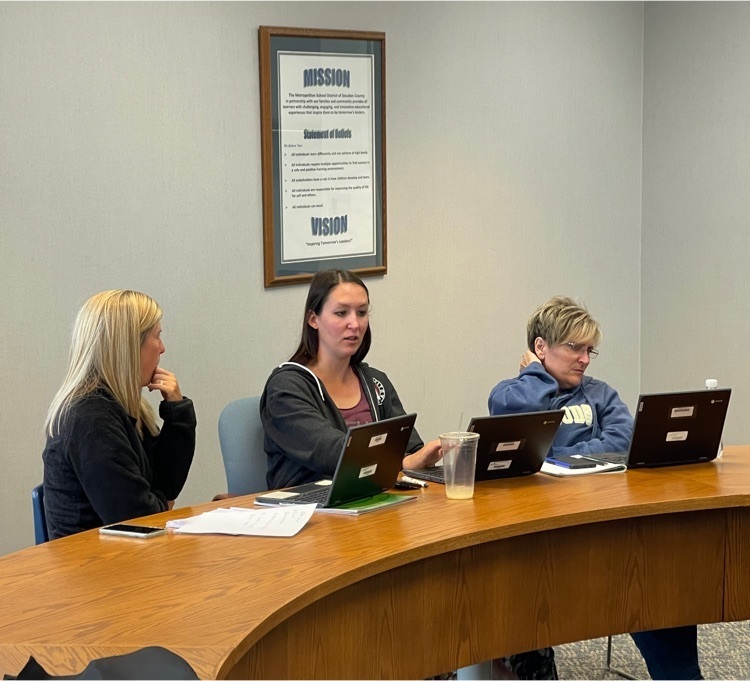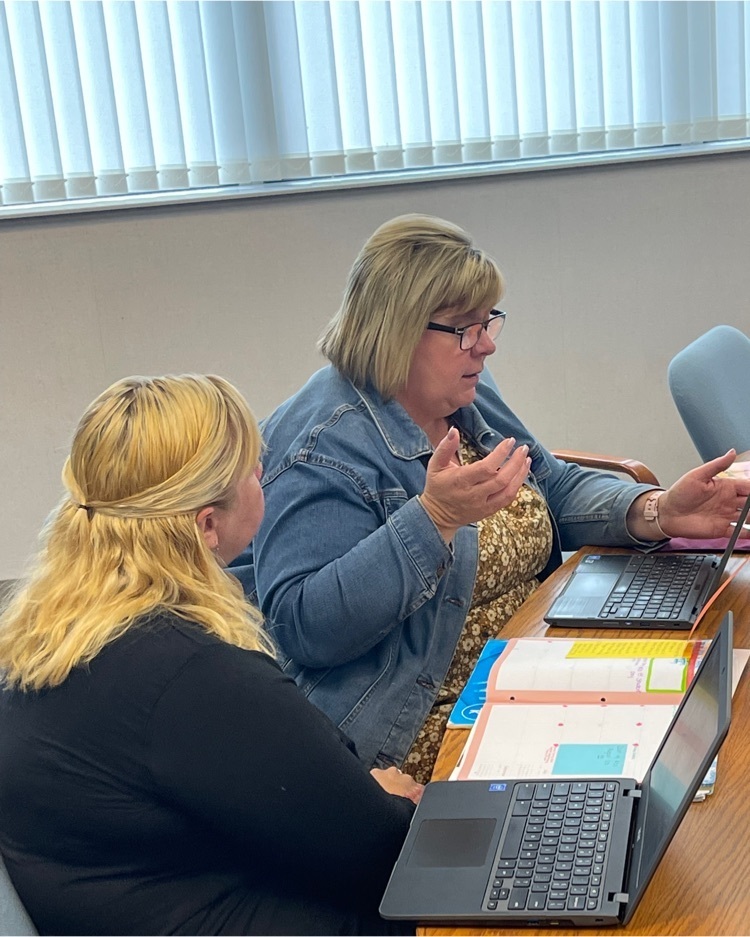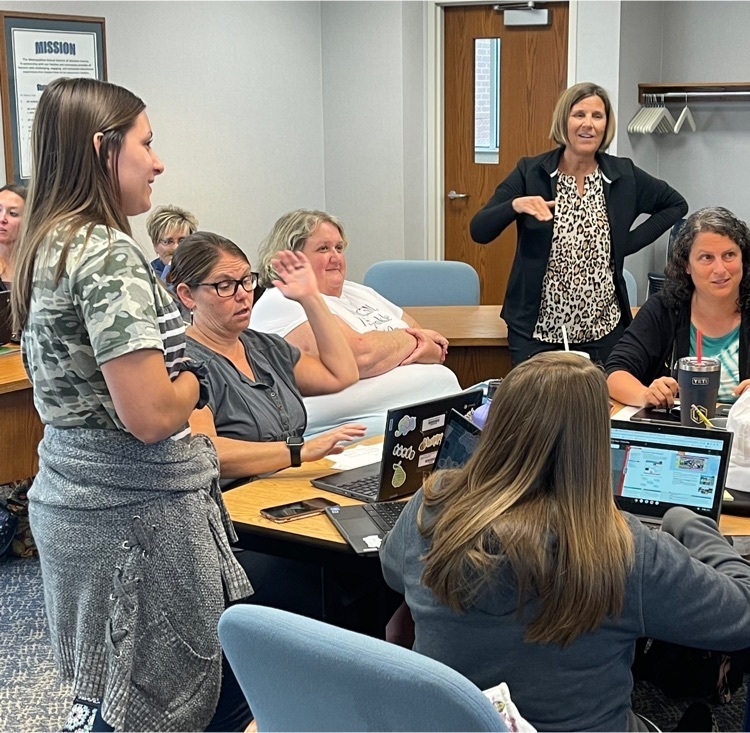 Our district and building leaders ate lunch together today before digging into an awesome first day of strategic planning! We can't wait to continue the planning tomorrow! Big things are coming in 22-23! #Apride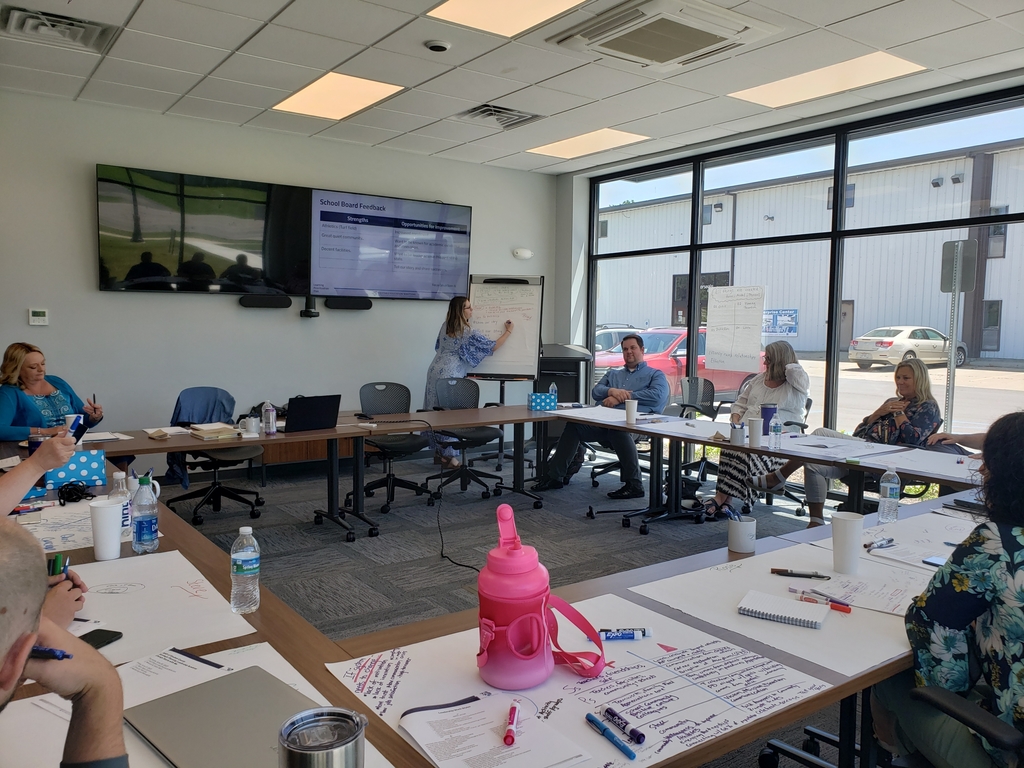 Carlin Park Elementary would like to welcome the Summer Y program!

Carlin Park students putting on a wonderful Reader's Theater production of Billy Goat Gruff and showing their friends the joy of reading and sharing!