Homecoming Parade Fun!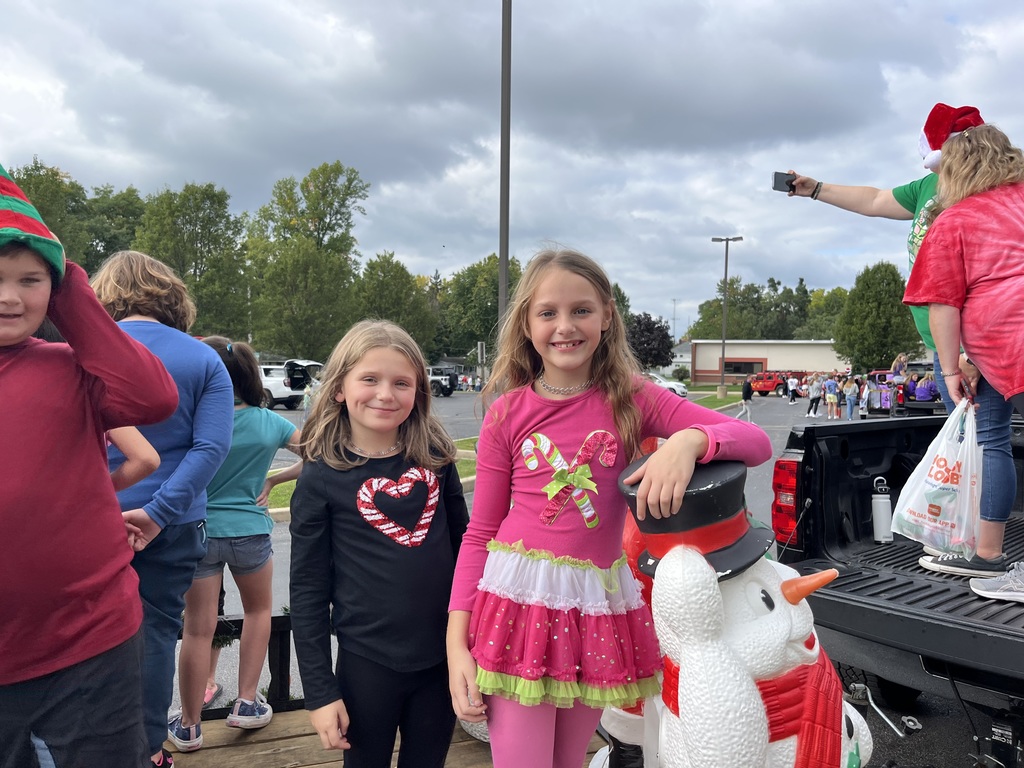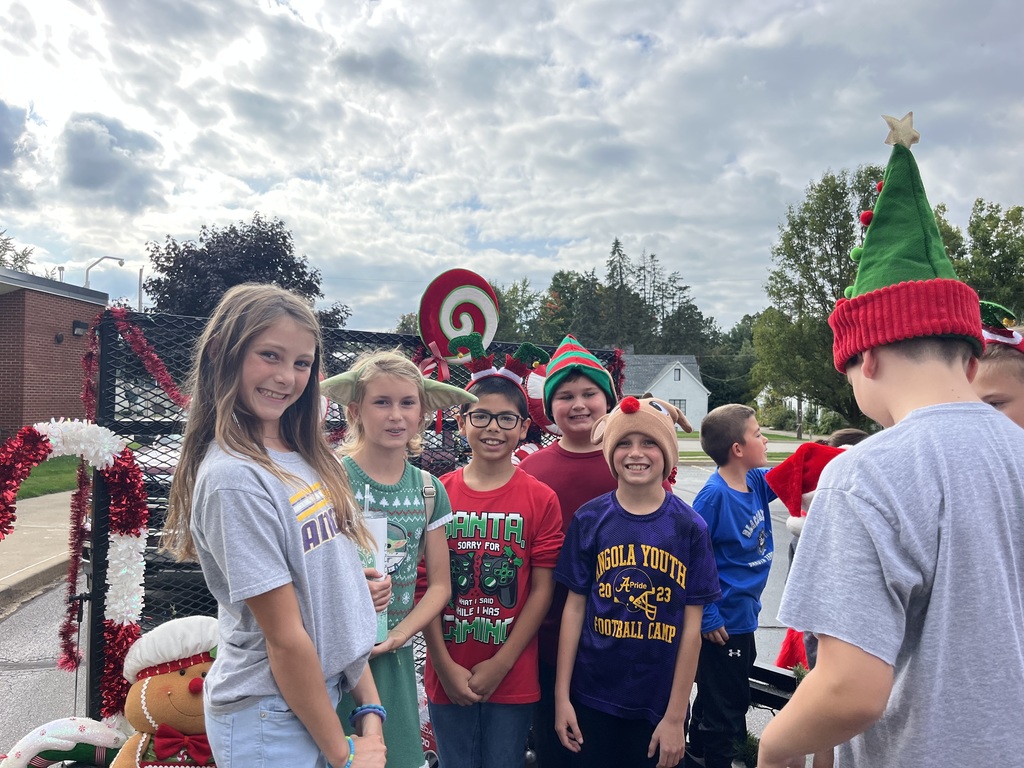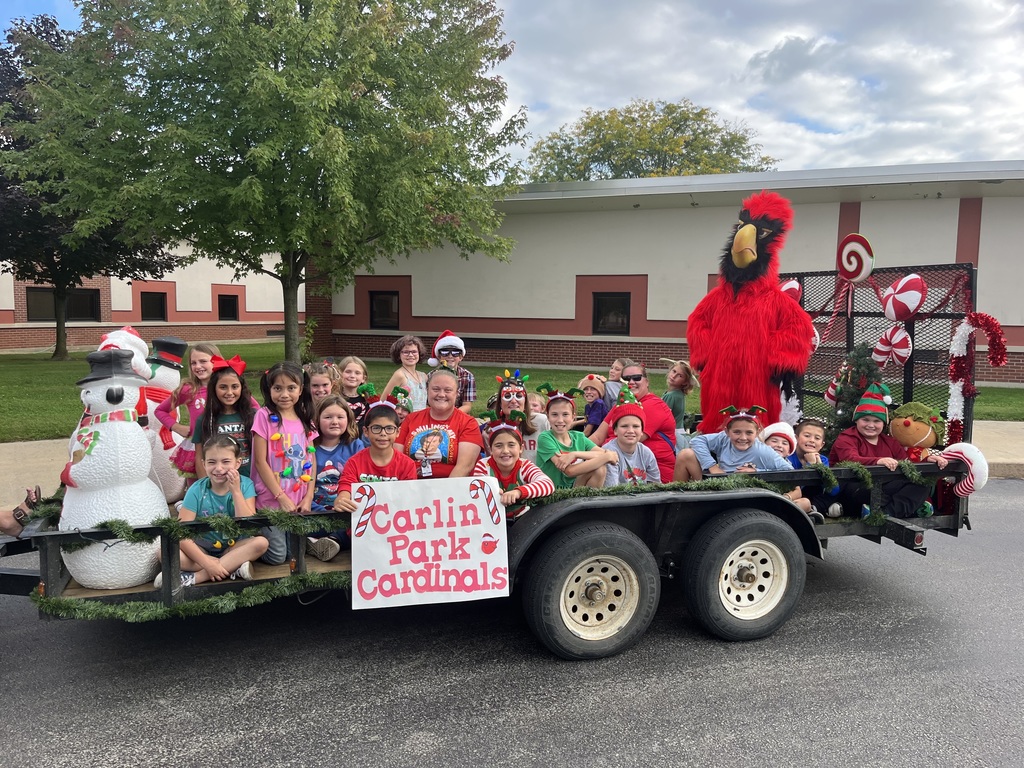 This week we focused on the first letter of CHIRP - Caring! These Cardinal Park Cardinals were caught being caring this week! Way to go!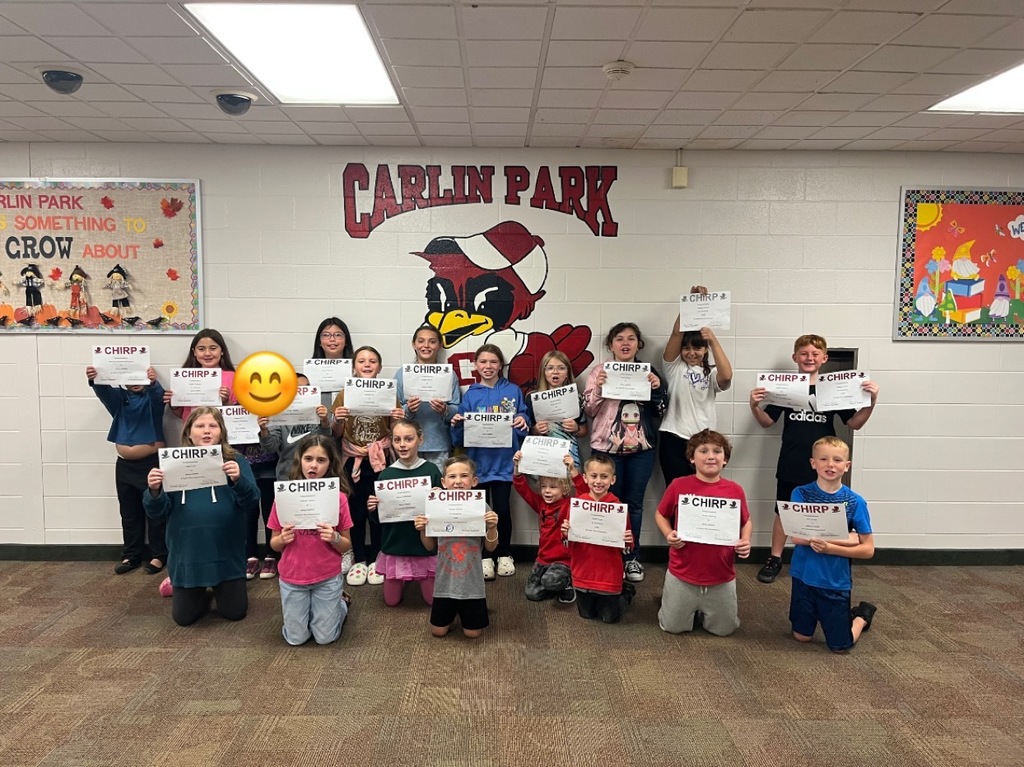 Join the #WESEEYOU campaign and help us create a culture of caring in our school communities. One where everyone feels seen and supported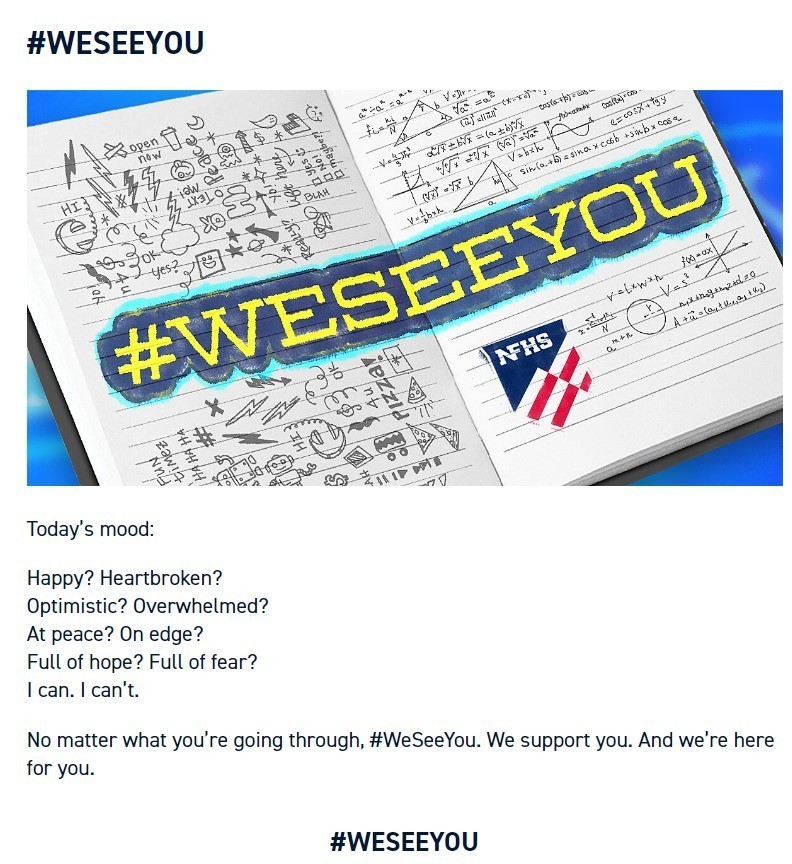 Don't forget tomorrow is picture day! (September 26,2023)

We kicked off our "CHIRPS for Positive Behavior" this morning with an all school assembly! Our student leaders talked to us about the positive behavior choices that we can make at school!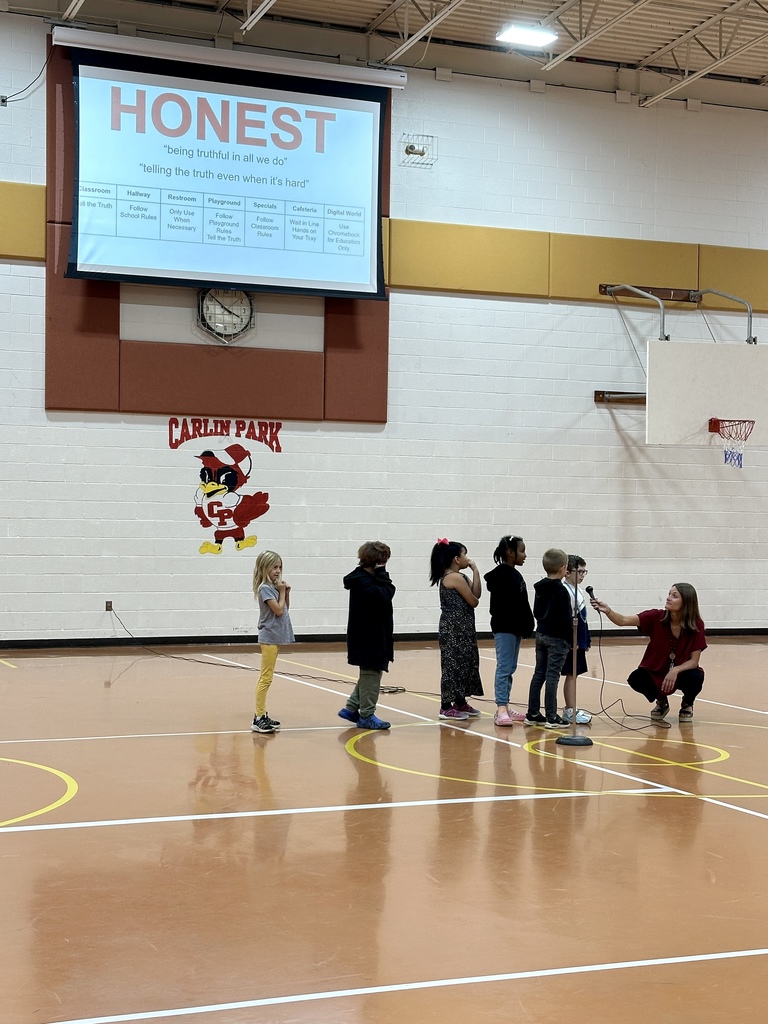 Our 4th and 5th graders went back in time for a field trip to the American History Days at Commons Park! They were able to play Cricket, learn dances, check out cannons, and sew quilts for the Steuben County Veterans.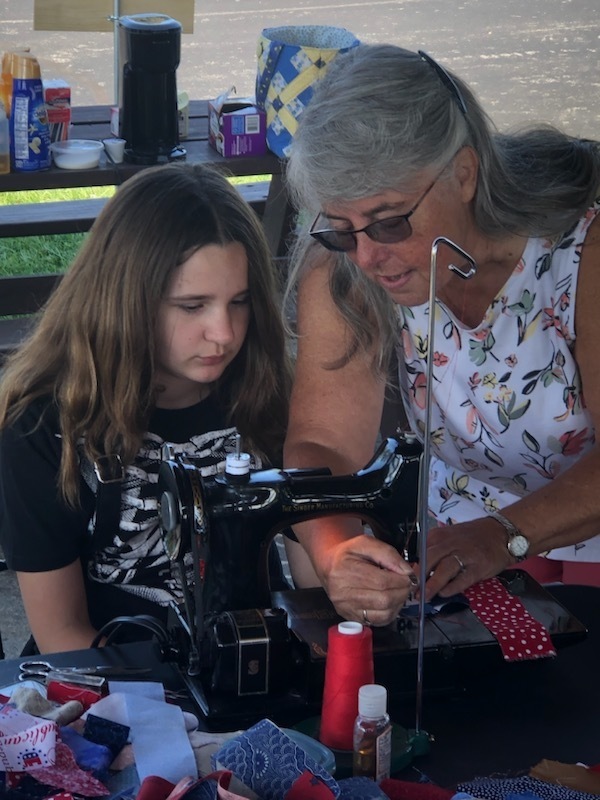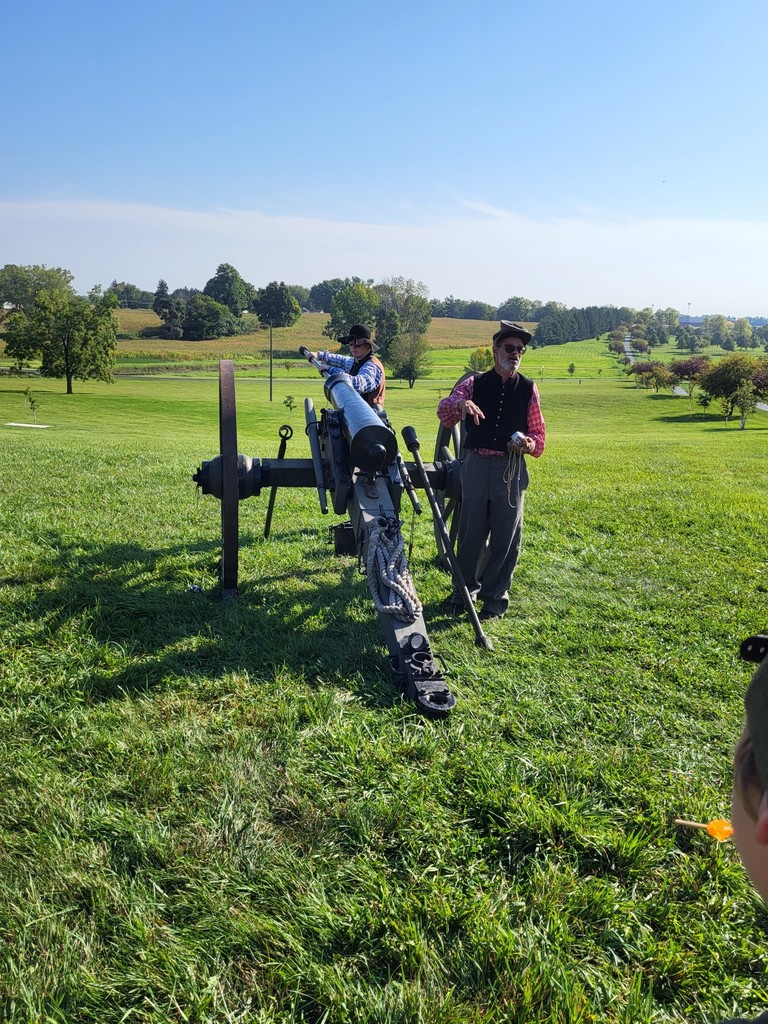 Our IAs are hard at work this Friday morning delivering small group instruction in an engaging and meaningful way!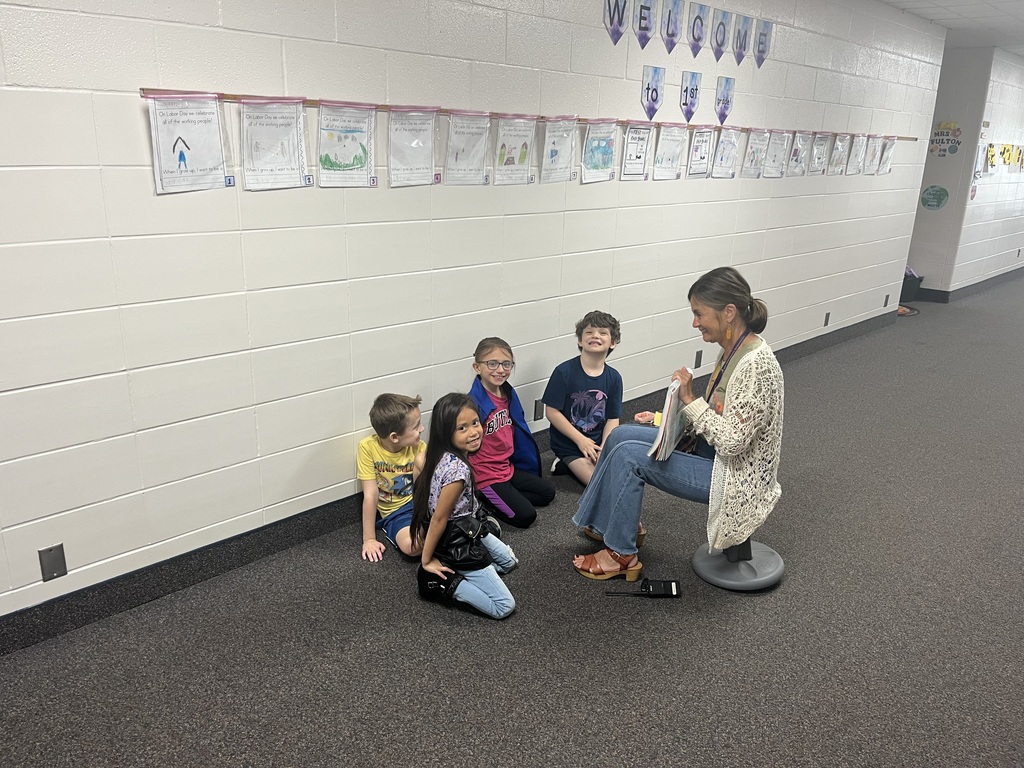 Our 4th graders are working on building strength in PE class!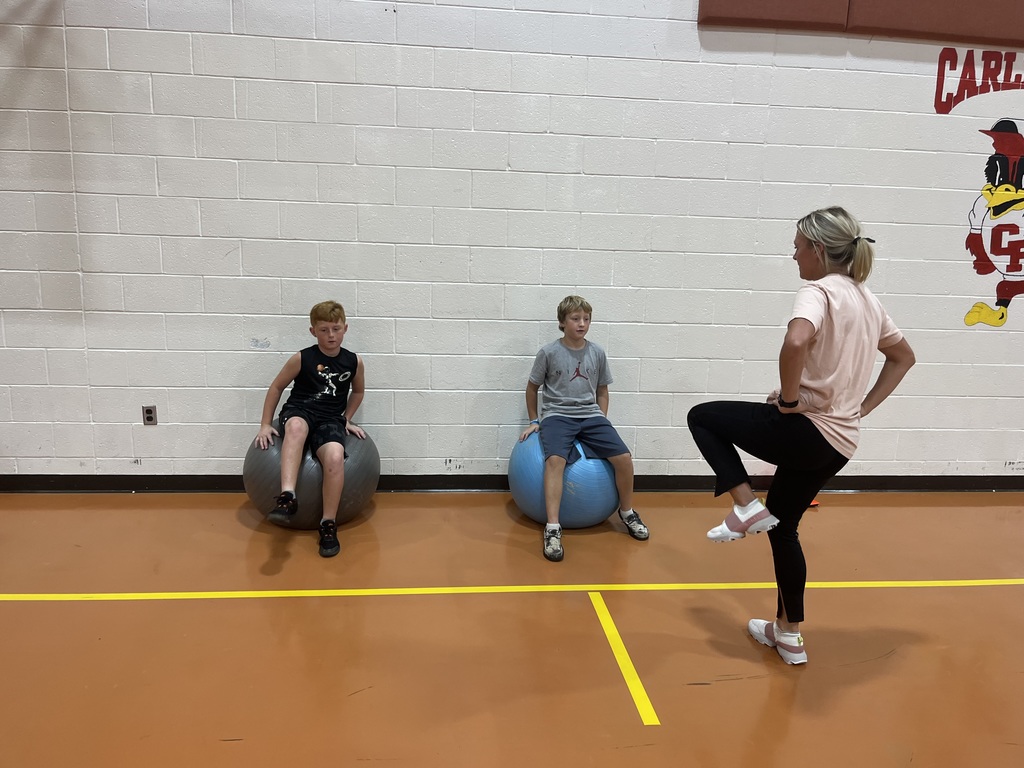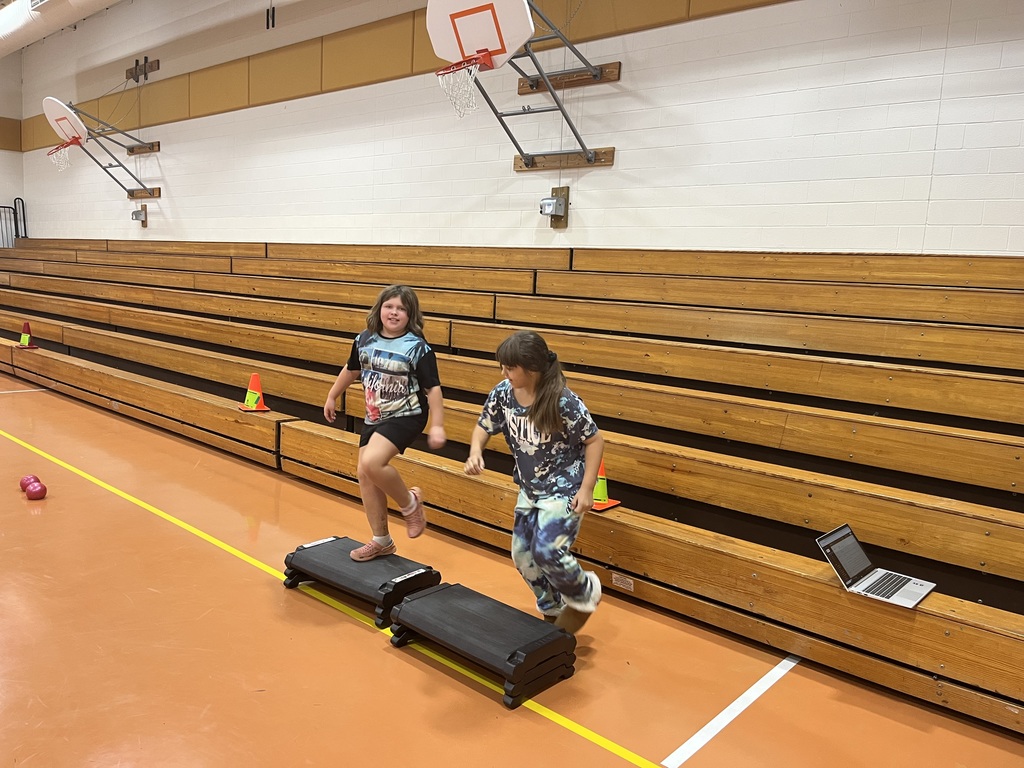 Happy IT Professional Day to our amazing Tech Team. Thank you for all you do!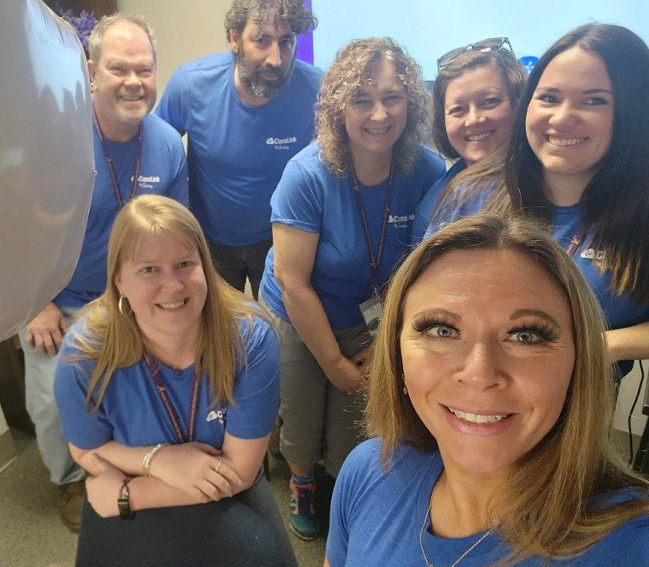 First grade is getting ready for National Teddy Bear Day tomorrow! @mrsfultoncp3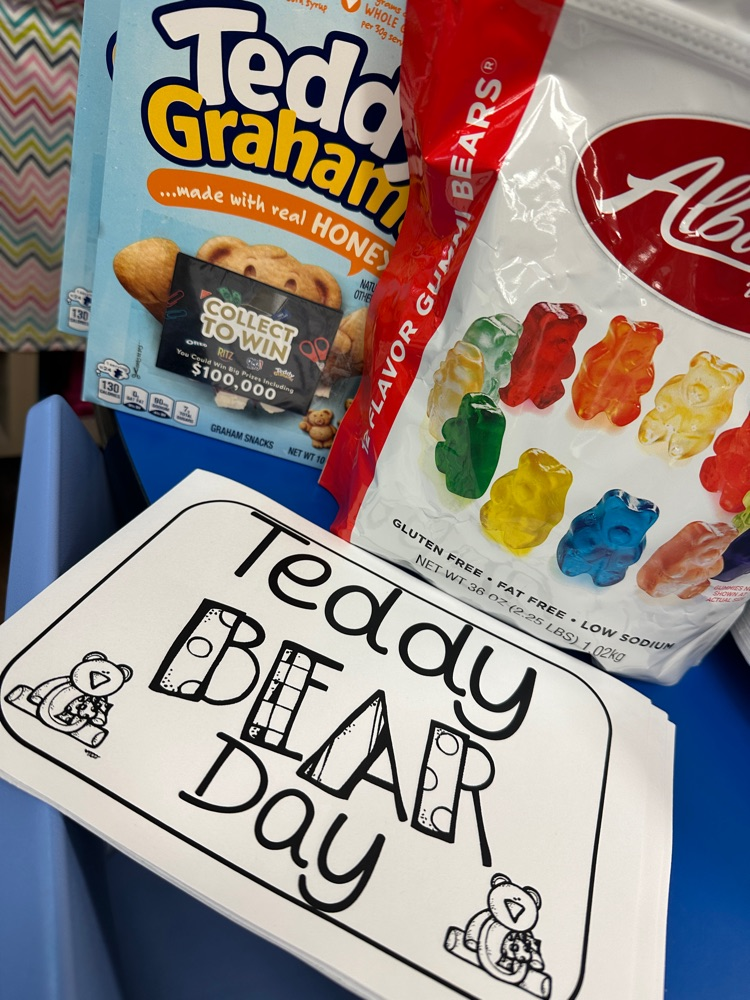 Thank you for our Chromebook 101 lesson, Mrs. Yoder!! Ask us what we learned! @mrsfultoncp3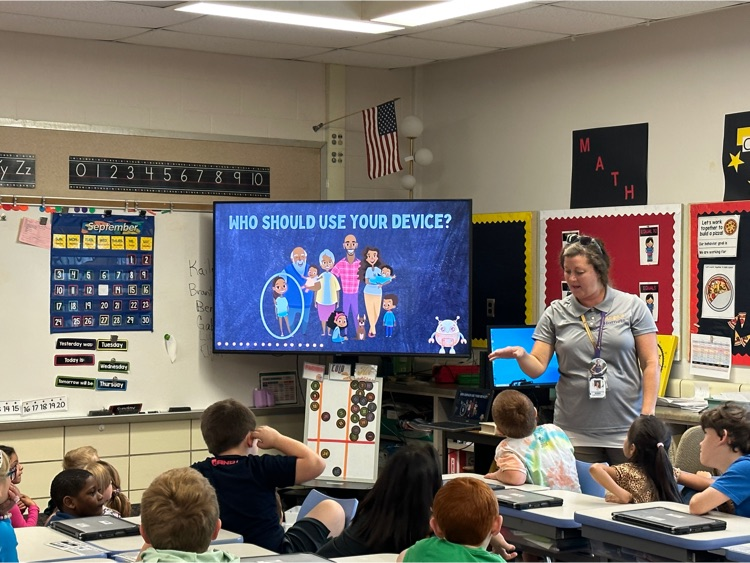 Special Education Rules Title 511 Article 7 Rule 34 requires that public schools hold a consultation session with parents of home schooled students who have children with a disability or suspected of having a disability that reside in the school district's area. The Metropolitan School District of Steuben County will hold this "Child Find" consultation session on Wed, Sep 20, 2023 at 2:15 PM. The session will be at 400 S. Martha Street, 2nd Floor Board Room. Please call 260.665.2854 (Ext: 1303) if you have additional questions.

Mrs. Yoder shared such an amazing learning opportunity with first grade this week! 🦋 @mrsfultoncp3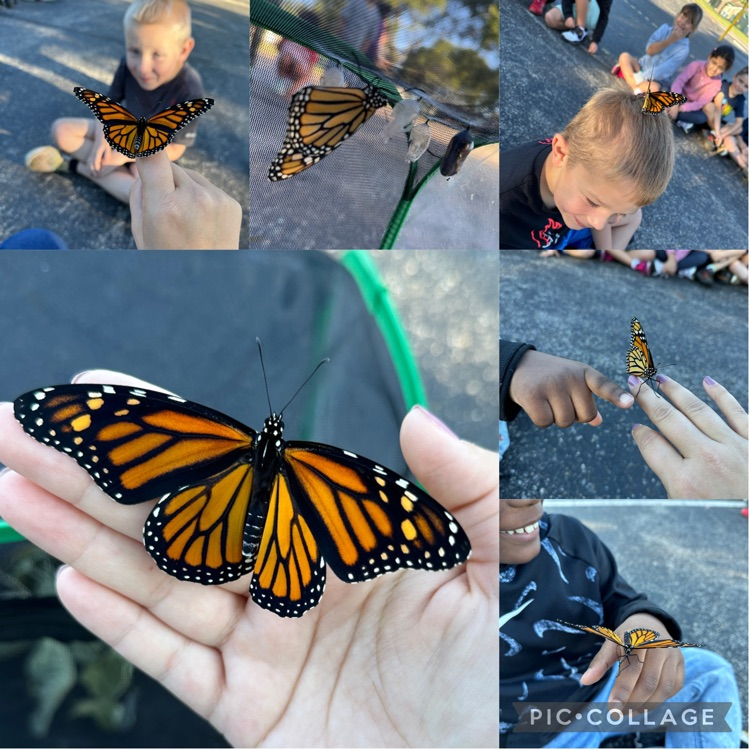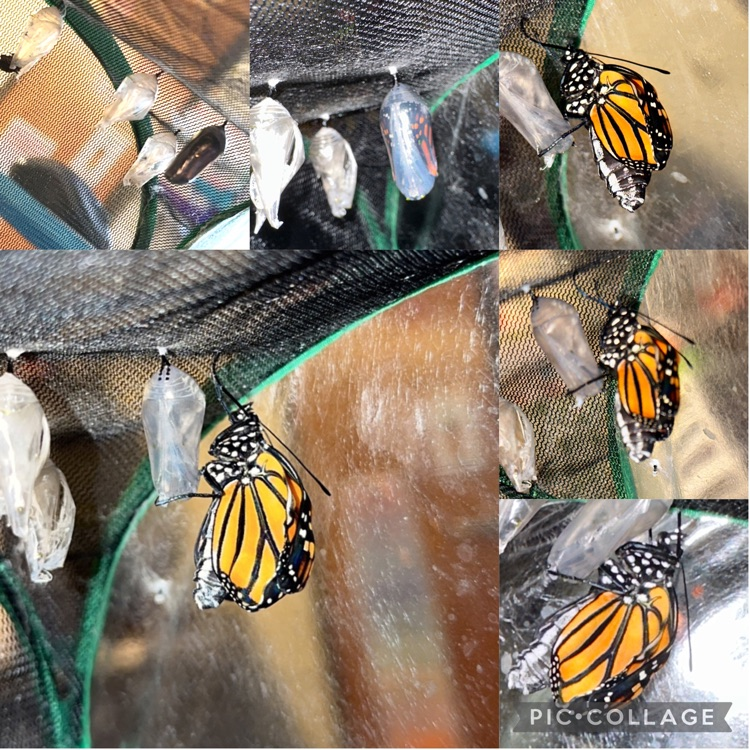 All smiles for a great start to the school year from our 5th graders in Mrs. Buch's class!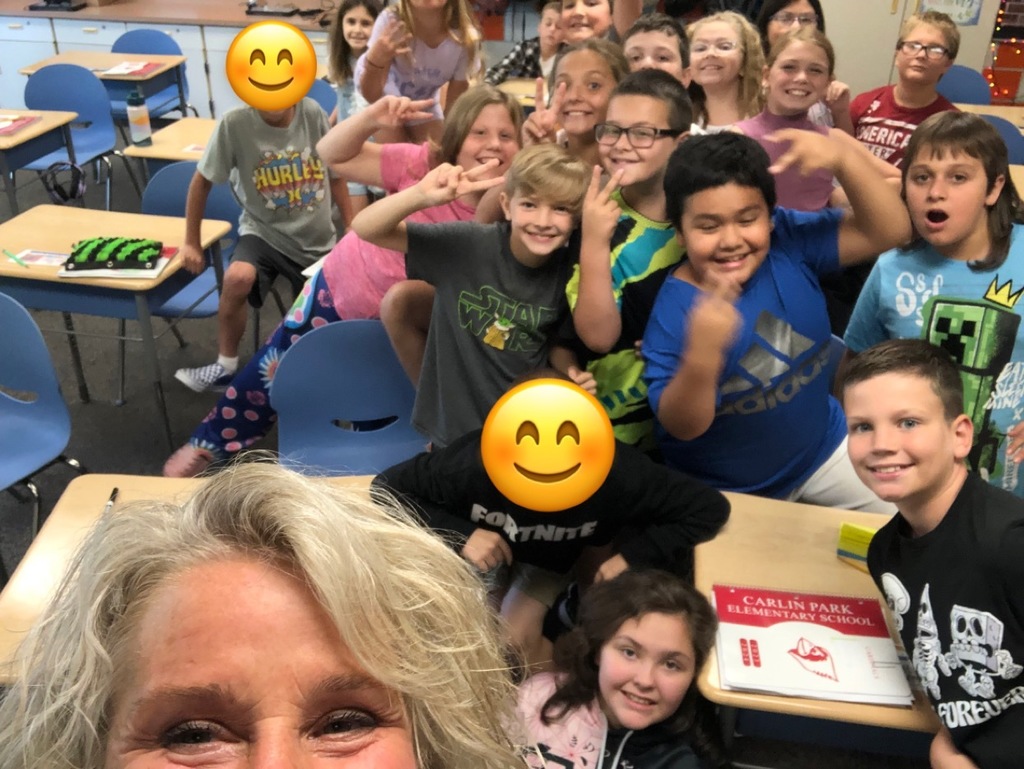 WLKI invited Superintendent Dr. Matt Widenhoefer and AHS Athletic Director Steve Lantz to the station to brag about the amazing start to the school year. Dr. Widenhoefer shared all the great things he has seen happening so far this year and all the school facility improvements. Mr. Lantz made sure to invite the community to support the football team on Friday for their home opener at 7:30pm against John Glenn High School.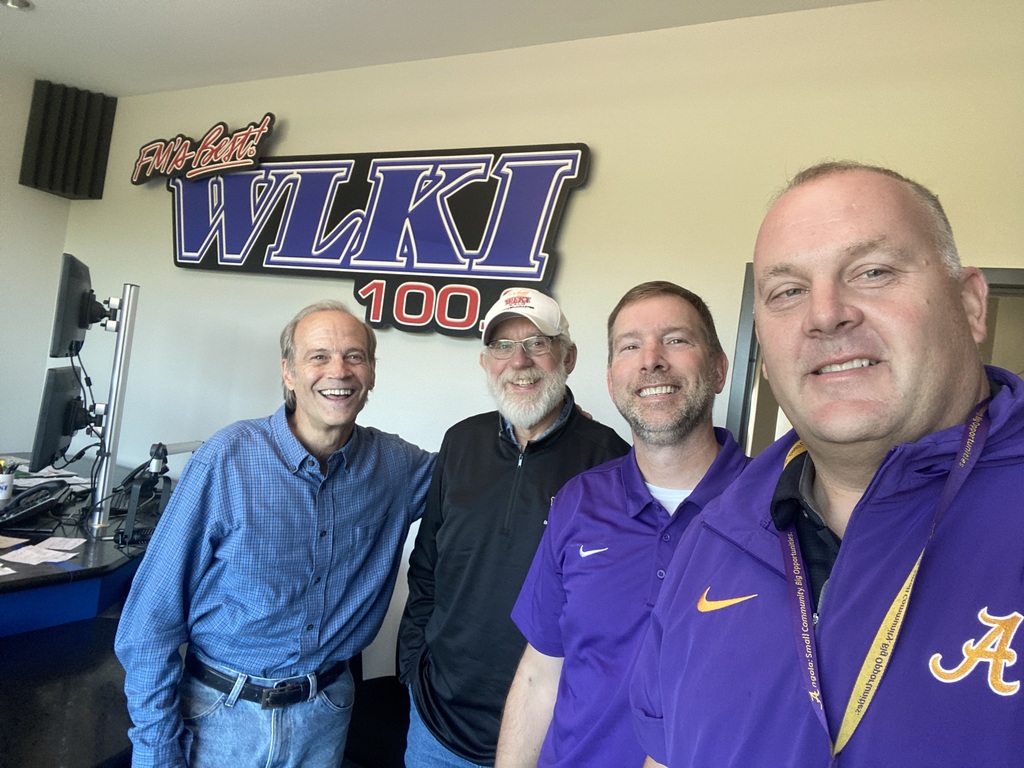 5th graders at Ryan Park received their new chromebooks last week. Our chromebook 1to1 policy allows each student to have their own device. This gives our district the ability to have e-learning days both scheduled and weather related. These devices will stay with our 5th graders now and throughout and Middle school.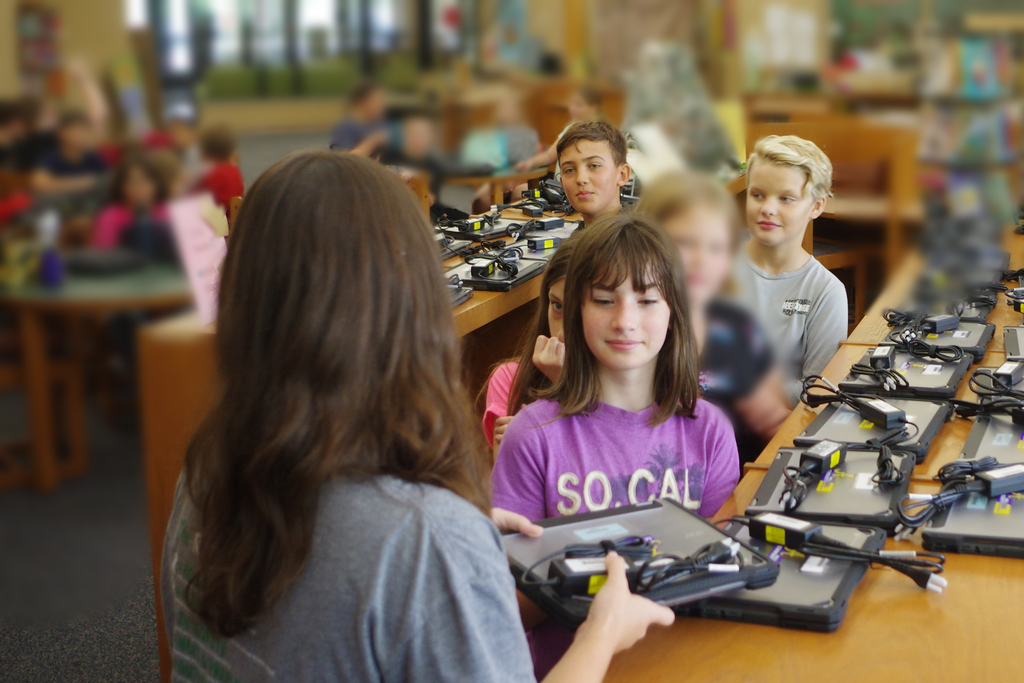 Our year is off to a wonderful start with lots of learning and relationship building! #APride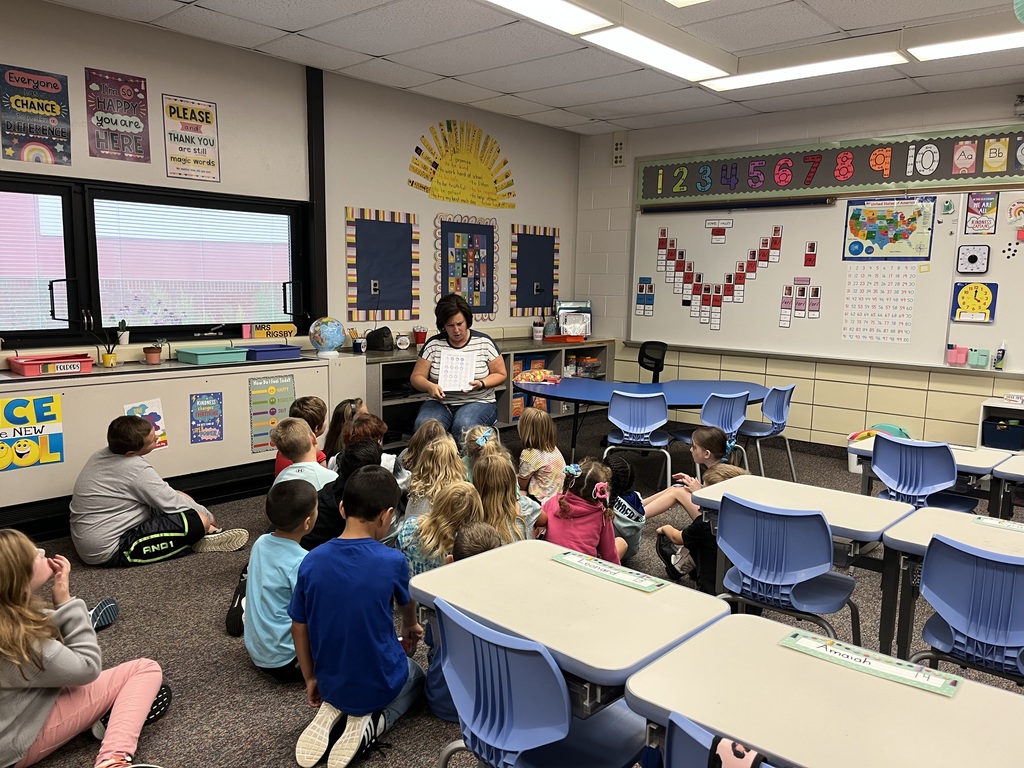 MSD Steuben School Vaccine Clinic Get your child up to date on all childhood vaccines before the next school year starts! This is free, and no appointment time is needed. All childhood vaccines will be available. Who: All Pre K- 12th grade students welcome When: Thursday August 3rd, 2023 Time: 12pm-7pm, stop by anytime during these hours Where: MSD Steuben Central Gym Located at 403 S. Martha Street, Angola IN 46703 The Steuben County Health Department will register your child at the central gym and you will be directed next door to the health department to get the vaccines when it is your turn. Contact the health department 260-668-1000 x 1525 or Jenny Adkins- MSD Steuben District School Nurse, for any questions/help at 260-665-2854 ext 1215 or email
jadkins@msdsc.us
(email preferred when school is not in session)
Is your incoming 4th or 5th grader interested in running club? Check out this opportunity! #APride